This guide will walk you through the main feature of How to use Widgets on Mac Big Sur. Widgets are cool apps that adds functionality to your Macbook and allows you to do fun things or see cool information at a glance.
Below are some tips to get the most out of widgets so you can really make the feature yours on your device.
What devices are we dealing with here
With the tips we are dealing with here would apply to the Macbook Air or Macbook Pro with Big Sur.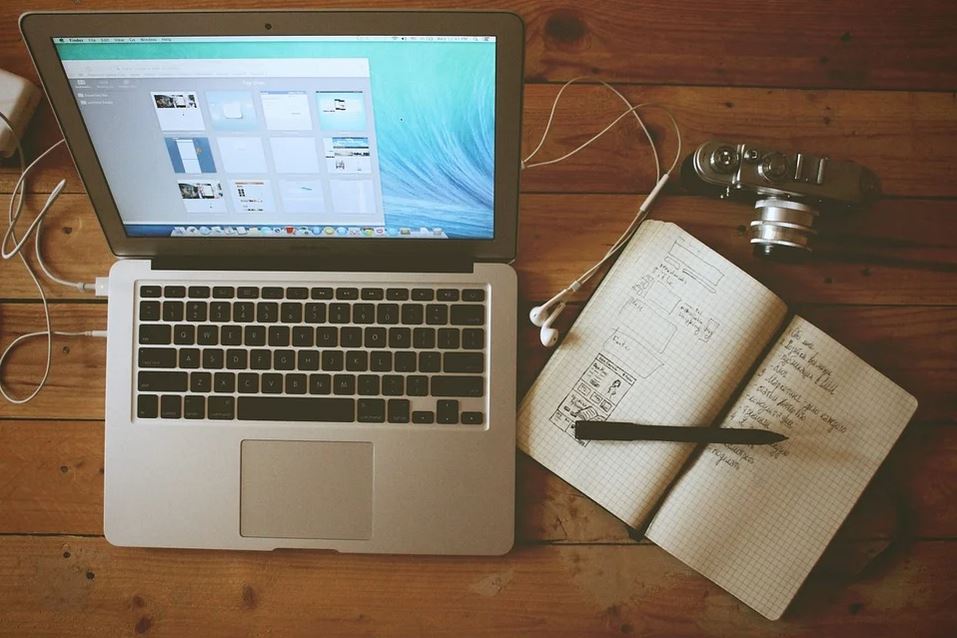 Video Guide
My video guide will best show the tips as it relates to Widgets on your Mac.
Important Tips on Using Widgets on Big Sur
1.To see your Widgets click the time and date upper right.
2.Click on Edit below the widgets sidebar that appears and click the minus to remove a widget.
3.To your right click the plus to add any Widget seen,choose between any size shown small, medium or large.
4.To modify the information shown on a widget you will notice clicking it most times only opens a related app or setting.To modify any widget hover the cursor over the widget and tap the touch pad with two fingers or Secondary Click and click the first edit.This way you can customize the widget and info displayed.
Before you Go
Before you go please take some time and share this guide with some friends and use the comment for your feedback.
Continue Reading we have even more Tips for you: