So you are tired of that drab wallpaper or background on your MacBook Air or MacBook Pro and you want to change it. Well its quite easy as you can use one the cool default dynamic ones, a solid colour or even one of your choice.
So if you have a wallpaper or background in mind this guide will show you how to change to it.
How to Change your Background?
In order to change your background or wallpaper simply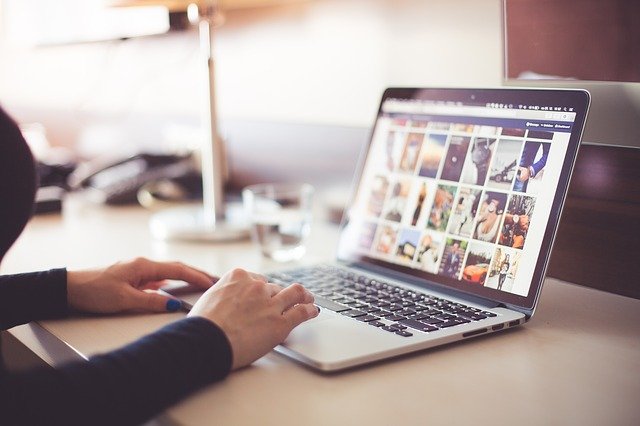 1.Click the Apple logo in the upper left.
2.Now go to system prefrence.
3.Click on desktop and screensaver.
4.Choose a desktop picture,colors or even Photos.Browse in the left window to the location of the picture or wallpapers available.
5.When finished close the window.
OR
You can also secondary click on the desktop (Click Touch Pad with two fingers) and choose change desktop background to access the settings above easier.
OR (Easy Method)
1.If you already have a picture downloaded go ahead and locate it in finder.
2.Place the cursor over the wallpaper/picture, secondary click (Click Touch Pad with two fingers).
3.Choose Set as Desktop picture.
Video Tutorial:
To make things simple I have added a video tutorial.
One more thing
Please take the time and share the guide seen here so that other may benefit as well. Comment below and share your thoughts.
Continue Reading we have even more Tips for you: