Its that time again when you either have a new device or got a Tablet from Amazon and you want to change the date and time and have no clue as to where to begin.
This guide is meant for such a person that find them selves needing to learn how to change date and time on Amazon fire tablet.
Please feel free to ask any question you like below in the comments.
Why do this on your Amazon Fire Tablet?
For one having the correct time and date for reference on your device is always great and a key part of everyday activity.
You will also find that at times specific applications will stop working because the time and date is incorrect and give no indication why they are not working.
Video Tutorial:
Watch my video tutorial as seen here and see exactly how every thing is done
How to set the time and Date on Amazon Fire Tablet?
In order to set the time and date on the Amazon Fire Tablet do the following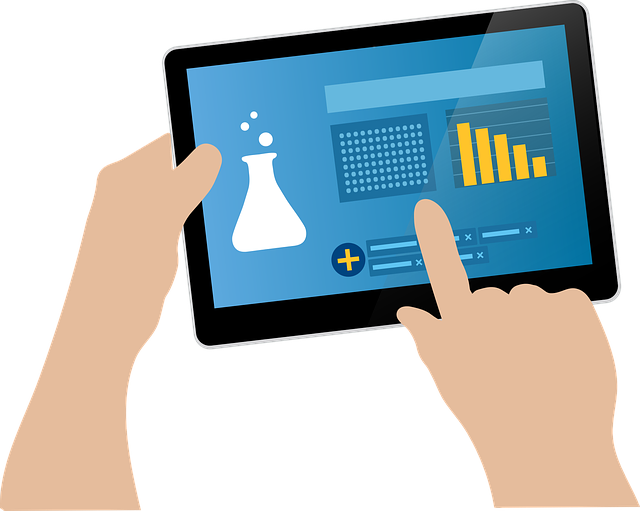 1.Wake up and unlock your Amazon Fire Tablet.
2.Find settings or the gear icon.
3.Go to device options.
4.Now select Date & Time.
5.Once you are connected to the internet make sure that the select time zone is correct along with the region.You can also choose the Automatic Time Zone which will set things automatically for you using your GPS.
One more thing before you Go
I do hope the guide was of some use to you and you were able to achieve your intended goal on your Amazon Tablet. I would love to know how things turned out so please take the time and share in the comments.