Bible Apps are pretty common on Android and in my search for a great free version I soon realized that an abundance of options does not make your work any easier at times. But with that in mind I have patently searched over the years since been on Android for a Bible App that would meet all my need much like the Good Book.
I have seen the flashy and the fancy but they all lacked something in one way or the other, well I almost settle for the mediocre until finally by luck I stumbled on what I consider to be the Best free bible app for Android that I have seen to date in the form of the KJV Offline Bible.
The KJV Offline Bible
The KJV Offline Bible is in my opinion the perfect Bible because it does a few things that other Bible based apps fail at and that it does not go for the fancy. Presents itself as a simple Bible just like the one you were accustomed to taking to Sunday school or service. You do not have to worry about a cell reception or been distracted by been online while in church it works perfectly offline.
There are no pictures and you might think this would be a setback but that's means this Bible App only occupies a minimal amount of your precocious storage. Its super fast and well laid out so that you can search or find what you are looking for in a few clicks.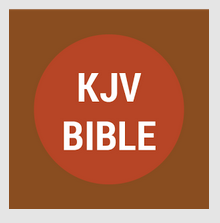 The Contents
All the standard books of the Bible are present in this App from Genesis to Revelation and the major divisions into the old and New testament, on selecting a book you will have all chapters laid out in front of you and then each verse after another selection.
The background is plain white like the books of the Bible with the text been an easily readable fount, not sure of the type but it was clear and easy to read.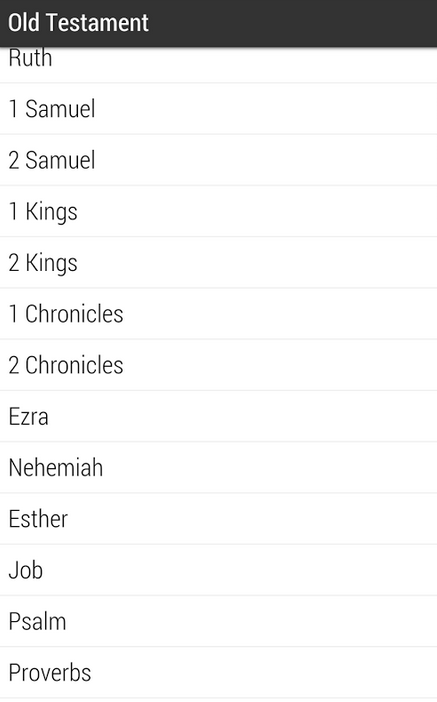 Why this Bible App works so well?
There is nothing fancy and you might think this is a setback, heck their is not even a search feature but the easy layout and simple styling saves you the trouble. Sometimes all we need in a Bible is just that a Bible and there is nothing flashy or fancy, much like learning if you break things down to there simplest form they just work and its much easier to absorb with all of today digital distractions.
This app will become a top pick, but like any good thing it's just waiting to be discovered so don't take my word for it give this great App a try, I promise you will be going back to it again and again when you need a reliable Bible solution that's not distracting, it is simple and just works.
Download the Bible App for Android Now
You can download this great App by simply clicking here and remember to leave a rating for the guys that put this great App together after all it took lots of hard work to put this convenient package together and make it available in the Play store.
There is more!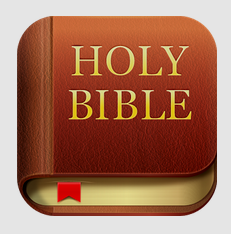 In case the above is too simple for you then I recommend that you take a look at Bible which is an online version that offers all the fancy features you could ever want but please note that this version actually requires the internet for the best experience. Also this one is a definite winner as it has more than 1 Million downloads at the time of writing this article and a near perfect five-star rating.
Supporting up to 35 different languages for the user interface, with 400 translations of the word and get this you will have access to every Major translation of the Bible ever written which includes:
The New International Version (NIV), NASB, ESV, NKJV, NLT, King James Version (KJV),and the Message with new versions and features been added regularly.
There is offline support but only partially for some Translations and get this while you have network access you can listen to Audio versions of the Bible been read to you.
Grow your faith and sense of community by seeing your friends activity and comments and thoughts of others as you all grow and learn together.
With High resolution pictures, video and sharing features the original writers never envisioned that the Bible would become this versatile and flexible, this is truly a great Bible for the modern era. Please take the time to actually leave a comment and let me know which Bible best meets your needs. My favorite of both bible apps for Android is the KJV offline Bible and I do use both and they individually have their merits but my pick of the best option still remains the same-Do you agree?