So today we will be looking at the Facebook Lite Not Opening Issue Fix. So if you are having an issue where Facebook Lite is not opening as it should or it only opening when connected to a WiFi network then this article should be useful to you as I will show you how to fix it.
What devices will this apply to?
This applies to all Android devices including Samsung Galaxy and other devices running Android. If you are having this problem and you are on Android then give this a try.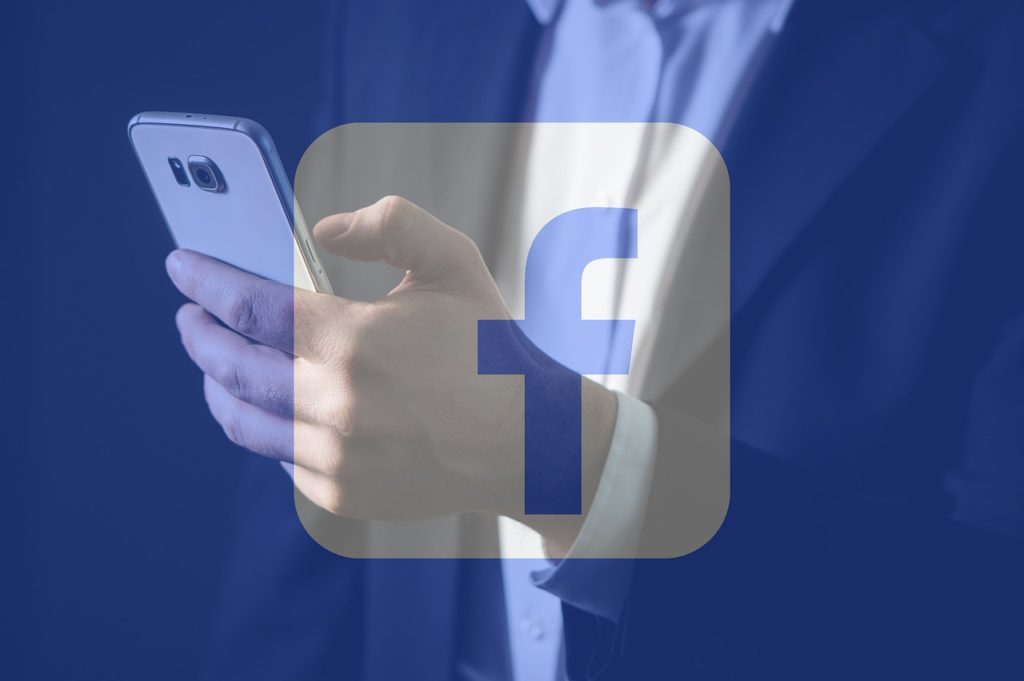 Facebook Lite Not Opening Issue Fix
Try the following solutions and one should fix your problem.
Clear App Cache
1.Go to settings on your device.
2.Next select Apps and now look for the app Lite which is an App with an icon with the Facebook logo.
3.Now on the next screen go to storage and now clear cache and clear data of the app.
4.After this be sure to reboot and then launch Facebook Lite and the app should work, if not try the other solution.
Install A VPN
This method will work well for those who have issues where the app is working or opening in once such as WiFi and not working when connected to other networks.
1.Go to Google Play Store.
2.Search for : Free VPN App and install and launch a good one that you find.
3.Now connect to your VPN.
4.Next try Launching Facebook Lite and chances are it should now work as it would normally.
Reinstall the App
Another thing to consider is to uninstall the Facebook Lite app and reinstall it. This may also fix some issues that you are having.
Final Thoughts
I do hope that these tips were able to solve your issue with the Facebook Lite Not Opening Issue. If so then sound off in the comments and share your experience with others. We also have plenty of article so you can do us a solid and check those out along with sharing this article.