Have you ever wished that you had more control of your Android device? Well you can actually gain total control of your Android device by Rooting them, in today's article I am going to show you how to Root Android in a simple and effective way that will have you gaining root access to your device along with all the cool benefits in a simple and easy to follow manner that just about anyone can understand and perform.
What is Rooting (Android)?
Rooting is a method that allows owners of Android based device to gain full access to the features and settings on their devices that are normally hidden from the end-user and only accessible to manufacturers and developers.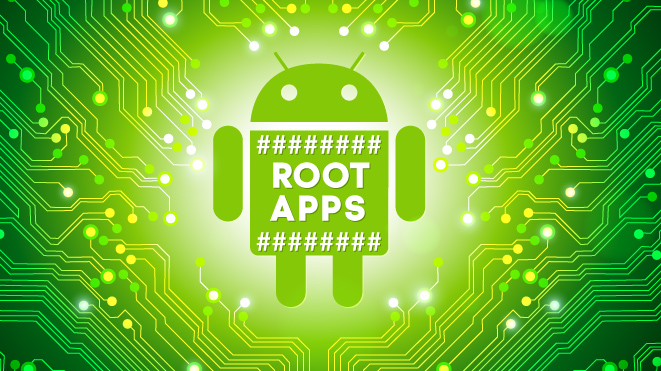 What are the benefits of Rooting Android?
If and when you decide to root your device the benefits may not be overly apparent to every user, but it does open up a world of possibilities and customizations that would have not been possible before the device was rooted, that includes:
1.Install special Apps that adds Advance functionality to your Android that can only work with Root access.
2. Add themes, tweaks and customizations to the User interface (UI) .
3. Squeeze extra life out of your device battery with tweaks and mods.
4. Remove annoying carrier bloatware freeing up space and system resources.
5.Gain Administrative privileges over your device.
6.Load custom ROMs that make your device run faster and look better than ever before and much more.
 What device will this work with?
This Rooting method will work with almost any Android device including Tablets and smartphones, there are lots of device already supported such as such as the Nexus 6, HTC One M8 and the Samsung Galaxy S4 just to name a few and more are being added as time passes, so go ahead and give it a try.
How to Root Android?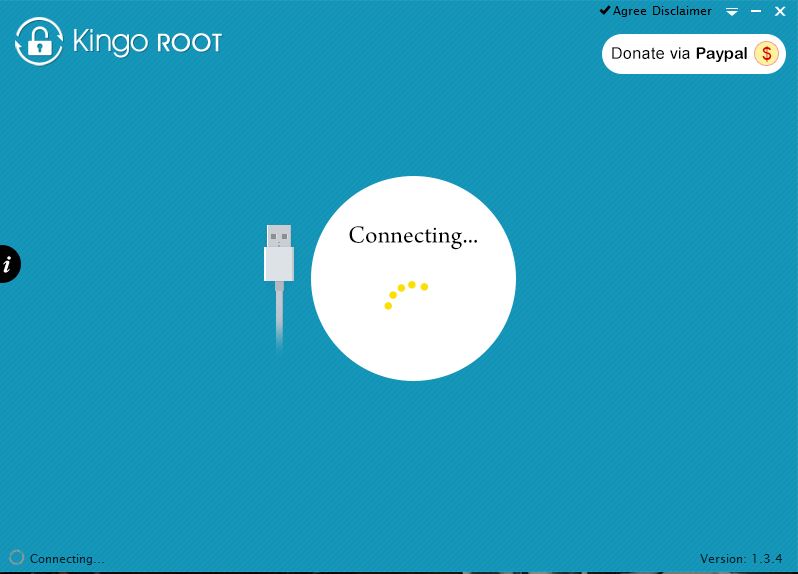 1. Fist you will need to click here and download this App to your Computer.
2. Next you are going to install the App which is pretty straight forward.
3. Once the installation is finished go ahead and launch the Application.
4. On your Android device you will need to enable USB Debugging mode which can be found under developer options. Tapping the check box beside USB Debugging option will enable it.
5. Your device should be powered on and have at least 50% charge. Now connect your device using the original USB cable that came with your device.
6. You will notice on-screen that when the device is connected that the App on your PC that you installed earlier called Kingo Root is doing it's thing and installing drivers.
7. You will be promoted to click OK on your device to Allow USB debugging, do it on the screen of your device. You should see a status screen next with info about your device, read carefully before proceeding. When satisfied hit Root.
8. Five minutes or so later the device will be Rooted, do not disconnect or mess with your device during this time, even if it reboots automatically.Wait for the Root Succeeded message on-screen to indicate that everything is completed. Hit finish and disconnect your rooted Android device.
On your device there should be a SuperSU icon that will confirm that it's actually done. You can launch this and update the binaries from the device if necessary. If you are still not convinced the device is rooted you can use this app to check the Root status of your device.
Easier Method Video Demonstration:
That about wraps up how to Root Android or how to root any Android device, as usual it was fun having you, feel free to check out some more articles or subscribe for regular updates.You may also use the comments section to ask any questions and I will address them as soon as possible.
Continue Reading we have even more Tips for you: