Today's situation happened with a friend of mine whose Huawei Android Phone was not accepting the password he knew to be correct and he was unable to use the phone and access his messages or do anything from the phone. This phone was really an issue as to compound the issue the device suddenly stopped booting out of the blue and would become tuck on the Startup screen.  I decided to document this fix as the procedures in getting to work again were a little bit outside the norm and I doubt this is the last time this will happen so someone else might have the same issue and need to fix their device.
Which device was affected by this Issue?
The phone that was affected in my exact situation was a Huawei Y600-u151,which is an Android device but if I know gadgets this is bound to affect other models and brands of smartphones with the Android operating system.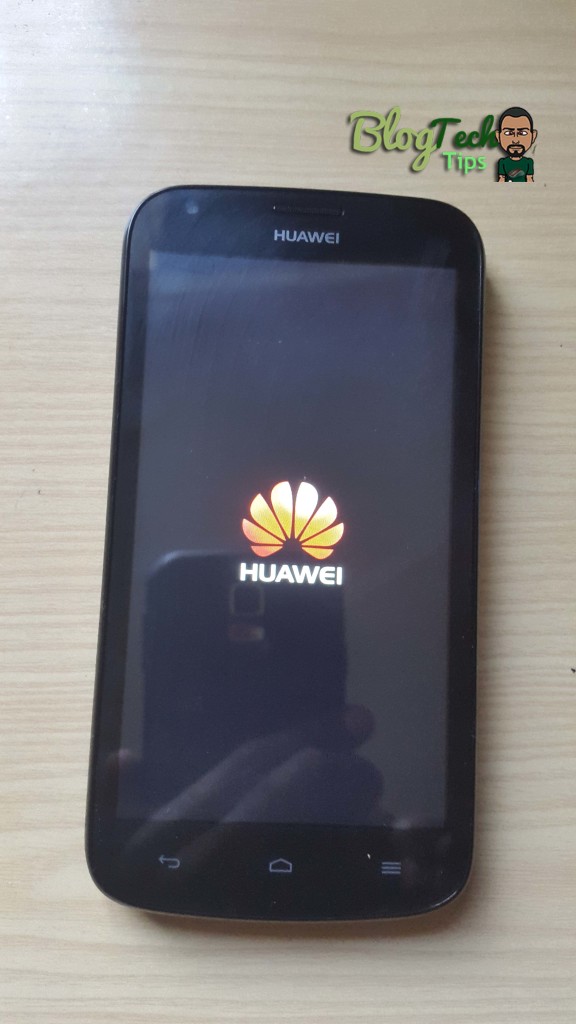 Description of the Issue
So as was mentioned earlier the phone was first stuck on boot which was the first hurdle to clear and then it would not accept the normal password which we were 100% sure was correct.
How did I fix these Issues?
The first step in the process was to solve the issue of the Huawei Android phone not booting up fully by first:
1. Powering down the device.
2. Now hold volume up and the power button.
3. As soon as the phone vibrates let go of the power button and keep holding the volume up.
4. You will enter recovery mode. Now this recovery menu for Huawei phones is different from any other Android device that I have ever seen in terms of navigation:
To move through the menu options use the volume up and down key, now normally to select you use the power button on other Android devices,but on this Huawei device to select press volume up and down at the same time to select.
5. Now all I did was to select the reboot option and the Phone booted right up and it was not stuck on the logo anymore. If that does not work you can try the clear cache option.
Correct Password not being accepted at Android home screen
I honestly thought that after the above the phone was good to go and I could put another fixed gadget under my belt but there was another issue where the correct password which my friend is sure of was not being accepted. So here is what I did:
1. Again use the button combination above in procedure 1-4 to enter recovery mode once more.
2. Be warned that this will erase all data that's stored directly on your phone.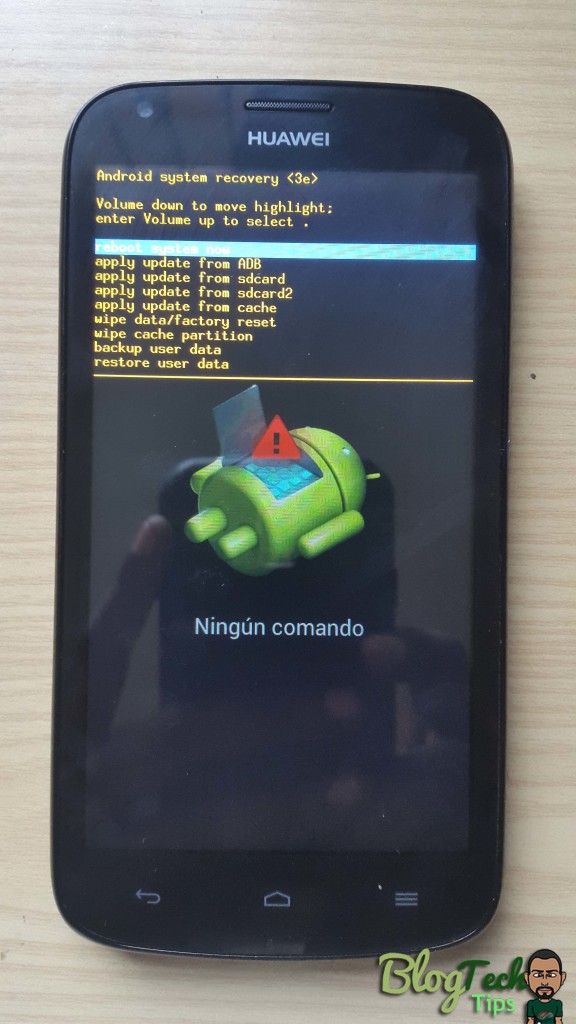 3. Now this time go to :wipe data/factory reset in the menu options.
4. Remember press either volume up or down to move through the menus and Press volume up and down at the same time to select the option or any other option.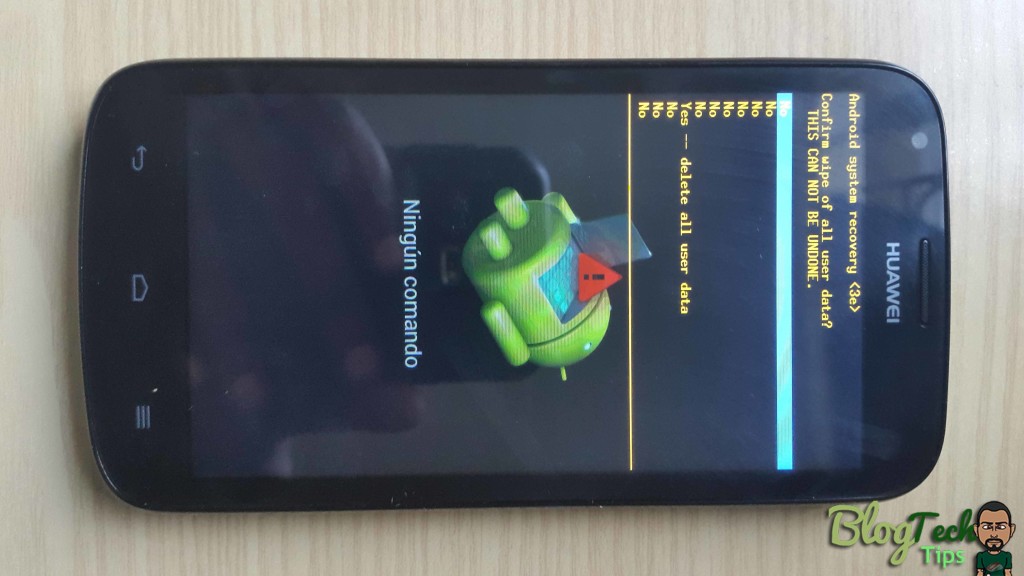 5. it will ask you to select yes to confirm, do so again by selecting the middle option.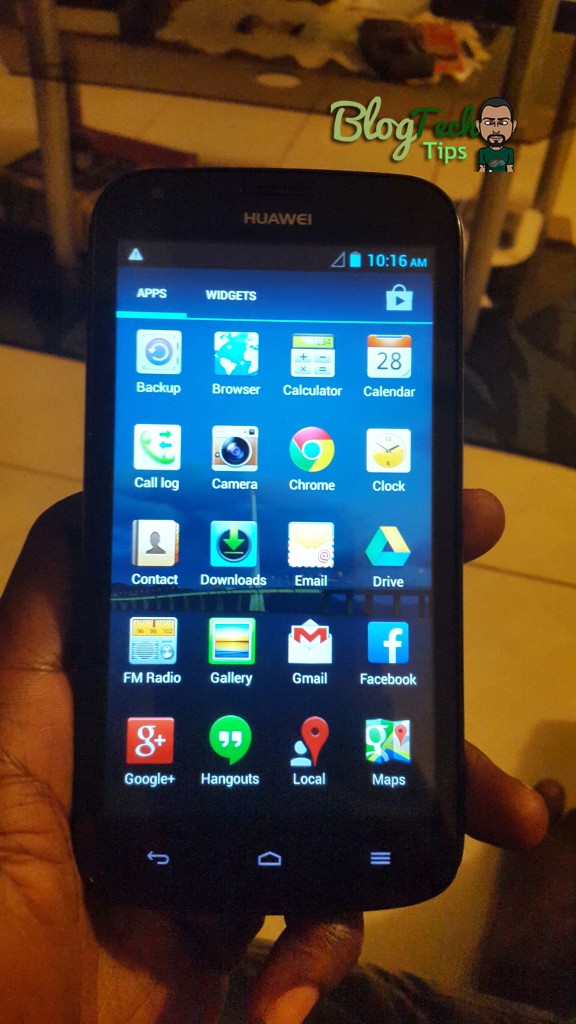 Finally reboot and your Android phone should start-up and select language and do the basic setup, what do you know you should now have full access and no password screen. Now I must say this fix was a first time encounter for me in terms of the button combo as I have reset a lot of Android devices and never saw the button combination to select using the volume key, I almost did not figure it out and was about to give up on the device because of a simple variation.
Please share your experience with this issue, we love hearing a good story, and consider joining the BlogTechTips family we love fixing tech issues all day everyday as I get lots of gadgets on a daily to play with and provide useful tips for you our readers.