To start things off today we would like to show you how to use another tool called:Rockchip Batch Tool to flash your Firmware files unto your tablet, this can come in real handy when experiencing several problems on your device such as too many pattern attempts, being stuck on the boot screen or maybe you just want to reset it all to factory conditions. Well whatever the reason may be this tool can be used to solve the issue in no time and have you and your tablet back to full functionality.
What will I need to flash my Tablet?
To flash your tablet all you will need is:
1. A windows PC or Laptop
2. A USB data cable and your tablet
3. The Rockchip Batch Tool V1.7
Download Rockchip Batch Tool
This batch tool can be downloaded here from this link, simply download the file and extract it and you are good to go, it even contains the necessary drivers.
What devices can I flash with the Rockchip Batch Tool?
You can use this tool to flash a number of Android based tablets or phones, the first thing you will need to do is find a compatible firmware for your device and then use this tool or any of the others to flash your device. For devices such as Kocaso Tablets you can get the Firmware from your manufacturer's website and use the tool to flash easily by selecting your device make and model.
How to Flash your Tablet using Rockchip Batch Tool?
1. Make sure that your Tablet is at least at 50% charge or greater, now download the Rockchip batch tool from the link above and extract the files.
2. To launch the tool, open the folder you extracted and go to Batch tool and launch RKBatchTool.exe by right clicking and running as administrator: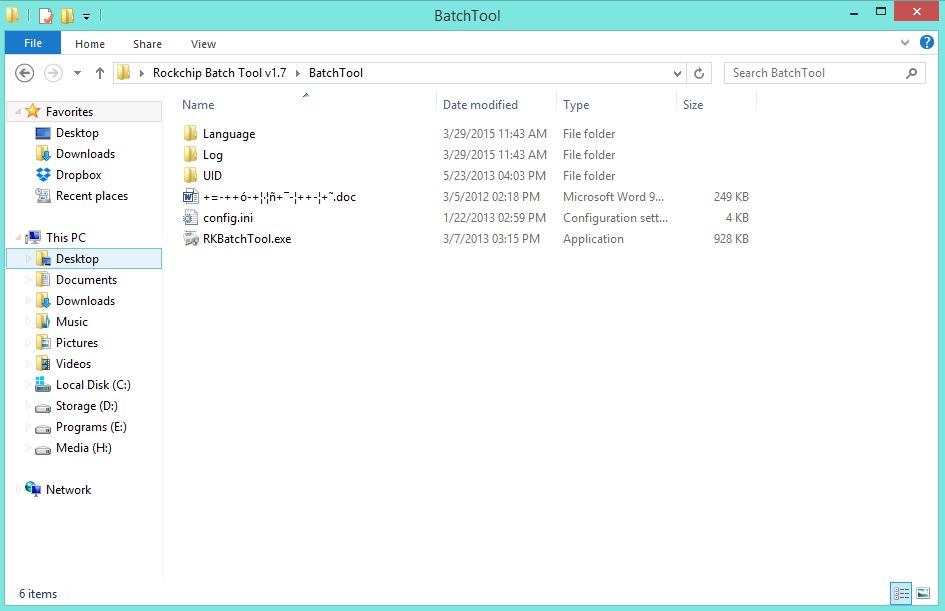 3.The interface will look like this: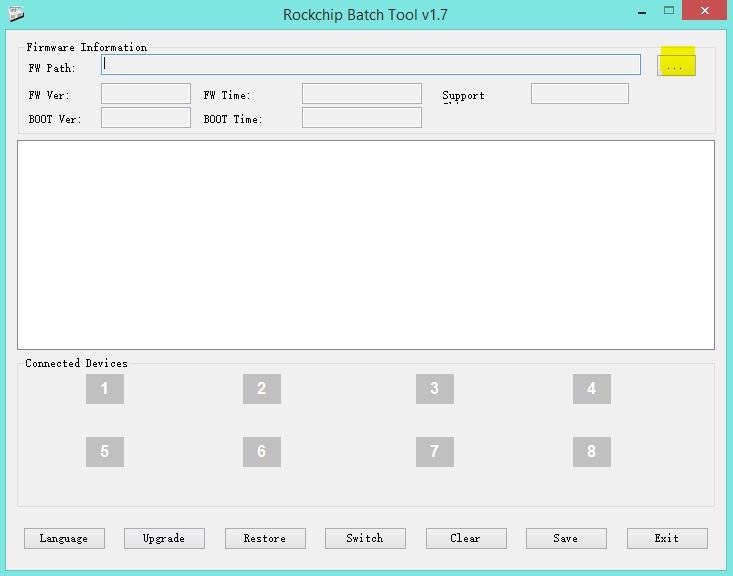 4. Now if you have found your firmware as we directed above in the links given then click on the section highlighted in yellow and browse for your firmware file. The Tool will load the firmware file and give you a finished readout on-screen.
5. Now simply Turn off your  Tablet or smartphone and press volume up and connect your device to your computer, do not release volume up on your device until the #1 turns green under connected devices.  At this point you can click Restore to flash. If you get a pink color click the switch button.
The flashing process can take a few minutes so allow it to finish, on the display window it will tell you when its finished. Hit the exit to close and that's it your device is flashed. Simply turn on your tablet now and allow it to boot, it might take a little longer than normal but this is due to the fact that this is a first boot.
The Icon Did not Turn Green for me!
If your icon did not turn green then the device may not be communicating with the tablet and you need to install the drivers for your Tablet or phone.
1.Go to device manager, you can use the search function to find it: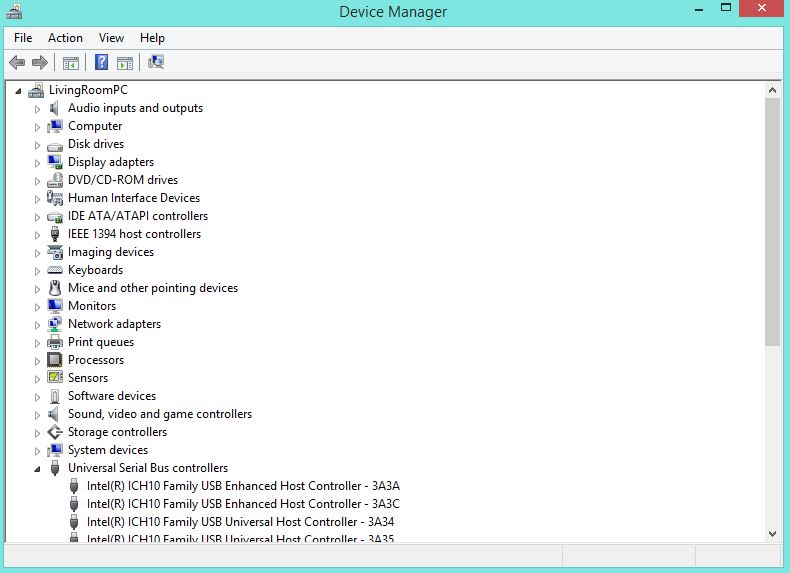 2.Under Universal Serial Bus controllers while your tablet is connected look for a yellow triangle with unknown device beside it. Right click and choose properties and go to drivers, now update drivers. You want to browse your computer and select the Rockchip folder, there is a drivers folder there. Simply select your operating system type and that's it the drivers will be installed.  The tablet will connect and the icon should turn green, you could also download your tablets drivers from your manufacturer's website or try the automatic search feature.
As an added precaution after the tablet is detected properly do not allow it to read as a mass storage device, if it is when connected turn off mass storage mode before powering off and attempting to flash.
That should be a rap for flashing your Tablet, please note there are many other ways to flash your Tablet so if this method does not work you can always try one of the other methods with your firmware files. Please consider leaving a comment if you found this useful or even subscribing if you like our website.