So guess what readers in today's article I would like to show you an easy method to Root just about Any Samsung Galaxy including the brand new Samsung Galaxy S6 or S6 edge with relative ease,this will also work on any other Samsung Galaxy in getting you to Root Samsung Galaxy within a few minutes or less. In case you are not familiar with what we mean by rooting you can checkout our article on rooting any Android device to be brought up to speed.
What device will this Rooting method Cover
The following devices are all covered with this method of rooting :
Samsung Galaxy S6,Samsung Galaxy S5,Samsung Galaxy S4,Samsung Galaxy S3,Samsung Galaxy S2,Samsung Galaxy Note 4,Samsung Galaxy Note 3 and Samsung Galaxy Note 2.
So basically once your device is a Samsung Galaxy it will be covered with this method of rooting.
How to root Samsung Galaxy with the easy one click KingRoot method using a APK file?
To do this you will not need a computer as this can will be carried out on the phone if you like.
1. Using your Samsung Galaxy download the: KingRoot-4.1.0.245.apk , if you have a Galaxy S6 this Rooting method will work perfectly for your device with little or no hassle. You can place the file on your phones internal storage if it's not there already.
2.Now in your phone settings, look for the security option and then check the box beside Unknown sources to allow installation of files from unknown sources.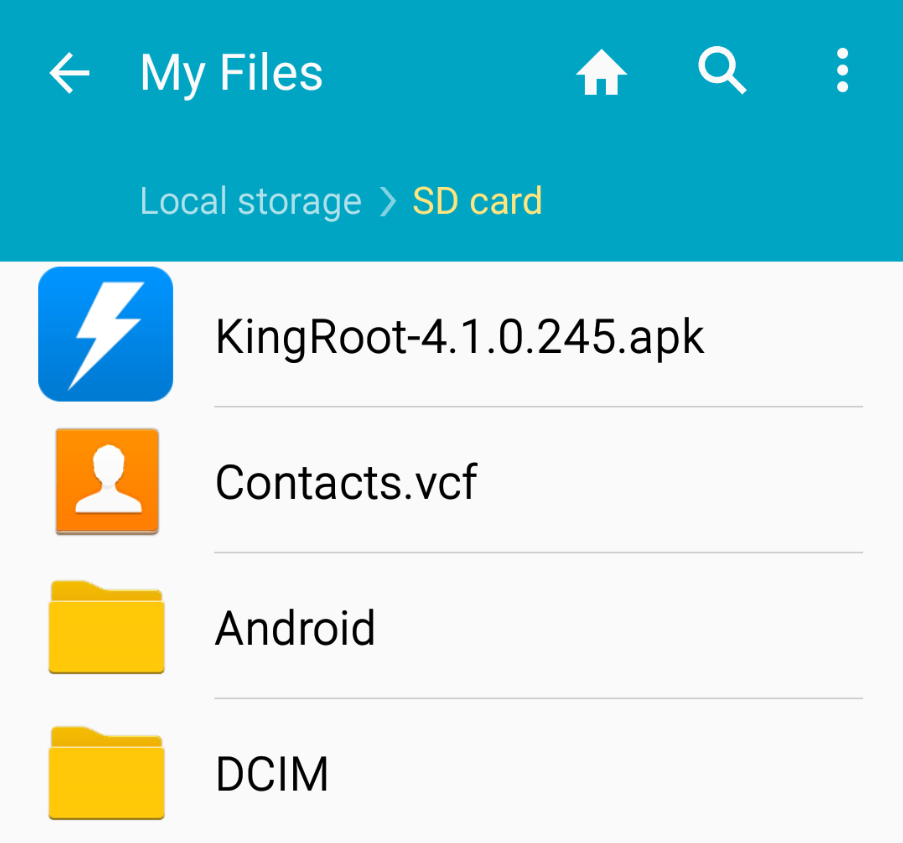 3. Now find the KingRoot.apk file that you downloaded earlier and place it on your phone and install it using your phones file browser and launch the App. It will check the root status of your phone. It should say that root access is unavailable.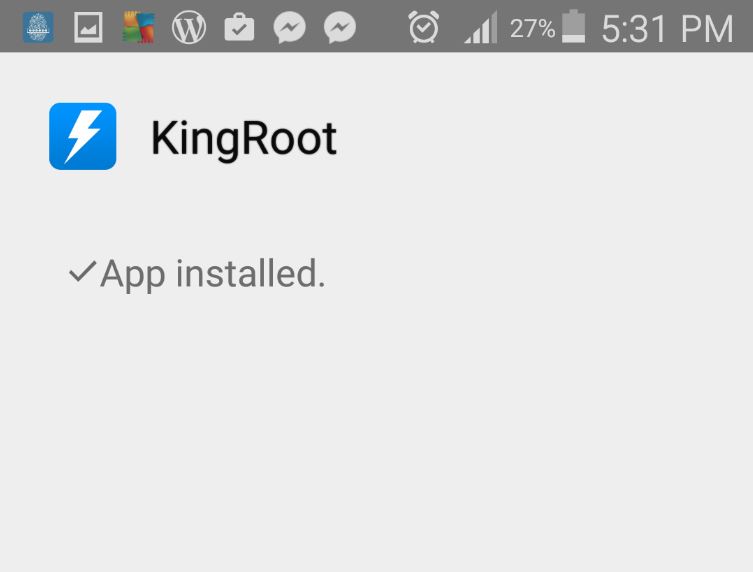 4. Now click on the button that says: start root and allow the App to root your phone, also note you will need internet acess for the App to work in getting the files needed for your device automatically. Do not worry if the process slows down a bit simply leave it to fully finish the process with some time.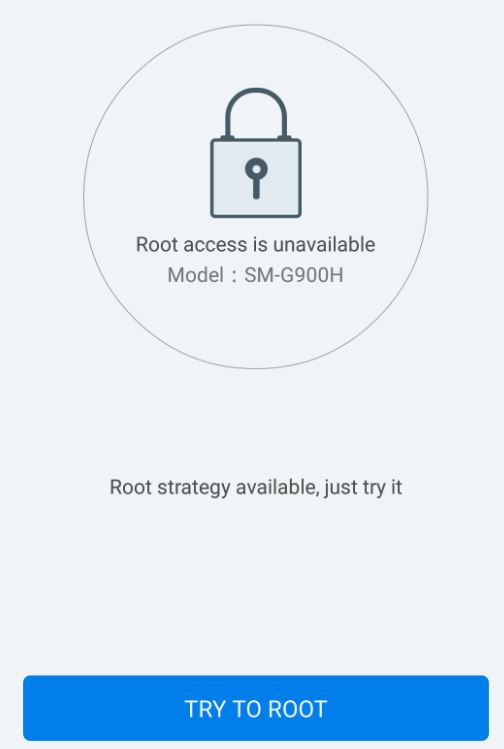 When everything completes it should say that the device is successfully rooted. To manage root access to apps there should be a KingUser icon on your home screen and in case you want to verify that your phone is actually rooted then go to this link and install the Root checker App which will easily verify your phone is rooted.
If you have a question or need help please leave a comment below and I will render assistance in whatever way I can or in case you just want to say thanks I am always looking forward to a good comment or two.