Like any other device once you use Android you are going to eventually get errors, especially a play store error which can come in a variety of forms such as the Play Store not opening, not downloading, force closing, or other numbered play store errors such as :297 error,481 error,489 error,504 error,905 error,920 error,925 error,926 error,927 error, 961 error and so on.
How to fix Play Store Error?
To fix the issue we are going to clear the cache and other data in the Play store which has built up over time, this is a really common issue so this fix should be able to help a lot of Android users.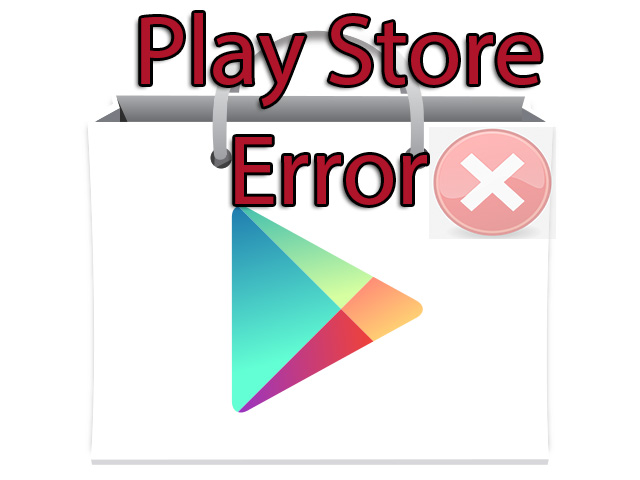 1. Go right into settings.
2. Now go to Application Manger, depending on your device the name may be slightly different such as Apps or so on.
3. You will now be seeing various apps that are running on your device, swipe over to All.
4. The list is arranged alphabetically so go ahead and search for: Google Play Store and select it.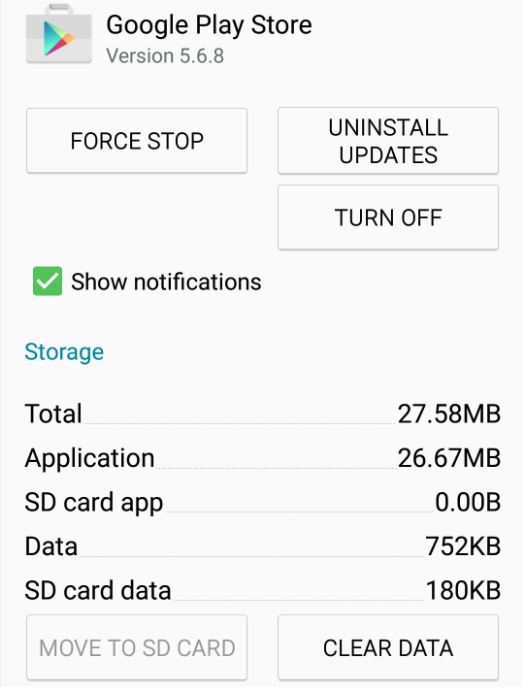 5. Now clear data and clear cache, from here you can force stop the application or reboot the device.
When you launch the Play Store again it will ask you to sign in again and everything should now be working error free.
Devices that can be affected by this Issue:
This issue or Play Store error can affect any device running Android and that includes both phones and Tablets respectively.
Similar Fixes:
Google Play Store no connection Fix
Unfortunately App has stopped Fix
Unfortunately the Process com.google.process.gapps has stopped Fix
There is insufficient space on the device fix
If the above is not working Try these Additional Steps:
Renumber every situation is different so do understand if the above method does not work for a few users do try these additional steps:
1. Still having the issue then in addition to the above try also clearing the cache and data from: Google Play Services.
2. In Application Manger you can under Google Play Store choose: Uninstall Updates which in some cases can fix the issue easily.
3. Only do this as a very last resort: if all else fails then factory reset your device and back up your data on your SD Card and format that as well, this can in most cases fix your issue.
Thats about it readers for fixing a play store error so feel free to comment away and consider subscribing and checking out our other articles we have plenty to help you with all sorts of gadgets and Tech.