Toady I will be having a Game lovers special and looking at the best gaming laptop under 1000 that money can buy that will offer the best performance and ultimate bang for your buck. I know how important it is to find good hardware these days when it comes to gaming as it's the first line toward enjoying your games and the latest titles the way they were meant to be played, in a gaming laptop thats even more important considering the compact form factor and portability that you will be getting as a bonus.
Best Gaming Laptop Under 1000
So lets kick off our list of the best gaming laptop under 1000 with a look at our top picks as outlined below for your convenience:
1. MSI GE Series GE70 Apache Pro-681 17.3-Inch Gaming Laptop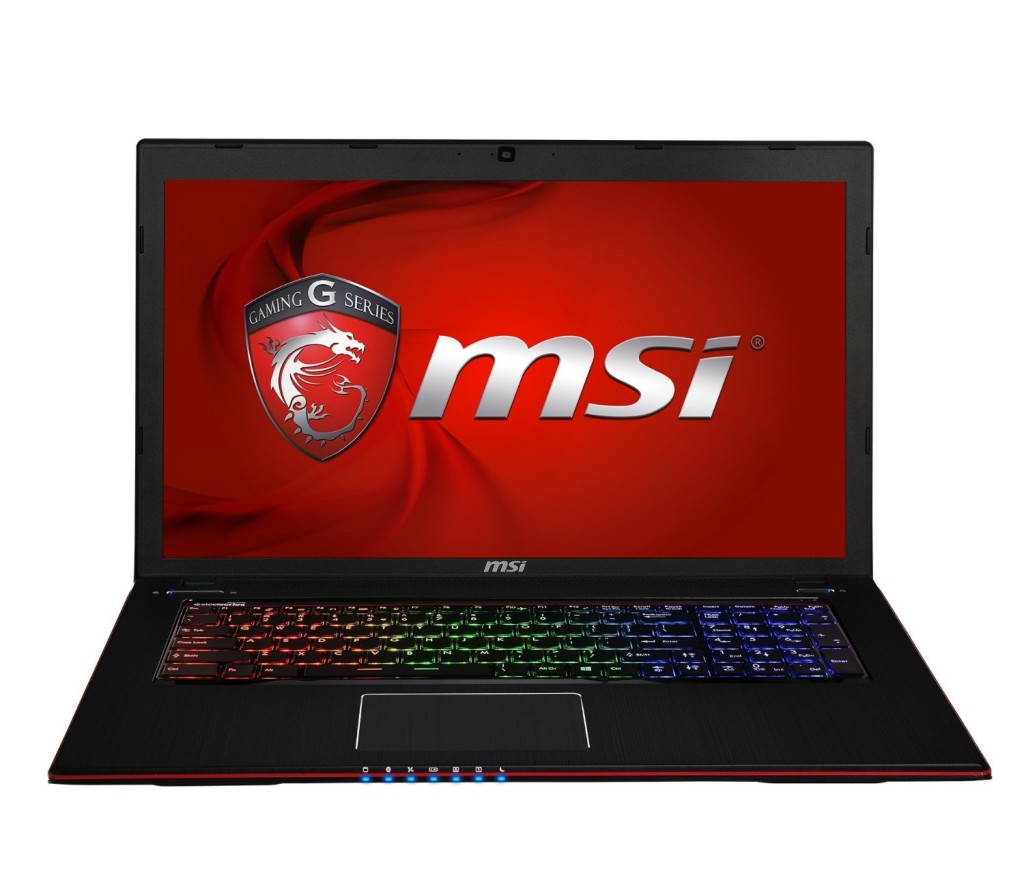 This is a very powerful laptop from MSI and one that will serve you well through hours of gaming and fun online. This laptop features a Intel Core i7-4720HQ 3.6 GHz Processor with 12 GB DDR3L SDRAM,1 TB 7200 rpm Hard Drive,17.3-Inch Screen,Windows 8.1 (Upgradable to windows 10 in the future) and the crown piece of this laptop is a NVIDIA Geforce GTX960M graphics card.
You could ask for nothing less in this Gaming laptop that is a portable powerhouse of a device and can easily dominate and compare to a desktop equivalent of a mid range Gaming rig but in a portable size which is no easy feat that has been achieved here. The thing that you will love the most about this laptop is the rainbow colored backlit keyboards that looks just gorgeous as you game at night and achieving 60 fps in most gaming titles should be no issue and to sweeten the deal you can output 4k content to a compatible device easily.

2. ASUS K501LX-EB71 15.6-Inch FHD Laptop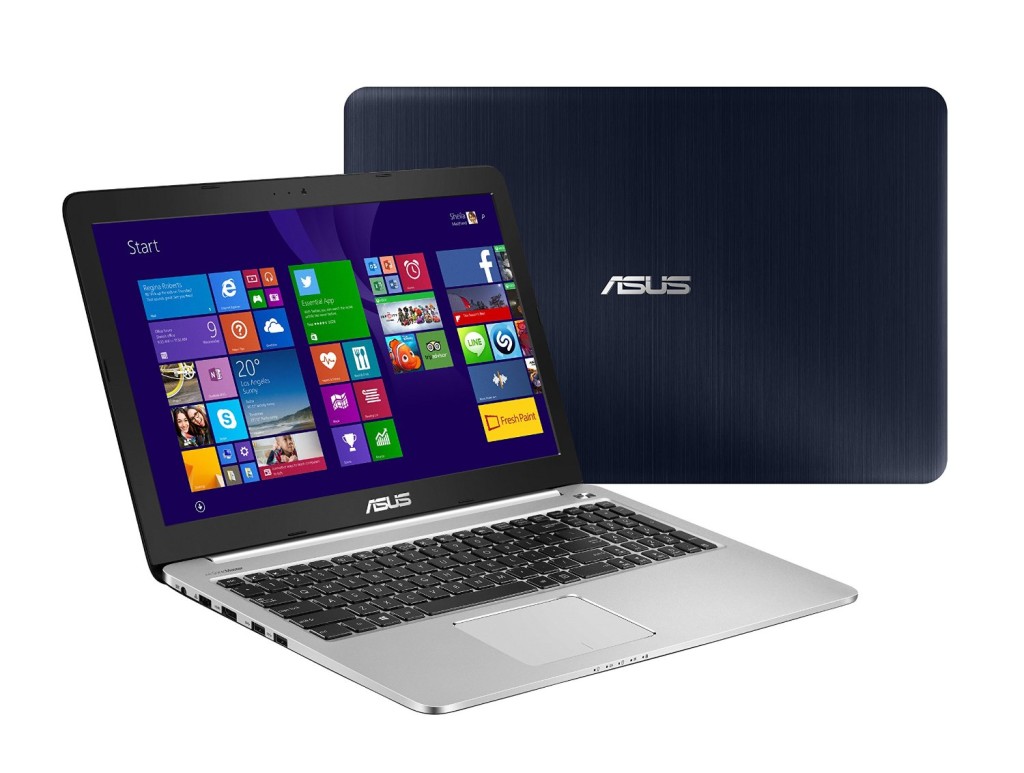 Continuing on best gaming laptop under 1000 we have the ASUS K501LX-EB71 a 15.6-Inch FHD Matte Display laptop with a NVIDIA GeForce GTX 950M graphics card, Intel Core i7-5500U 2.4GHz (Turbo up to 3GHz) 5th Gen processor,256GB Solid State Drive, 8GB DDR3 RAM which makes you doubt the very low price tag which is under $1000. It features a brushed metal finished which gives it a refined look and the keyboards are backlit.
This Gaming laptop wins hands down when it comes to looks, processing power and graphics which other than for Gaming, makes for a very capable entertainment based system that you just have to love. What I like the most is that for a portable laptop this device can run head to head with a powerful desktop counterpart and run the most resource intensive programs and even games which is saying allot about its capabilities as a device you can bet your bottom dollar on Asus has done a superb job with this laptop.

3. Lenovo Z70 17.3-Inch Laptop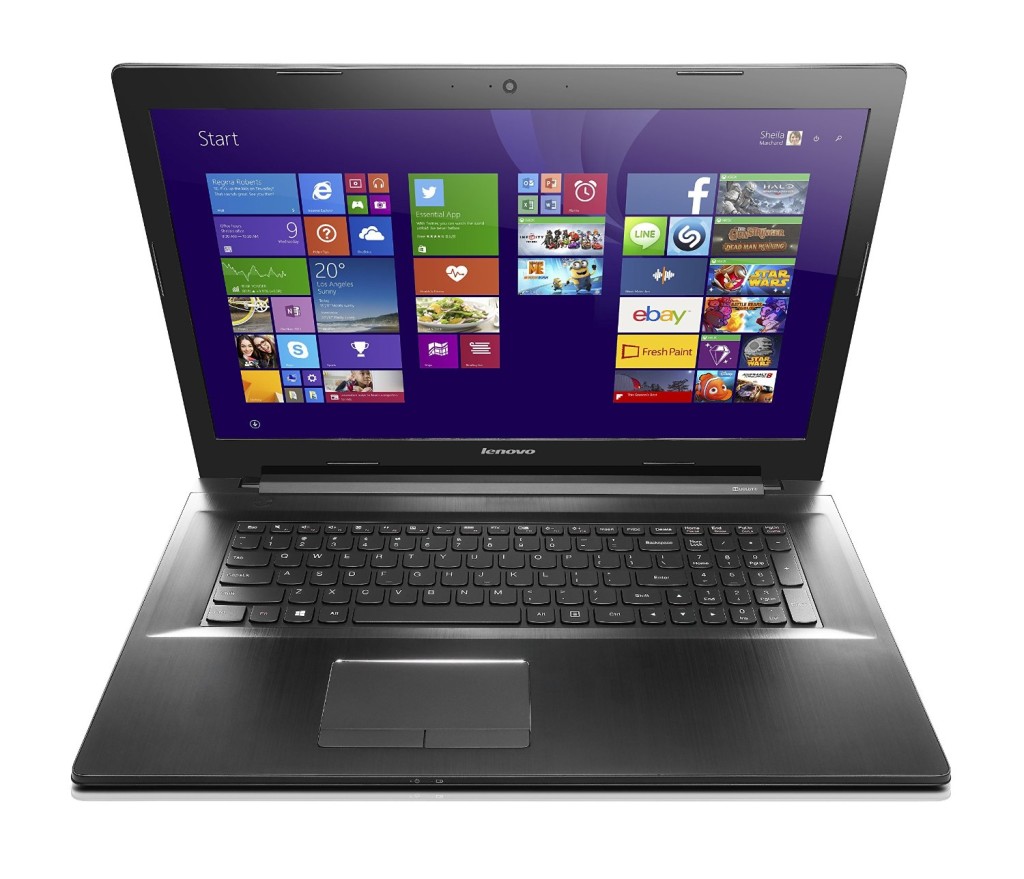 This great laptop features a Intel Core i7-5500U 2.4 GHz Processor,16 GB DDR3 RAM,1 TB 5400 rpm Hard Drive, 8 GB Solid-State Drive with a 17.3-Inch Screen,Windows 8.1(upgradable to Windows 10) , 4-hour battery life and a capable NVIDA GeForce 840M GPU. This is a great value in terms of what you get for the price and you would be crazy not to take advantage of this deal despite Lenovo not being a big a brand name as some of the Laptops featured here for gaming but what you need to be focused on is the performance,very little else matters at the end of the day.
The Lenovo Z70 is great for gaming and other things as well including watching movies, internet browsing and using application suits to complete everyday tasks which you will most likely be using this device for at some time. If you have to be on the go and you love Gaming this device would be great for any such person who matches the discretion such as those who are going off to college and so on.
4.ASUS N550JX-DS71T 15.6-Inch IPS FHD Touchscreen Aluminum Laptop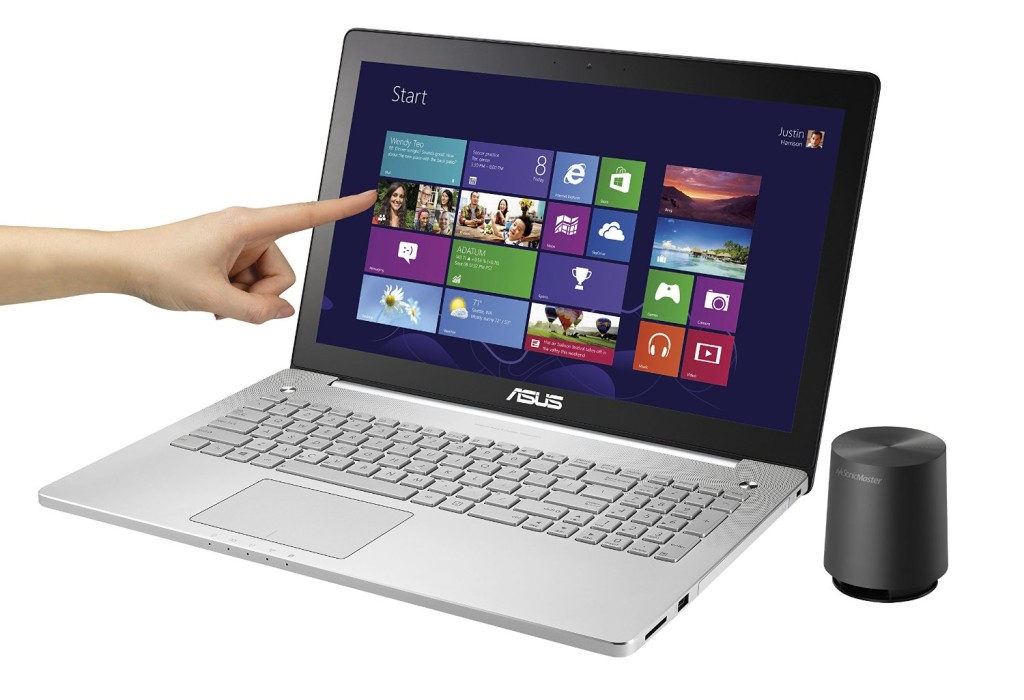 It's no mistake that Asus made it onto our list twice as they do create great laptop that functions well but also look good to boot. Here we have the ASUS N550JX-DS71T a Intel Core i7-4720HQ 2.6GHz, 1TB Hard Drive,8GB RAM,NVIDIA GTX950M, 15.6-Inch Full HD IPS Touchscreen Display and a 720p HD webcam to top things off.
This Gaming Laptop is very fast with great graphics and produces great sound quality for a laptop. As always from Asus the thing that shines through the most is the excellent built quality as that's the first thing you notice about any Laptop. It boot very fast which is always great and the keyboard keys are solid which is always welcomed on laptops like this. At the end of the day you do get what you pay for with this unit which is more than can be said for some offerings on the market.

5. Alienware 13 ANW13 13-Inch HD Gaming Laptop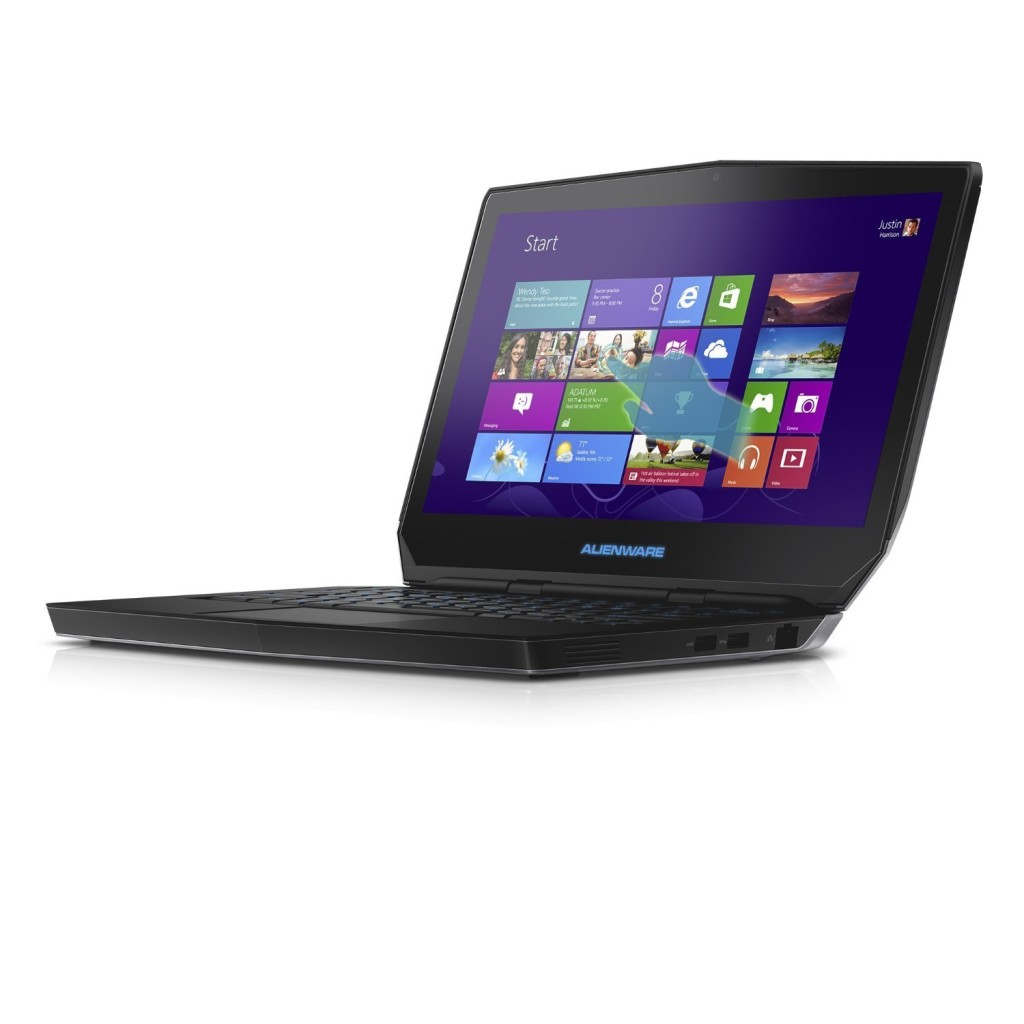 To finish off our list we have a nice offering from Alienware which features a Intel Core i5-4210U Processor 3M Cache, up to 2.70 GHz, 8 GB of DDR3, NVIDIA GeForce GTX 860M, 500GB 5400RPM SATA Hybrid Drive and  Killer 1525 802.11ac 2×2 WiFi and Bluetooth 4.1. If you do not know by now Alienware makes some of the most impressive laptops when it comes to Gaming and is what they specialize in with that been said you can see why the above unit which is one of their more affordable units made the cut.
So that concludes our top picks of best gaming laptop under $1000 and I hope you were able to find a reliable Laptop that not only suited your needs but also matched your budget as well.
Continue Reading we have even more Tips for you: