Recently Google made it mandatory for all users of YouTube to comment using their Google+ profile and all other forms of commenting were banned meaning that in order to make a comment users of YouTube had to use a Google Plus profile. They have now reversed the decision and now you are not forced to use a Google Plus account in order to leave a YouTube comment of any kind.  Google is also rolling back its mandatory integration of Google+ from other serves and using the service will be optional for all users from now on. Users who were forced to use the service can start rejoicing very soon when the decision is fully implemented.
What is Google Plus?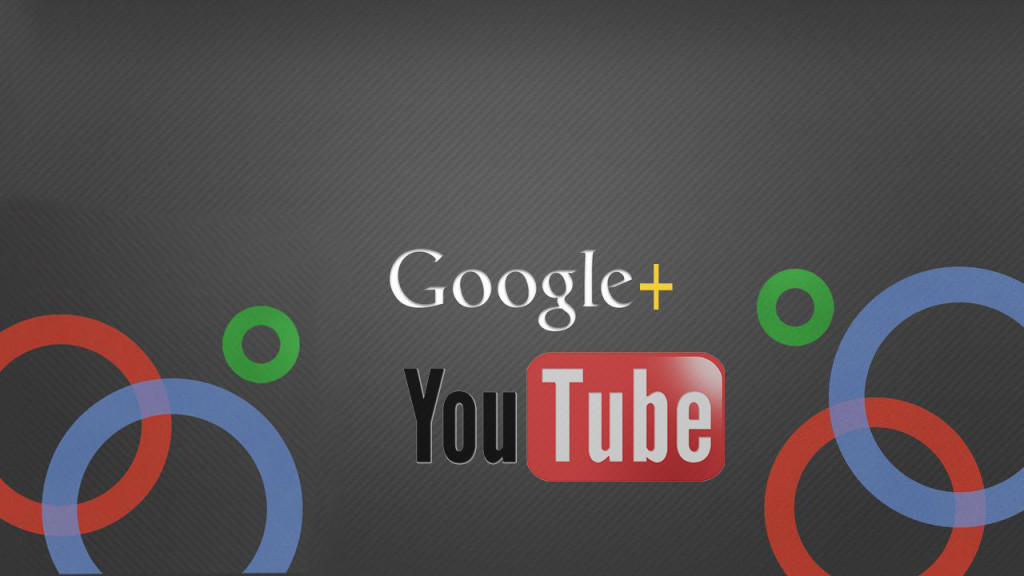 If you don't know Google Plus is Google's answer to Facebook and Google's version of social (Social Network) that was meant to rival Facebook. Google Plus boasts 2.2 billion users but don't be fooled by the numbers as most of those users are from services such as YouTube in which users created the account simply for commenting or using Google based services and in fact most of those users have never truly seen or used the social networking aspect of their account.
I personally use Google+ and find it quite nice as I have found allot of great content a friends there, but I totally support the decision to make it optional instead of forcing it on users which is the best move for Google.
What does this all mean?
In the upcoming Months a Google account is all users will need to access services such as YouTube and more across Google's many services and no more being forced to use Google Plus.So users can use their normal accounts to signup and use things like Google comments which should be less stressing for everyone.
What About Spam Comments?
One of the main reason for Integrating the Google+ commenting system in the first place was because of Spam comments which was promised would have been a thing of the past but the commenting system integration hardly lived up to the hype after it was done in the past.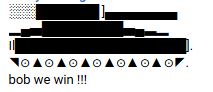 But Google promises that the new setup which will be void of Google+ will be better than ever at hiding junk comments and highlighting relevant ones. So I guess that means while Bob and his tank will be making a resurgence in the comments they will be unable to spoil things for everyone.
When are the Big Changes coming?
The big changes will be rolling out soon across all Google serves starting with YouTube, also users are not advised to go and delete their Google Plus accounts as in so doing you will be deleting your main account which is not a good just in case the thought crossed your mind.
Continue Reading we have even more Tips for you: