With all the excitement in the air on the release of Windows 10 many users are upgrading out of sheer excitement and then realizing that windows 10 while being new still has some rough edges and that they wished they had waited a little before upgrading to windows 10. In our article we are going to help those readers out by showing them how to perform a windows 10 rollback and undo the upgrade that they performed to update to windows 10.
In such a case you will be returned to the previous version of windows that you were running before you upgraded and don't worry as you will be able to upgrade once again in the future as soon as Windows 10 becomes a bit more stable if you wish.
Easy Windows 10 rollback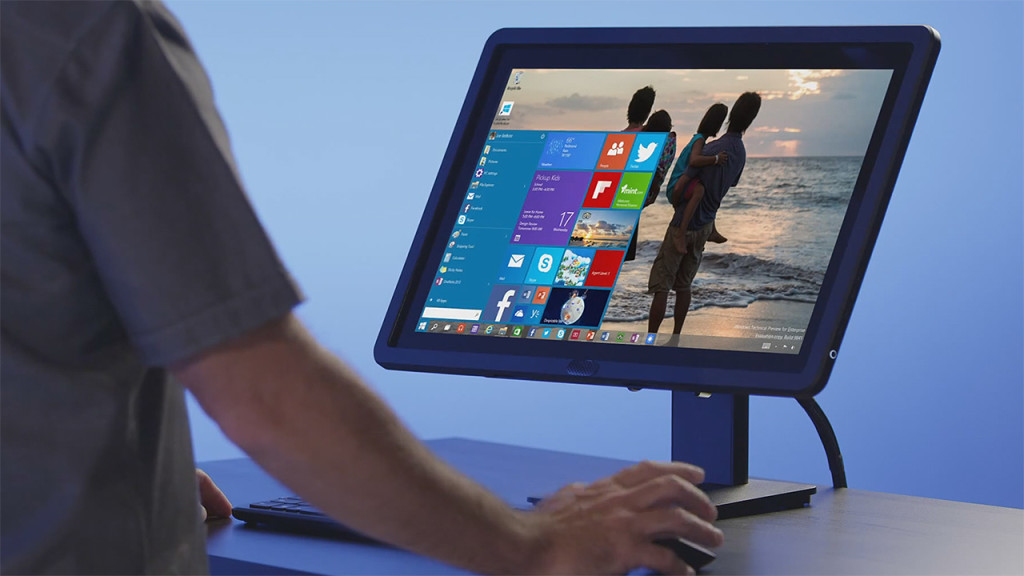 To perform a rollback from Windows 10 back to windows 7 or Windows 8 (8.1) from which you upgraded there is a few things that you need to bear in mind first:
First a rollback can only be carried out if you updated your device within the last 30 days, if you are outside the 30 day range since the update then this cannot be done.
So let's get started:
1. First click on the start button icon (windows Icon) and from the start menu click settings.
2. On the settings page find: Upgrade & security.
3. From the left panel go to:Recovery.
4. Then look for: Go back to Windows 8.1 or something similar
5. Select get started and the wizard will run you through the roll back process which is pretty straight forward.
The entire process should take a few minutes and is affected by the speed of your PC so be patient. Also after rolling back bear in mind that you may need to reinstall some of your Apps and if your old setup had a password that too will be restored so bear that in mind when everything completes.
Do use the comments below as you like or consider checking out our other articles that we have posted to help you.
Continue Reading we have even more Tips for you: