So all the features and specifications are now official for the Samsung Galaxy Note 5 as of today at Samsung's big unavailing event, along with the Note 5 the Samsung Galaxy S6 Edge Plus was also featured and you can check that out in our separate article. My main focus will be on the new features and main hardware capabilities of the Note 5 for this article.
All the New Features
1. Metal and Glass construction as expected for a premium look,feel and durability.The Glass on the back of the Samsung Galaxy Note 5 is also curved for better feel in hand.
2. A Thinner and narrower construction and the battery is smaller than the last Notes which is weird.
3. The battery is none removable (weep).
4. No expandable storage by MicroSD card as we were fearing.
5. The SPen is now also metal with a clickable top which extends on being clicked. Ideal for getting it out of the cradle, putting it back or having you clicking at it like crazy out of compulsion.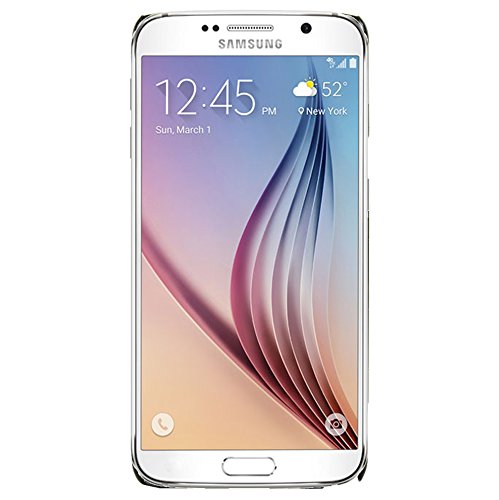 6. The Air command has been tweaked a bit and looks better and the coolest feature so far is the ability to write on the blank screen with the SPen when the phone screen has been turned off which will auto save the notes you have made when the SPen is put back in place, this is really cool and one of the best features to look forward to.
7. Improved Charge times from 3 to 2 hours which is for normal as well is wireless charging. So congrats everyone fast Wireless charging is now a thing.
8. Icons now have rounded edges versus squared edges which gives a refined look.
9. The IR Blaster has also been removed which is something we have all grown used to.
10. The Camera also now has a direct YouTube live streaming feature along with a Collage setting for four side by side video shots and you can now add favorite
There is also a new Snap on Keyboard accessory that gives you a full QWERTY keyboard for those users still interested in buttons, although it makes the phone looks like something from 1995 which in my opinion looks really lame. The new devices are expected to retail at a whopping US $1000 bucks but with so much features removed you would wonder why.
Final official specifications:
So in case you were wondering here are all the main specs which are all official and final
1.Processor Exynos 7420 Octa Core (8 Cores) which is the same one found in the Galaxy S6.
2. 4 GB of Ram from the usual 3.
3. 5.7 inch Super AMOLED HD screen with a resolution of 2560 x 1440.
4. 16 MP camera with a f/1.9 aperture and Optical Image stabilization.
5. 3000 mah Battery with improved fast and wireless charging.
6. There is also NFC, LTE Advance and all the usual connectivity features.
7. Samsung New Payment service which works with most point of sale device will also be included dubbed Samsung Pay.
8. New color options such as Titanium Grey to match the new all metallic premium design and more colors.
Basically the two new devices have only Subtle design changes with users loosing more than they have gained with a new heavy price tag that hardly justifies what we are getting in my opinion. Samsung is taking a really heavy handed approaching and cutting beloved features and not paying close attention to what customers want, to what end? I really don't know but only time will tell.
So my question to you is: Will you be getting the Galaxy Note 5 or The Galaxy S6 Edge Plus and why, let me know in the comments below.