This problem has been an issue that has existed for all Samsung Galaxy devices and you can bet it does exist for the Samsung Galaxy S6 and all its variants including the Notes and will most likely continue into future generations of the device. Now this issue can cause your camera auto focus to be slow or unfocused and you have blurry images. Coincidentally it can also extend to issues with the heart rate monitor not being as sensitive or accurate as it should be under normal operating conditions.So read on to find out to fix the issues if you have them.
The Problem
As mentioned your camera autofocus is slow or having issues focusing quickly and you get blurry images that are below the quality that you expect or know your device to be capable of. As a separate case you might have issues with the heart rate monitor as well which is caused by a similar issue.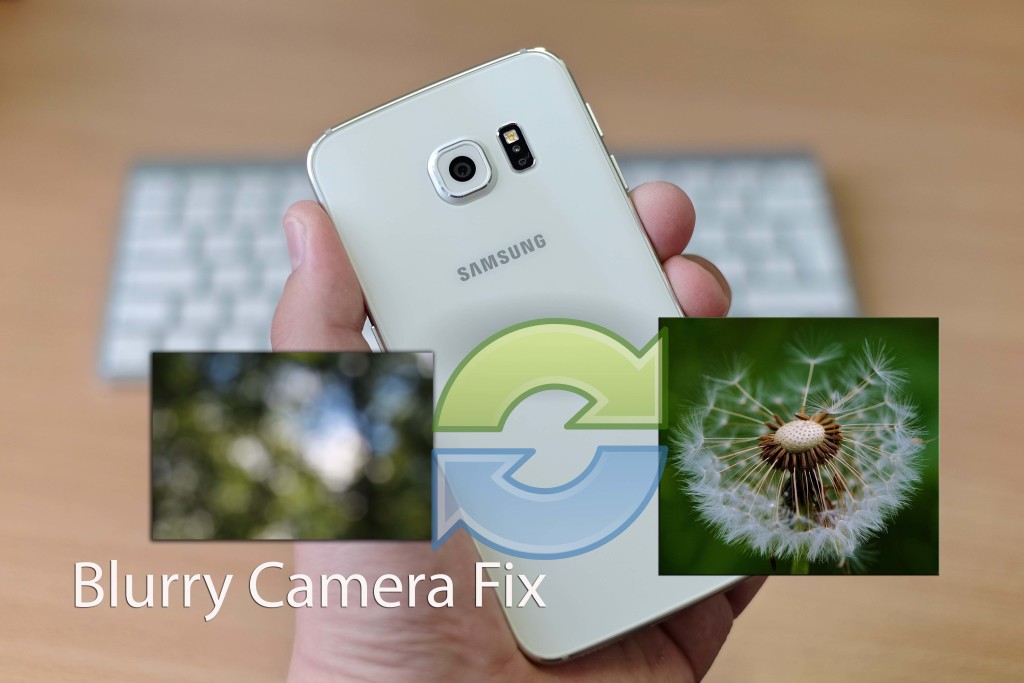 Devices Affected
If you have a Samsung smartphone this will apply to you and I have personally seen this on the Samsung Galaxy S5, Galaxy S6, Note 3 and Note 4 and more devices from the first generation until current. You can also expect this for future devices that are not even released yet due to manufacturing procedures.
What you will need for this fix?
For this fix you will need:
A affected Samsung devices.
Some scotch tape.
A minute or two of your time.
Whats causing the Issue?
The Issue of the Samsung Galaxy Blurry Camera is being caused in most cases by a very fine film of plastic that's covering the Lens of your Samsung Galaxy with a hole left out for the camera Lens, the issue is caused when said plastic shifts or dirt starts to accumulate beneath it after a time. These plastics should have been removed after manufacturing but in all cases I have seen and even on devices that work fine its left in place as it very hard to see and sits flush on the Camera lens.
As for the heart rate sensor and the LED flash the clear plastic film can also be over this too and cause issues in those sections of the phone but its less likely as the one over the Lens is usually there in 90% of the cases.
How to fix Samsung Galaxy Blurry Camera and slow Autofocus
1.Confirm that your Samsung phones Lens is actually covered by the plastic film by holding the Camera at an angle and holding it close to a natural or artificial light source, you should see it if you look carefully.
2. Get a piece of the scotch tape and stick it unto the clear plastic cover over the lens and lift carefully it should cause the clear covering to be removed with ease. If you are using some other form of material to get this off be very careful not to scratch the lens area in the center. You can also try using your finger or a Pin that is placed flat and slid it under the plastic carefully but I recommend the scotch tape as it works well and reduces the chances of you damaging or scratching your lens.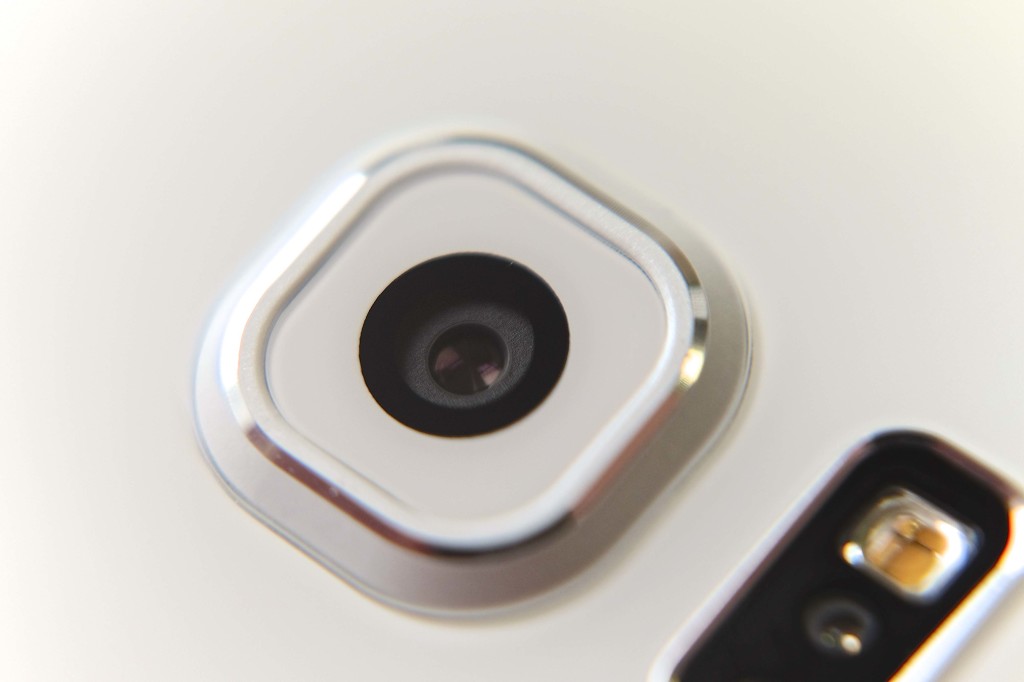 3. Do the same with the heart rate sensor and LED flash, don't be alarmed if there is not a plastic  film covering this area as it usually off in most cases, but if its present remove it.
This should now result in your auto focus working flawlessly and responding very quickly and your picture clarity and quality should improve, you may also want to use a piece of lint free material to clean your lens.
That's it my good friends, do consider subscribing for the latest updates or share this tip with a friend that you know loves Samsung devices they could be taking cleaner and clearer pictures without realizing it because of this one tip, its quite easy look to your left the share button is floating along with this article simply share it to social media.