Below you will find PhoenixCard a handy tool that I have used to revive many tablets that were not working properly anymore and were virtually unusable and the owners would have normally thrown them in the trash out of frustration. But with a MicroSD card, the correct firmware and a little bit of time I was able to fix them which would have been impossible without that tool.
What is PhoenixCard?
What is PhoenixCard you might ask? Well PhoenixCard is a very useful and essential tool that allows anyone to burn or write an Android Firmware to a MicroSD card allowing it to become bootable thus allowing you to flash your Android device with a brand new Firmware or update easily.
For this utility or tool to work it must be used together with a firmware file that can be downloaded as shown here and can be used to flash or reformat your Android device to fix issues such as your device been stuck on the Android boot logo or your device freezing up. So essentially this tool will automatically make a compatible firmware or Image file that you have chosen reformat your tablet or device.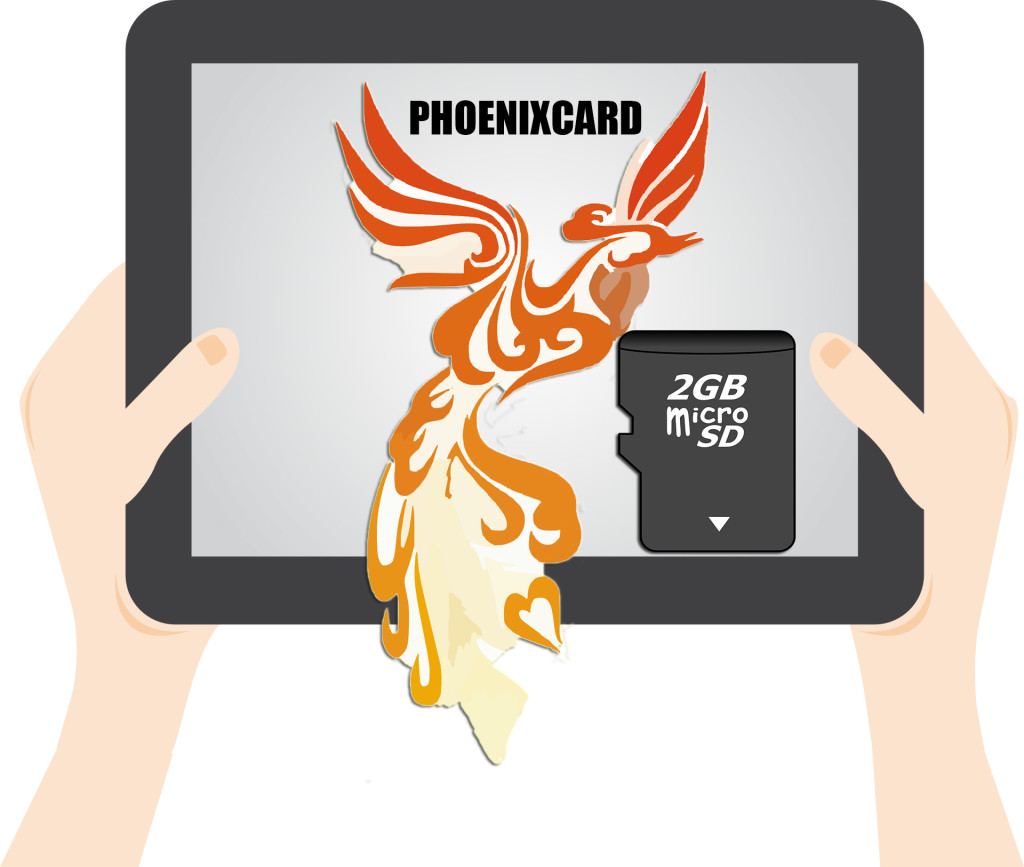 PhoenixCard Download
Below you will find the links to downloading this tool
Download PhoenixCard V3.09 which is the Latest Version:
Get the Older Version 3.06:
How to use PhoenixCard?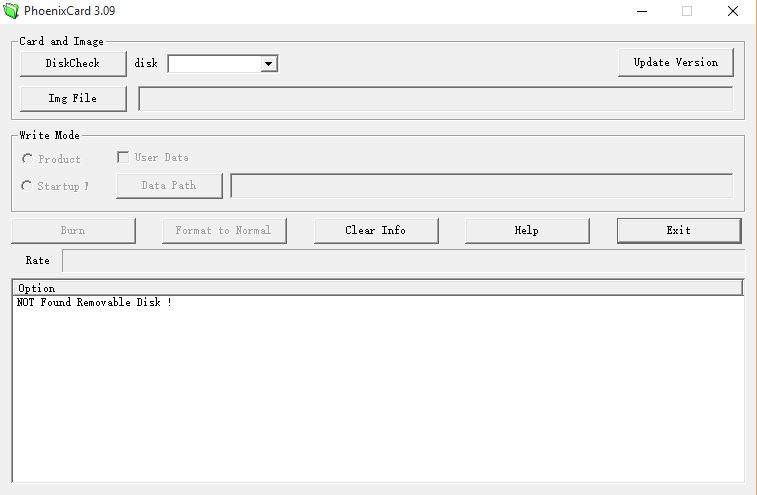 Read the instructions below on how to use PhoenixCard:
1. Get a MicroSD card and connect it to your computer or laptop,you might need a SDCard reader and next format the SD card.
2. Download and extract PhoenixCard,download links to the latest version is provided above.
3. Open the PhoenixCard folder that you just unzipped and look for a: Green folder icon and double-click it.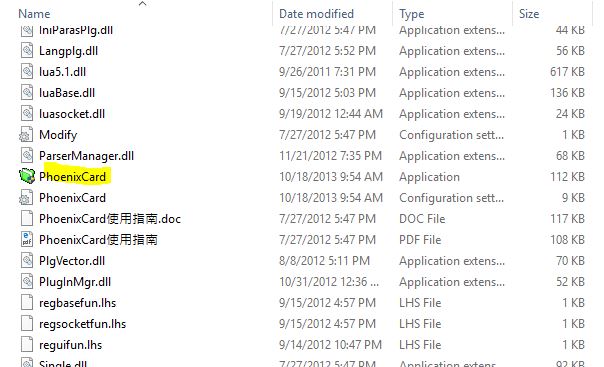 4. Where it says DiskCheck click the drop down and select the MicroSD card that you connected to your computer and formatted earlier.
5. Next Browse and find the .IMG or firmware file that's compatible with your tablet. The Write Mode should be set to: Product.
6. Format the card to Normal in PhoenixCard then clear the notifications with the clear info button from the interface.
7. Next click Burn allowing the tool to do its thing and wait for the notification that say complete and then remove the MicroSD card.
8. Place the MicroSD Card into your device and allow it to boot and format your device automatically.
When completed remove the MicroSD card and your device should bootup as normal and the Tablet should work 100%.
Related Articles:
Check out these related article to help you recover your tablet
1. Fix Tablet stuck on Android screen using PhoenixCard with Video Tutorial.
2.How to find your Chinese Tablet firmware or Flash file using board ID?
If you want to see a video Tutorial on how to use PhoenixCard then see link number 1 above under related articles as it gives step by step instruction on how to use the tool to recover your tablet,link number 2 will show you how to find your flash file to use along with this tool.
As always if you need help please use the comments below and share this tool and related tutorial to help someone recover their Tablet so that they can start using it again.