Check out the best Black Friday TV deals on 4K TV sets as low as $597 if you can believe that. I still remember when 4K first arrived on the scene and how expensive they were and to think while the prices have come down over the years they are still expensive, well that was until this Black Friday 2015 where the prices are now at rock bottom prices so much so that I can hardly believe the ridiculous prices that I am seeing on offer that are way below $1000 in most cases for top brands with prices cut by as much as 50%.
Now let me not babble on any longer and reveal these great 4K TV sets that are some of the lowest Black Friday TV deals that I have seen in years of shopping online and bargain hunting:
Best Black Friday TV deals
1. LG Electronics 55UF6800 55-Inch 4K Ultra HD Smart LED TV (2015 Model)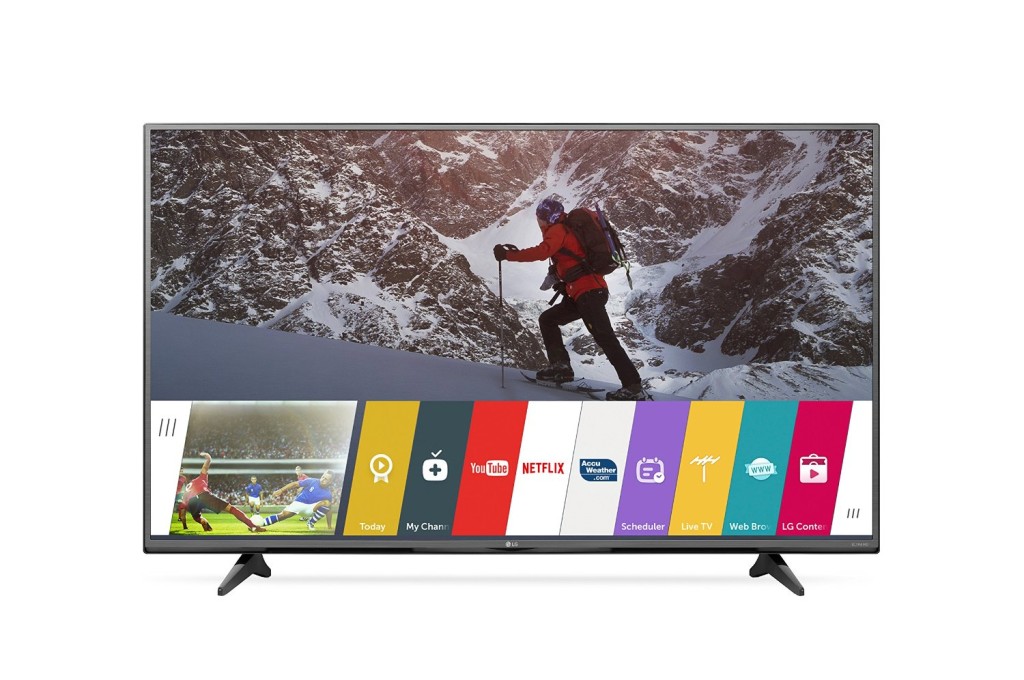 This deal that first caught my eye was for the LG Electronics 55UF6800 55-Inch 4K Ultra HD TV which is an astonishing deal of 47% off the normal price which places this deal at a steal of a price under $900 bucks, this thing will practically sell itself at these prices you only need take advantage while supplies last.

2. Samsung UN65JU6700 Curved 65-Inch 4K Ultra HD Smart LED TV (2015 Model)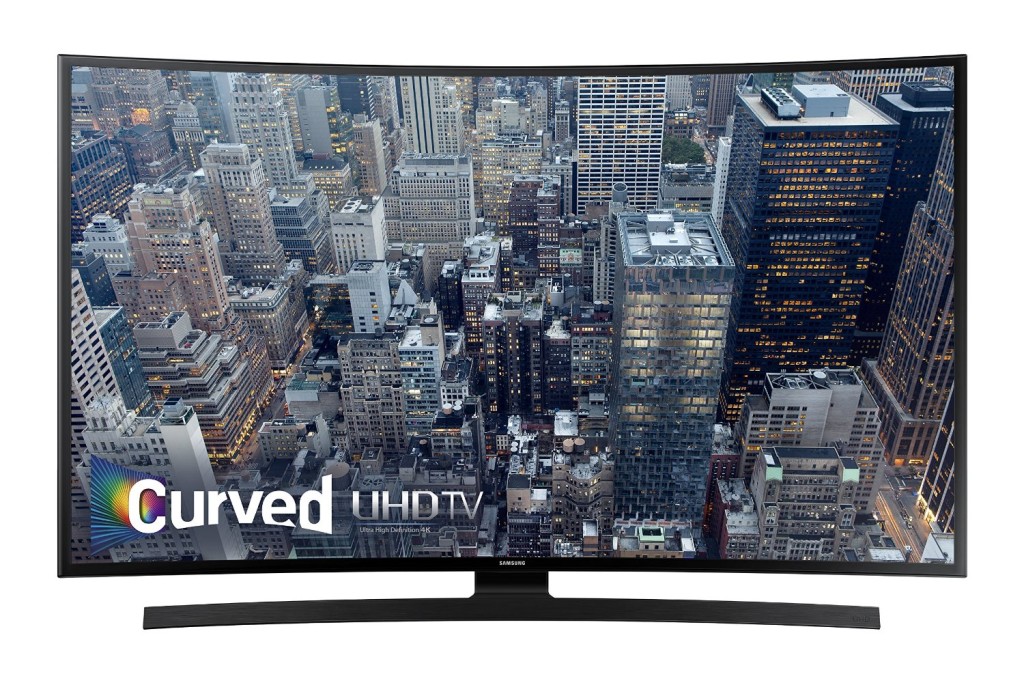 We have all seen the curved display 4K TV sets and while they are normally expensive that's no longer the case as you can see here that the prices has been cut by 50% of the original price making these TV sets more than reasonable for the average consumer.

3. LG Electronics 65UF6800 65-Inch 4K Ultra HD Smart LED TV (2015 Model)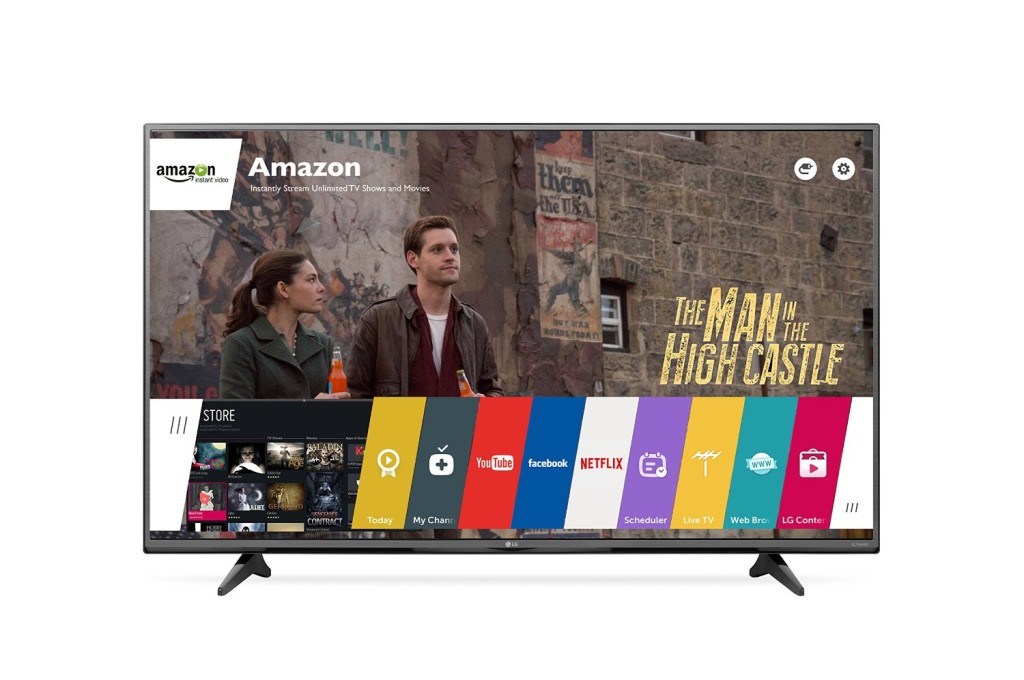 If the regular TV set is too small for you how about a massive 65 inch TV set to make you see your Movies and other videos in a whole different light, then check out the deals on the LG Electronics 65UF6800  which price has almost been cut in half.

4.Sony XBR49X830C 49-Inch 4K Ultra HD Smart LED TV (2015 Model)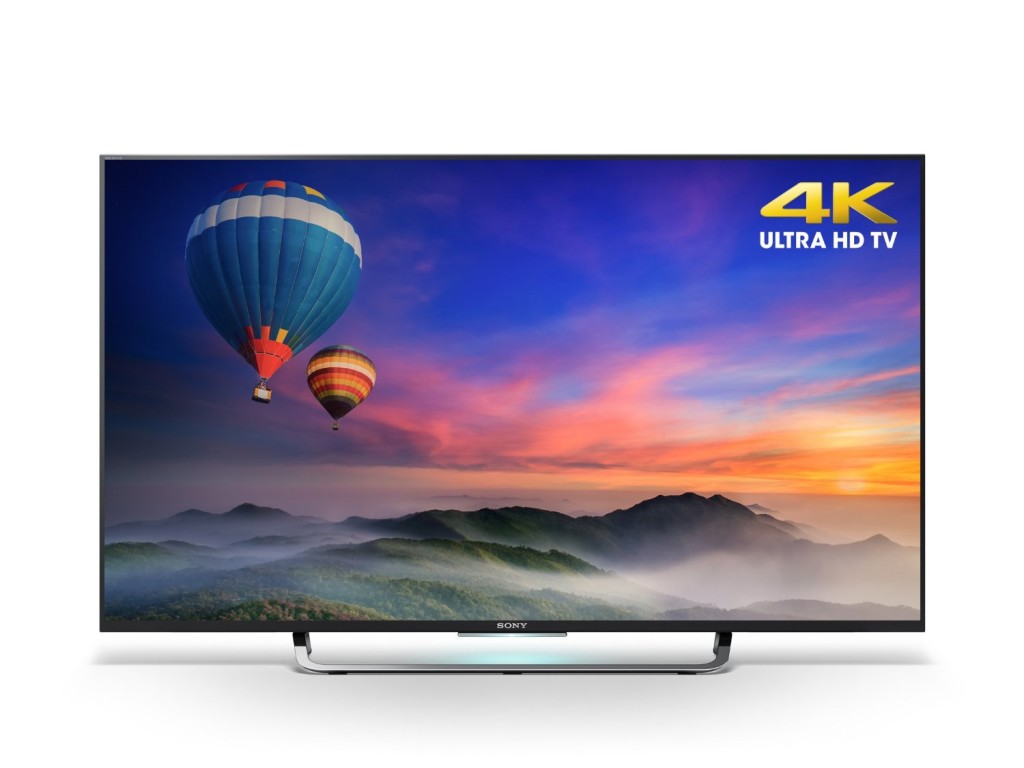 Now here is one of the stars of the show the Sony XBR49X830C whose price has been dramatically reduced to $798 for the Black Friday 2015 deals.Now imagine your Gaming console connected to this TV set and the fun you could have.

5. Samsung UN40JU6500 40-Inch 4K Ultra HD Smart LED TV (2015 Model)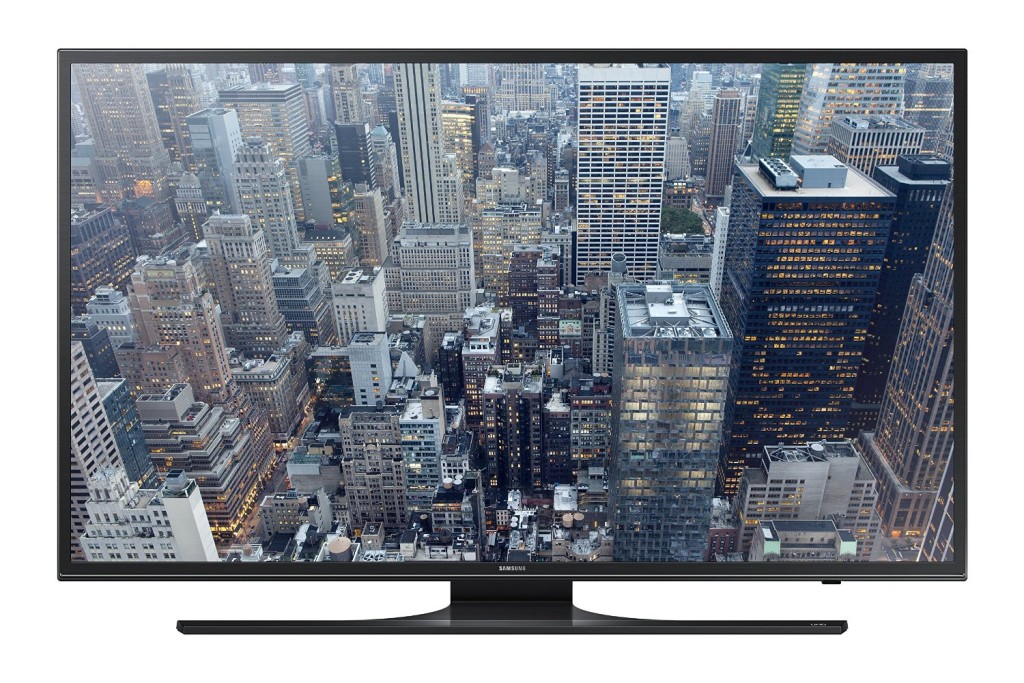 Drum roll please and in case you though the prices could not get any lower check out the price on the best priced 4k unit of this list that costs just for Black Friday a very nice $597 bucks if you can believe it and this unit is a 4K Television set like all the other units featured in this article in case you missed that which makes these deals even cooler.

I am sure you are as impressed as I am on the share scale of these deals that are enough to make you want to get two or more of these 4K Television sets, but don't worry there is enough for everyone so please share this article and the deals with your friends and Family so that they too can get in on some of this action and super low prices for the Best Black Friday TV deals of the year.
Continue Reading we have even more Tips for you: