Toady I have a real treat for you guys for the upcoming holiday season deals and beyond. In case you are wondering the deal is a laptop under 200 yes you have read that correctly the laptop being featured here today costs less than $200 bucks and it's actually very capable and not rubbish as it easily gets a 4 out of 5 stars overall, I can hardly believe the price myself and its quite good in performance department which makes it a real deal that will give you unrivaled bang for your buck. The Laptop in question is the HP stream laptop seen below.
The Color Scheme
One of the first thing that will draw you to this Laptop is the warm colors and textures that this Laptop has that really different from others Laptops and it's really eye-catching. The model that I am reviewing here came in Blue but you can also get it in Orchid magenta, Violet purple and cobalt blue, even the colors sound great just saying them. I can't stress how awesome these colors look but the Blue was simply dazzling when compared to the others and is hands down my favorite color of the set.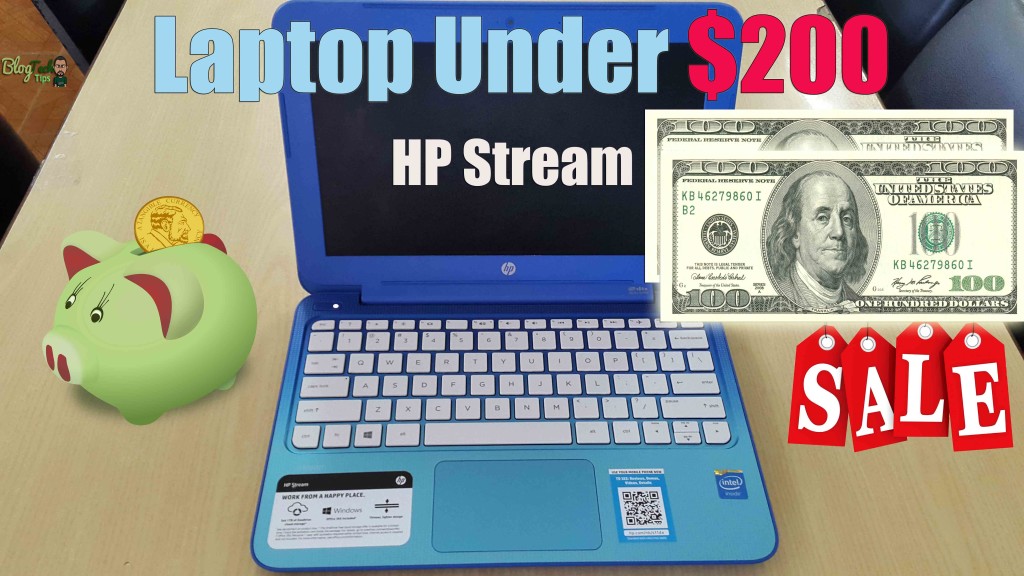 Weight and Portability
Make no mistake the HP stream is a laptop through and through although it resembles a Netbook without the slow performance which is a good thing. This makes it lightweight and easily portable, I hardly had any issues carry it in one hand as its relatively thin and easily maneuverable which should prove useful for students or those who need to move from point to point constantly with a Laptop in tow.
My one major recommendation is that you get a good case or sleeve to store it in when it's not being used just to protect that beautiful exterior.
Video Review:
Check out the video review below to get a good look at the device and whats to look forward to:
Performance
On the formal side the Hp stream specs are as follows:
Intel Celeron N2840 2.16 GHz Processor
2 GB DDR3
32 GB SSD Storage with No Optical or Disk Drive
13.3 inches 1366×768 pixels LED-lit Screen (or 11.6 inch screen)
Windows 8 Operating System or Windows 10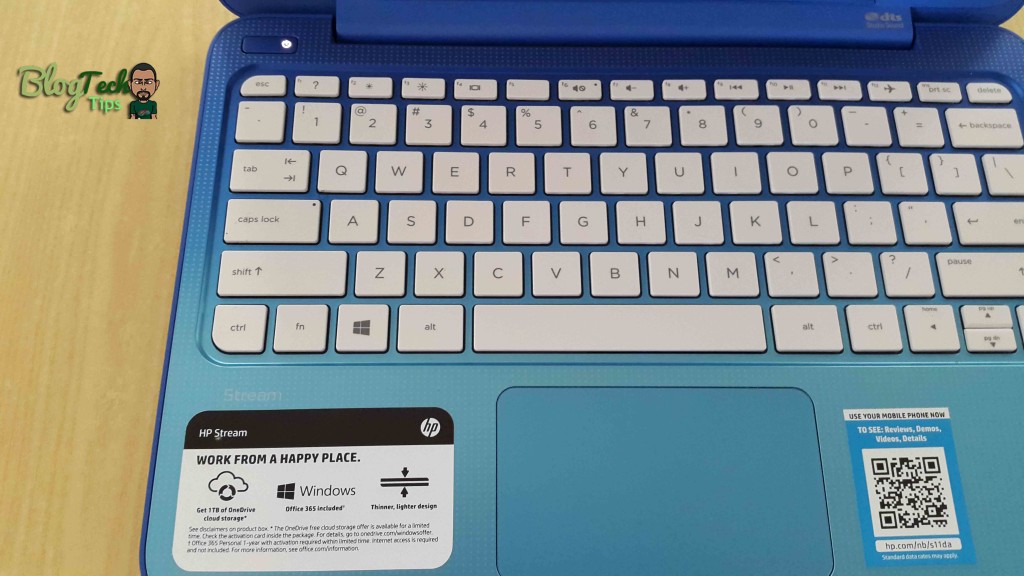 As it comes to options you can choose between two screen sizes and whether or not you want Windows 8 or Windows 10, with cool connectivity ports such as USB and HDMI for video along with a nice webcam for video chat.The onboard video processor is a Intel HD Graphics which does a solid job. There are also a number of cool promotions that may or may not be running when you get this Laptop which includes free 1 year access to office 360, free cloud storage or even a gift card but it all depends on when you buy this Laptop and even if the deals are expired you are still getting a very good price.
On the other side the above specs make for a really snappy system that will run fast, the only thing I recommend is do yourself a favor when you get this Laptop get rid of the bloat ware that will slow the laptop down and simply remember to maintain your Laptop on a regular as shown here and it will never get slow while remaining fast and snappy.
The Price
The price am sure is the main thing we all can drool over considering that this Laptop can easily be bought for a more than reasonable $200 bucks or less making it an ideal laptop under 200 and one that you wont see often as it also has great performance to back up the draw dropping price.
Who is this Laptop for?
This Laptop is ideal for students, a person that needs an inexpensive Laptop that can be used for web browsing, listening music, streaming and watching movies and playing simple gaming titles such as indie games or those cool Games from the Microsoft store it will not play tripple A titles but for the price it does do way more than you would think as the 2 Ghz plus processor with the 2 gigs of RAM makes playing everyday simple games and word processing and video watching a seamless process.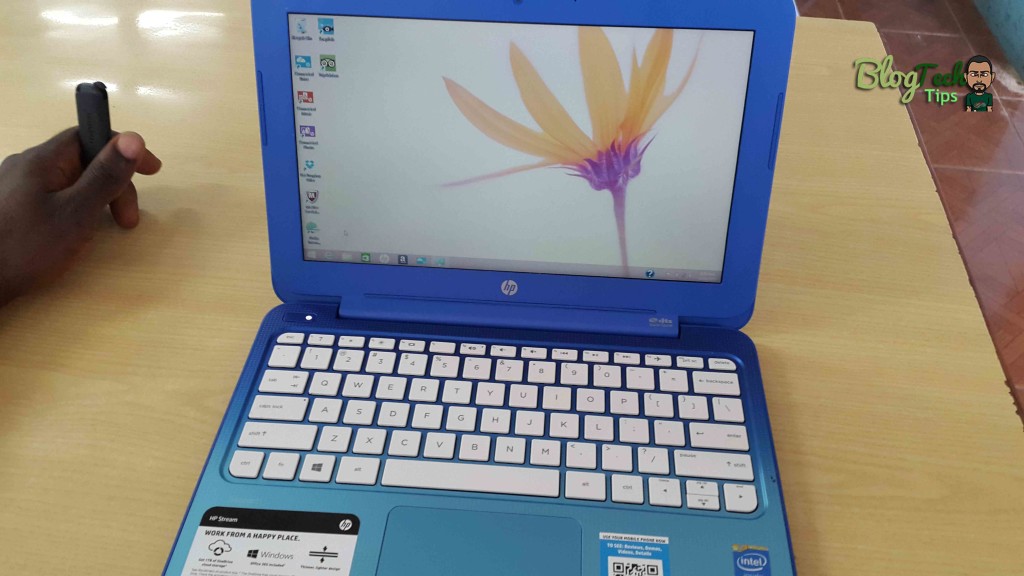 The only gripe I have with this Laptop is the Small hardrive which is a mere 32 gigs which leaves little wiggle room but I guess Hp had to find  a way to cut costs and that's it here in the form of a small capacity hard drive. No biggy though as you can either upgrade the internal storage or get a external storage solution which will easily remedy the situation.
Conclusion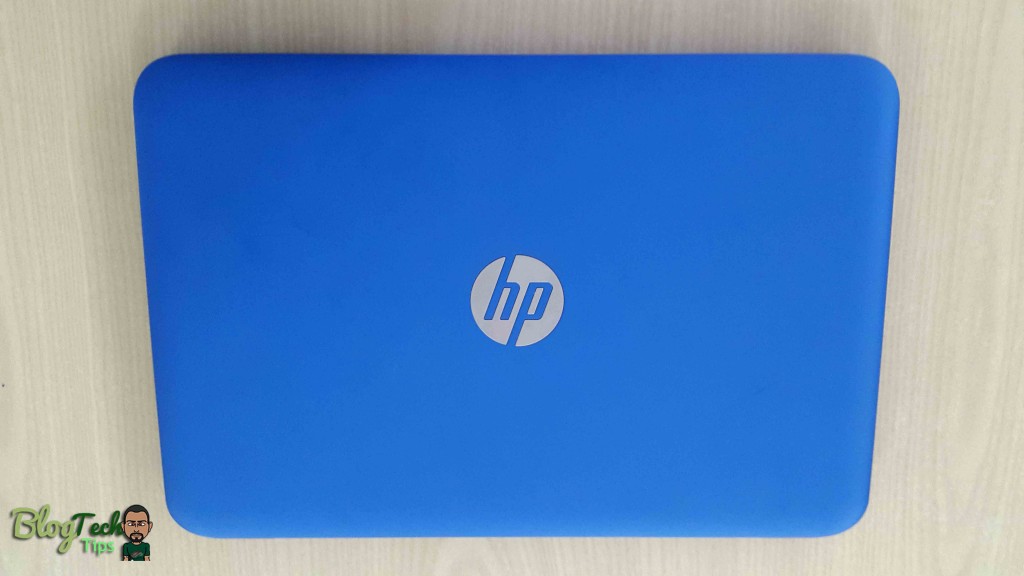 It's not often that we can find a Laptop that's priced so modestly and still offer such great performance heck it's rated at a 4 of 5 stars by most consumers to prove you are getting a state of the art and capable device. You would be crazy not to take advantage of such a cheap deal right now. This thing can be a gift for the holiday or a back to school purchase for your child or love one that's going to college and best of all it wont require you breaking the bank and gives great performance that's not rubbish.
Why should you get this Laptop?
Great Build quality and colors.
The price cannot be beat and is super cheap.
A number of free extras that sweetens the deal even more.
Great performance for regular PC tasks.
Very portable and light weight.
Easy to type on and do work, with descent battery life.
Why you may choose to skip this one?
The hard drive capacity is very small but this can be remedied by a SD Card or external Hard drive which is a small inconvenience for the price.
I hope you enjoyed the review please share this article or leave a comment below your feedback would be greatly appreciated. You can can also consider subscribing for this and other great Tech reviews as soon as they become available here on the website.