It's another year and definitely not another typical Black Friday as this is one of the best I have ever seen thus this article on:Black Friday deals 2015 which promises to highlight some of the coolest items that I have seen on offer that have been greatly reduced in price that's worth knowing about. I guarantee if you spend the time to check out each listing I am sure you will be more than happy with the prices which offer significant saving and are true Black Friday deals.
Also before I begin do check out also: Our list of Super cheap 4K TV sets on offer for this Black Friday you wont believe the prices and also the Xbox One and PlayStation 4 Deals which both are offering the consoles for $299 each and you will also get free shipping with the deal along with an extra Game that comes with both consoles as a bonus. Continue reading to see our other deals below:
Black Friday deals 2015
1. Kindle Fire 7 inch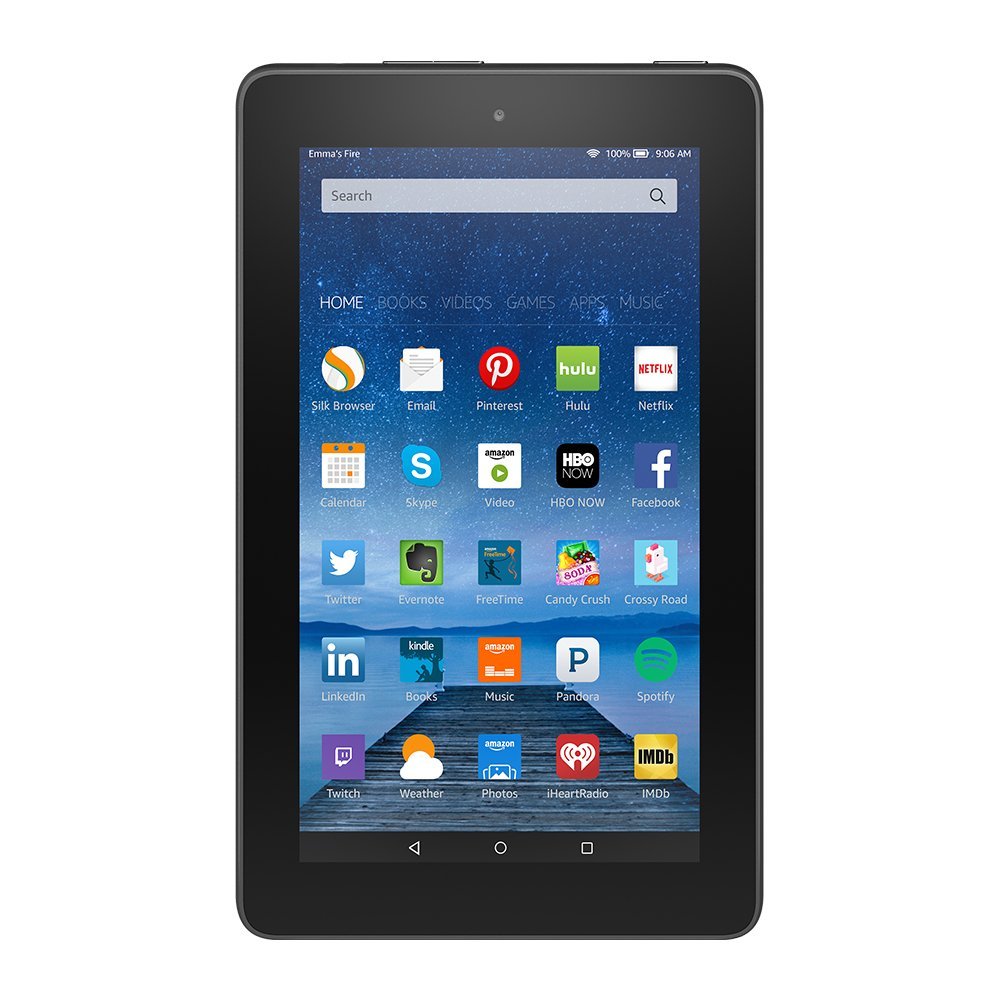 If you know anything about the Kindle fire it is very affordable, what if I told you right now for Black Friday you can get it for $34, which is the current Black Friday price.

2.TCL 32D2700 32-Inch 720p LED TV (2015 Model)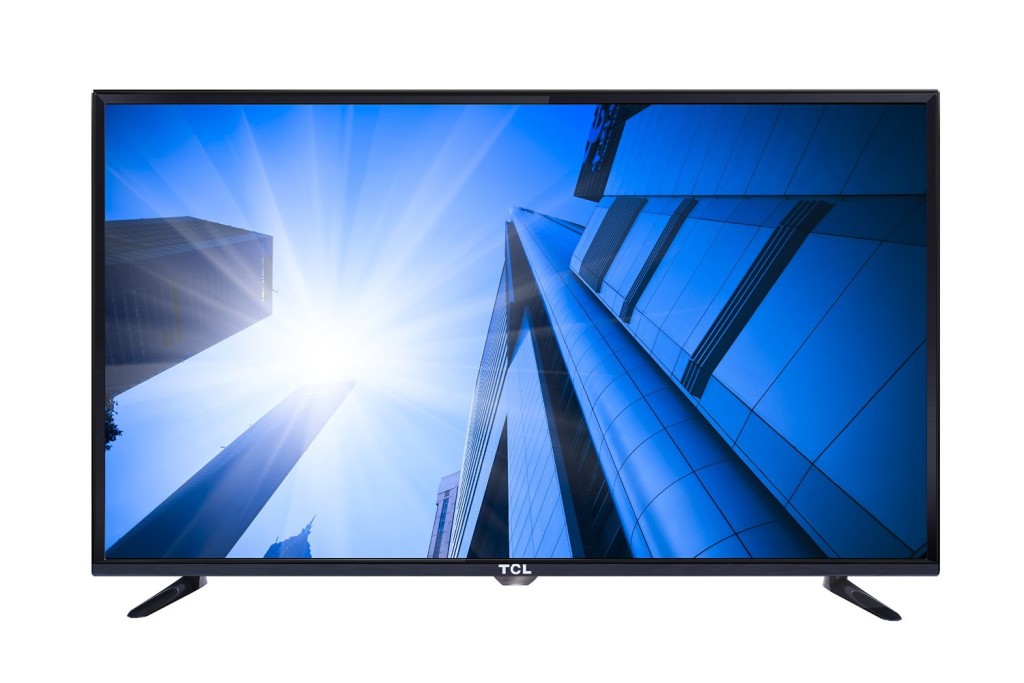 This TCL TV is practically being given away at $158 for this this Black Friday Price and this is a limited time offer so get them while you can as at these prices I guarantee you that this 32 Inch TV Set will not last long.

3. Acer R240HY bidx 23.8-Inch IPS HDMI DVI VGA (1920 x 1080) Widescreen Display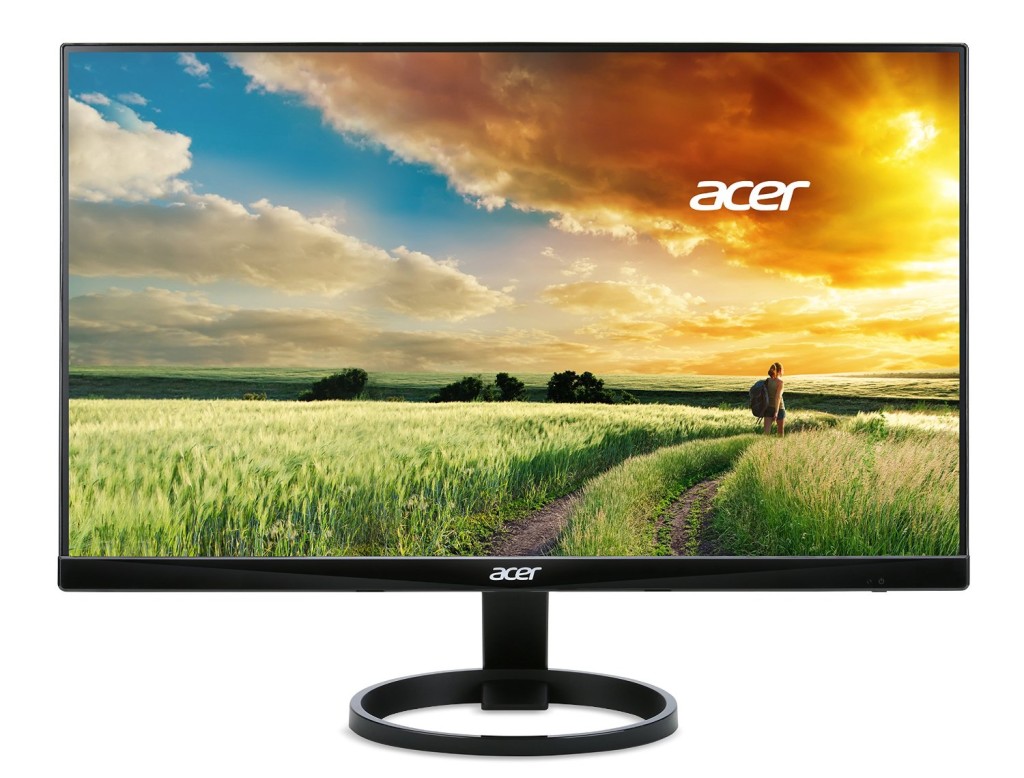 Can you believe that this monitor for a limited time is being offered at $134 bucks and its a Acer 23.8 inch screen that will look lovely on your desk as its 1080p wide screen display.Also remember that the quoted prices are for 2015 Black Friday.

4.UP3 by Jawbone Heart Rate, Activity + Sleep Tracker, Black Twist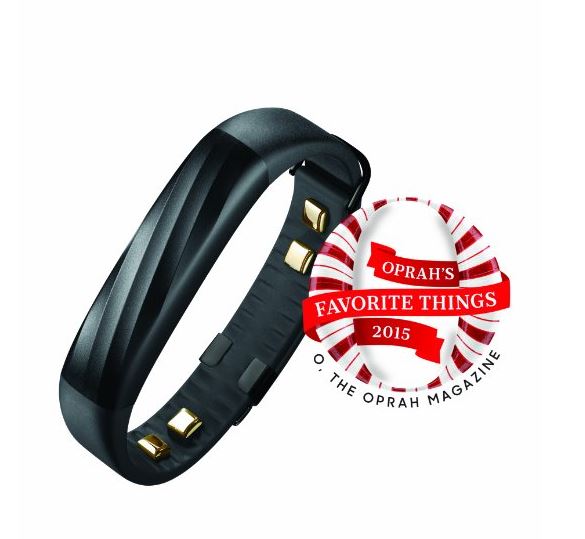 Rated as one of Oprah's Favorite things of 2015 the Jawbone activity tracker seen here is now being sold at a greatly reduced cost of $99 dollars.
5. 6 Axis Gyro RC Quadcopter with Camera RTF Mode 2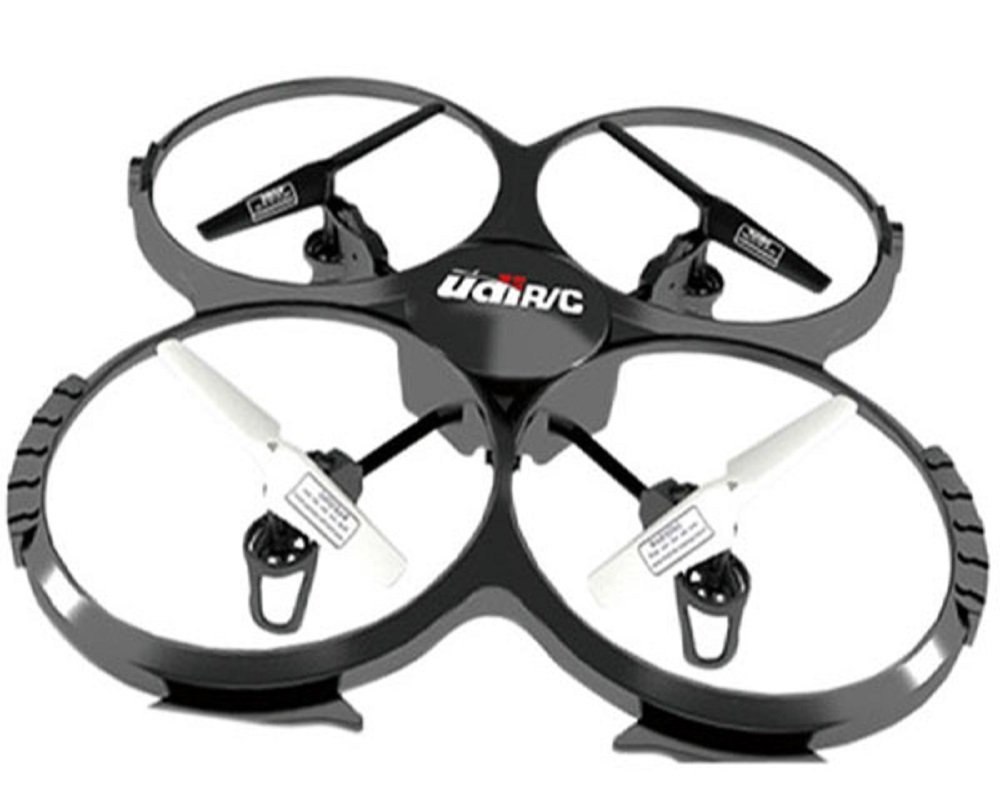 Kids or even adults can enjoy this great Quadcopter that now even cheaper than before, its the perfect little drone for you to have fun with coming in at $47 and its totally remote controlled coupled with the fact that's its already a best seller you have a guaranteed winner if you are in the market for one.
6. VIZIO S3820W-C0B 38-inch 2.0 Home Theater Sound Bar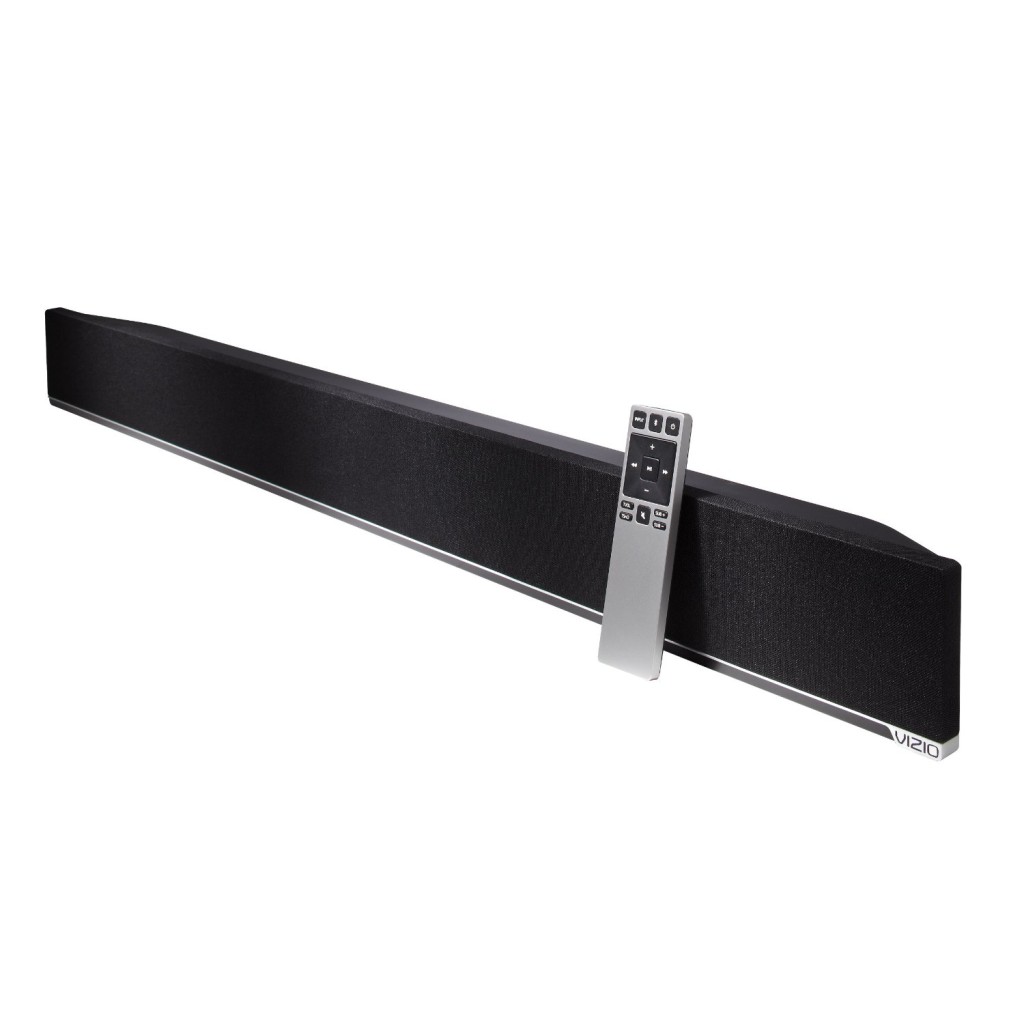 Add some quality sound to that brand new TV that you got with this Home theater sound bar that's now $79.

7. ASUS X551MA 15.6 Inch Laptop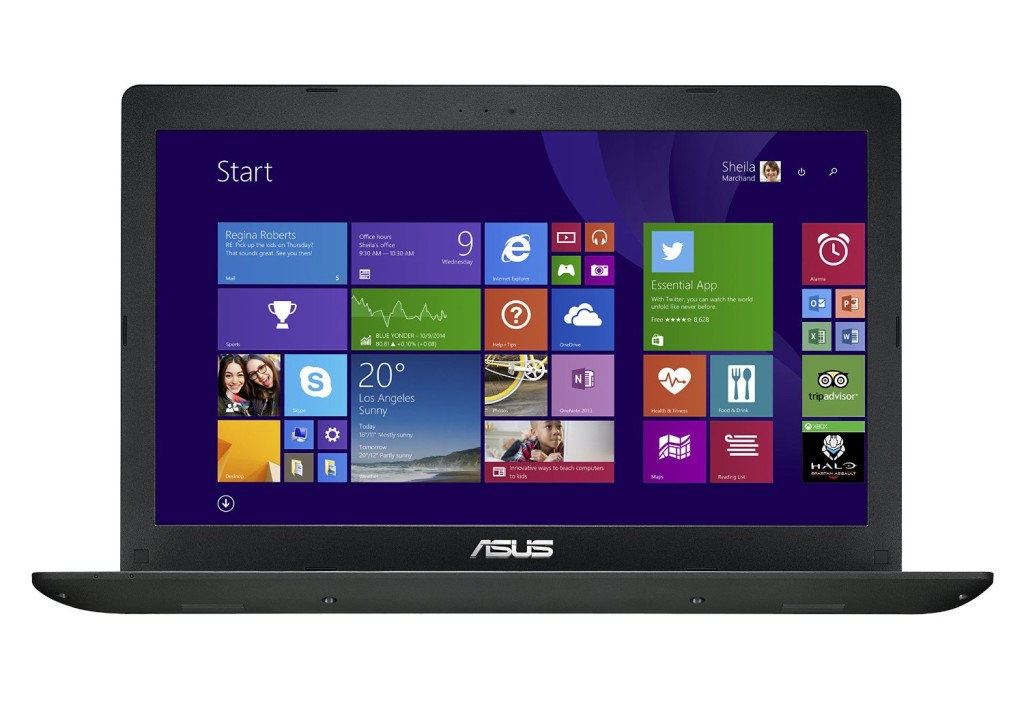 To finish things off we have this great Laptop from Asus that's going for $249.
I do hope you enjoyed this article as much as I enjoyed putting it together and if so show some love by first sharing it with your friends and family members and if you want to share your views then use the comments they are below this article.
Continue Reading we have even more Tips for you: