I Just Ran into this 10000mah Power bank from KMASHI and could not believe the price which seems to be a holiday deal at $11 bucks down from its usual price of $69 and I thought why not share this great deal for those of my readers who would love to take advantage of this offer. Now I cannot Guarantee you how long it will remain at that steal of a price especially with such a great power bank but do check out the listing and pick up yours while you still can.
Power Bank 10000mah
This KMASHI 10000mAh External Battery Power Bank is the ideal unit to have with you especially if you find yourself on the go and need to keep your digital devices charged. It supports fast charging so you can top up quickly on power and has intelligent overcharge protection in case you leave on the wall outlet for too long, the last thing you want is for a device to get its battery damaged due to overcharging.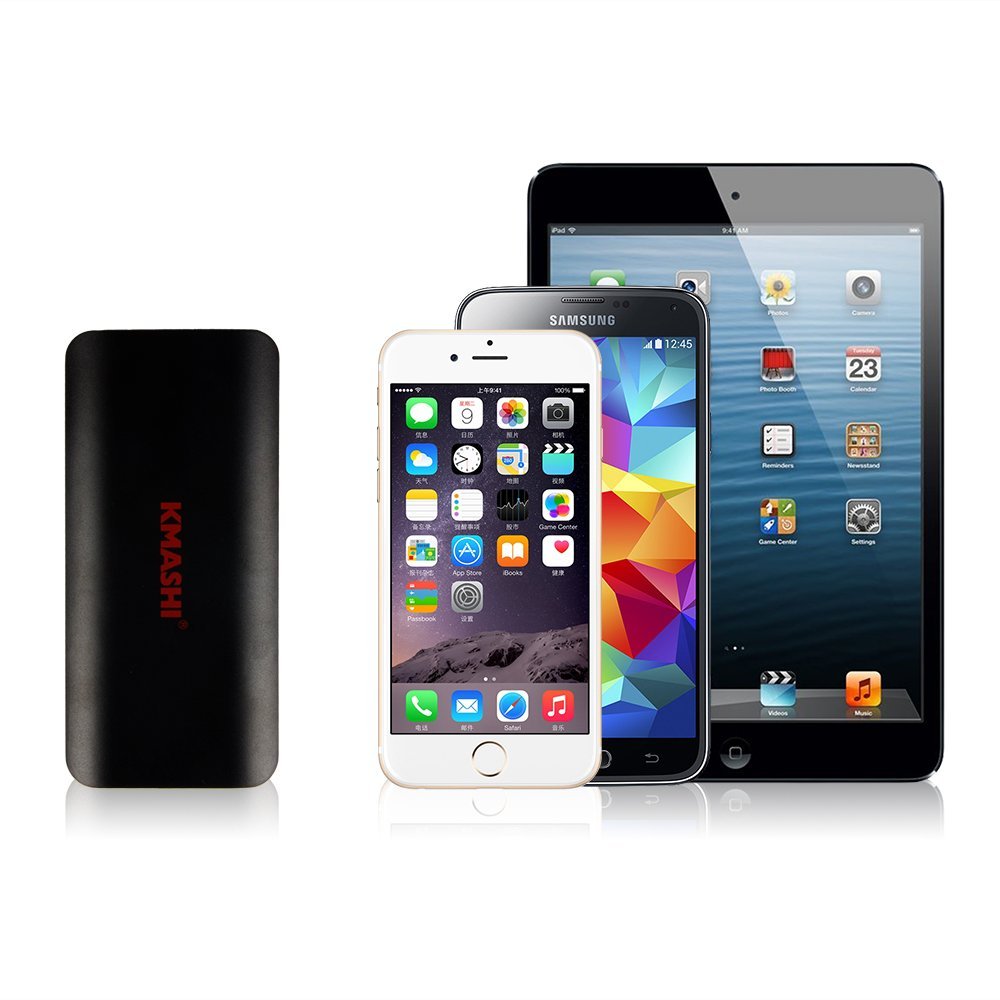 You can use this to charge: iPhones,Samsung Galaxy devices, Note or even Apple devices such as the iPad and much more, it also has easy to understand status LEDs that can tell you its charge levels at all times. It's also so small that it can fit virtually anywhere as its 5.5 inches tall and just 2.5 inches wide making easy to slip into a bag or a pocket.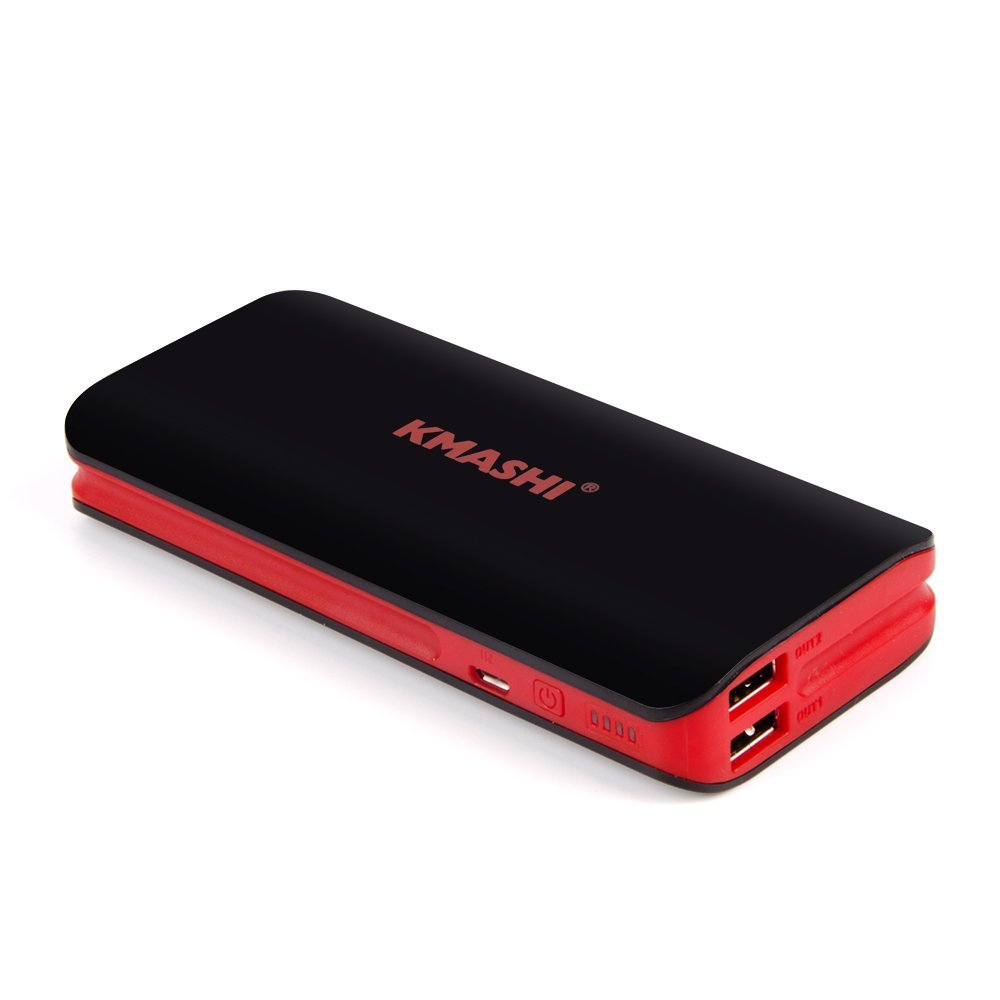 This deal is great because normally even at its regular prices it's still cheaper than most battery banks that have half the capacity which means you are saving big while being able to charge a few Gadgets on one single unit. What I also like about this Battery Bank too is that it's as advertised at the exact 10000mah capacity. This unit is a definite must buy and a deal that I give full rating if you need one of these battery banks do check it out and tell me what you think below. Also please take the time to share this deal with a friend.
If you are looking for other Great Power Banks or want to know how they work in terms of capacity then check out this article here on the matter. Also feel free to check out our other articles and deals that we have found that I am sure you will like and I hope you liked this 10000mah Power Bank and find it to be of great value.
Continue Reading we have even more Tips for you: