If your phone has been bricked and you are getting the error: Custom binary blocked by frp then you are not alone as this error is quite common and can happen in several cases such as after attempting to root your device where the error is displayed and your device becomes bricked and unable to boot up. You will also in most case see a yellow triangle with a exclamation in the center.
How to fix Custom binary blocked by frp error?
To fix this error you will need to:

1.Fix using Samsung Kies
1.Download Samsung Kies so that your phone  can be detected by your PC.
2. Next you will need to find and record your model number and SN number from behind the battery of your phone.
3. Next place your phone in download mode which you can learn to do from here.
4. Connect a reliable USB cable to your phone and connect it to your PC.
5. Next go to your PC and Launch Samsung Kies, note that if the regular kies is not working then you can try using Kies 3.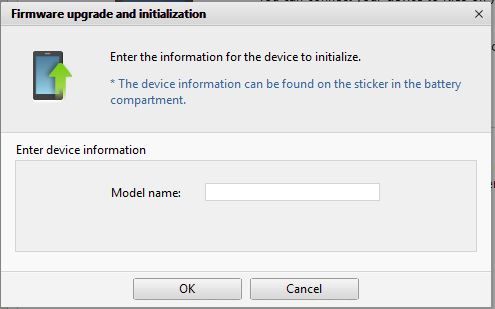 6. Once your phone is recognized by Kies go to tools and select : Firmware upgrade and installation. From the screen that pops up enter your model number you recorded earlier and hit OK.
7. It will then also ask for the S/N number you recorded as well and you can enter that and hit OK.
8. Finally your phone will start updating and reinstall firmware after which the error will be fixed and your phone will boot up.
If you need an alternative option then try the second fix that will also work below:
Fix that works without Using Samsung Kies (Manual Firmware Download)
1.Download Samsung Kies or smart switch so that your phone  can be detected by your PC, in this case kies is needed only to make sure you PC can communicate with your phone.
2. Record your phones model number which can be found beneath the battery.
3. Go to this website here and in the search box on the page enter your phones firmware number and from the results click on the download link.
4. From the options given click on regular download and choose the free download option. You will need to fill out the registration form to be able to get an account to download but go ahead and do that.
5. When download completes make sure to unzip the file and download the program Odin here. The download links are at the bottom of the page.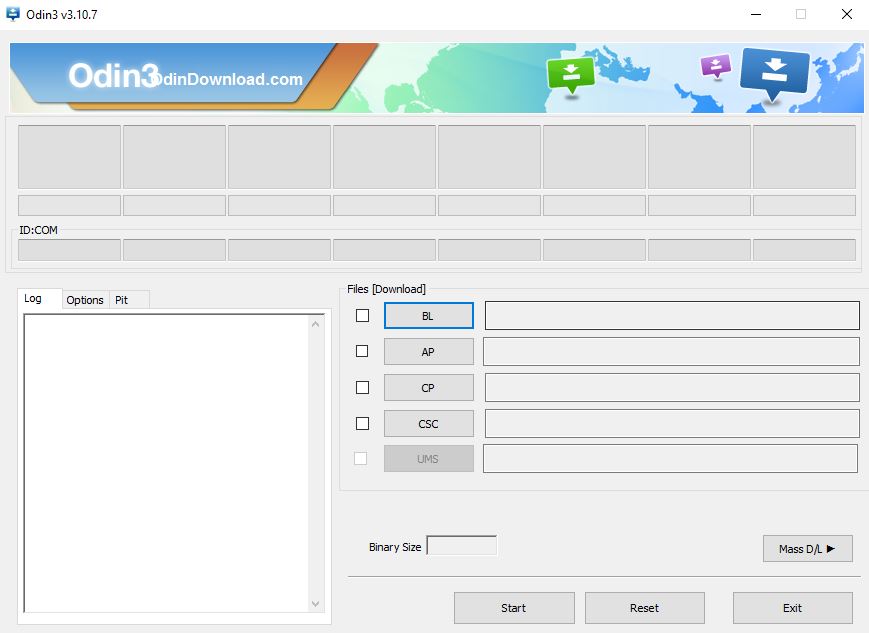 6. Unzip Odin and launch the App and at the same time place your phone in download mode as seen here. Connect the USB cable and go back to Odin and select the AP and browse for the firmware file you downloaded earlier for your phone and select it.
7. Hit start and allow the tool to do its thing and your phone will restore and start working again and you will no longer get the custom binary blocked by frp and your device's firmware should now be fully refreshed.
I hope this was useful in helping you fix your bricked phone and as always please share your comments below and share this article on social media as it helps others and do check out some more of our articles and tutorials as we have plenty.