Today we will be looking at how to fix USB not recognized issue where you connect a USB flash drive and it's not opening or allowing access in my computer. It may also indicate when the drive is connected that you need to format the drive. In some cases as well the USB drive may not even show up in my computer.
If you are having the above problem follow the instructions below in order to fix your USB not work issue.
Whats Causing this problem?
In windows a number of things could cause a USB drive not to be recognized. The files may be corrupted some how and preventing access or the drivers on Windows which might have been installed for some time became corrupted and is preventing windows from detecting the drive thus identifying it as unknown device.
How to fix the this issue?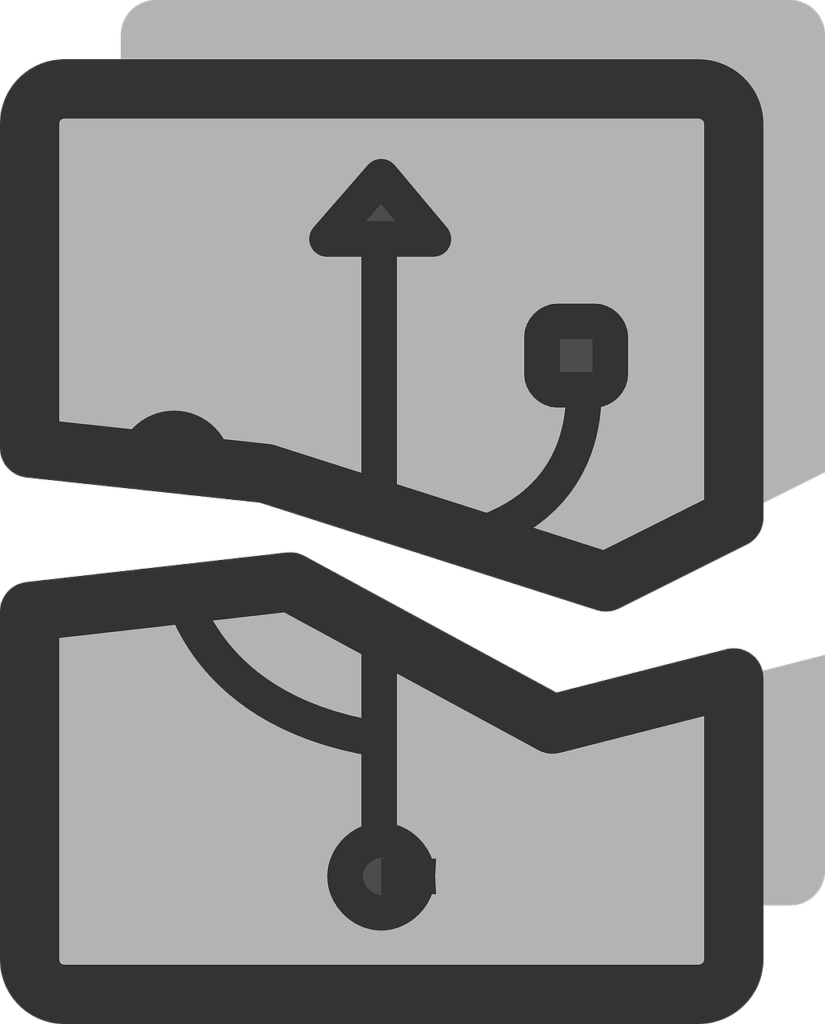 Solution 1:
The first thing you can do is to Format the USB drive. If the option is being given click it or right-click on the drive and choose format. Do note that formatting will erase all the information on the drive.You may be conflicted but in case of corruption this may be the only way to be able to use the drive again. You can look into data recovery option in this case.
When the process completes you will have full access to the drive and you will be able to open it up and add files as you once did before. You can also use USB formatting tools that can be found on Google in case the default windows formatting tool is not working for you.
Solution 2
If all else fails especially if your USB device is not showing up in My Computer(This PC) you can reinstall the USB drivers.
Go to control panel.
Next go to hardware and sound and then device manager. Alternatively you can right-click in the lower left hand corner of the desktop and select device manager for quick access.
Find Disk drives and click the drop down. Now look if you see: Unknown device. If you do right-click and choose uninstall and confirm. Be sure not to uninstall the wrong drive.
Unplug the USB flash drive and the reconnect it once more.
Windows should now install the USB flash drive as the first time it was connected. You will now be able to access it from my computer.
If you enjoyed this tutorial and it was helpful please share this article as it always helps out. Also do leave a comment below sharing your thoughts on the post. Do also check out a few more of our articles.
Continue Reading we have even more Tips for you: