Have you ever connected a device by USB on your computer only to have it connect and disconnect constantly.  This is a really frustrating thing to have happen and it's quite common on Windows PCs. It's also not easy to figure out as there is no apparent reason in most cases why your USB device is constantly connecting and then disconnecting.In today's tutorial I will be showing you how to fix the USB keeps disconnecting issue once and for all on your PC.
What is causing this issue?
In my experience the reason this is happening most of the time is because the USB hub is under powered and the device looses power and then get reconnected. With some tweaks to Windows power settings the problem can be resolved easily.This can happen to phones and other USB devices.
How to fix USB Keeps Disconnecting issue?
To fix the problem try the following and test to see if the issue is fixed in each case, this should work on any version of windows including Windows 10.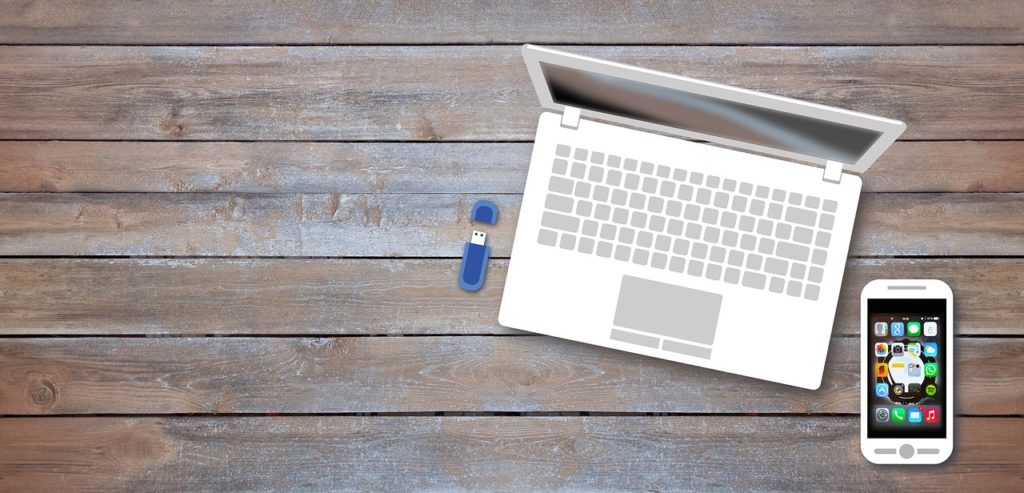 Method 1
1.Go to device manager.
2. Now go to Human interface devices.
3.Now select: USB input device and properties and go over to the power management tab. Now disable the feature or deselect: Allow the computer to turn off this device to save power.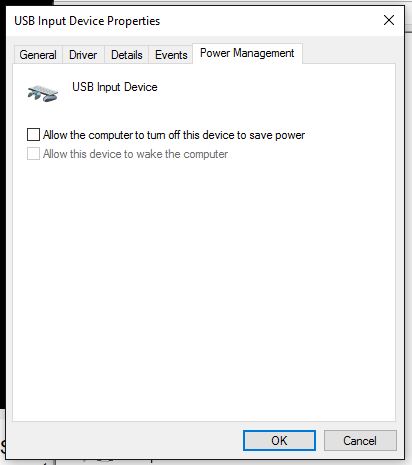 4. Repeat the process for all the USB input devices.
Test your USB device and see if the problem continues, if not fixed then read on:
Method 2
1. Go to Control Panel and look for Power options.
2. For the selected power plan choose: Change plan settings.
3.Next go to change advanced power settings and from the plan you have selected or active.
Now go to USB settings and then USB Selective Suspend settings and disable the feature.
Test once more your device and if you still have the problem then go to the next method.
Method 3
Update all your drivers especially the USB drivers from your manufacturer to the latest version. You can also update the BIOS of your motherboard to the latest version. This may work as updated drivers tend to fix issues encountered in earlier releases such as power issues. The same is also done for BIOS updates as the motherboard is made more stable and fix issues such as those concerning power.
That's it guys let me know below if this actually worked for you and what device you were trying to connect. Guys please show some love and share this article with a friend and do check out some more articles on the website.