Can you believe it it's already another year and Black Friday 2016 is just around the corner. As usual Amazon is jumping in early on the festivities and offering some really great deals in a variety of categories. I am always looking up new deals from Amazon as you never know when an item you have always wanted might go on sale. So to celebrate Amazons Count down to Black Friday I have scanned the list for you guys and selected what I consider are some the most appealing deals available.
You can check out any of the items listed and do remember that these deals wont last long so check them out as soon as possible.
Early Black Friday Deals
So here are some of the best deals to appear to date:
1. Falcon Zero F360 HD DVR Dual Dash Cam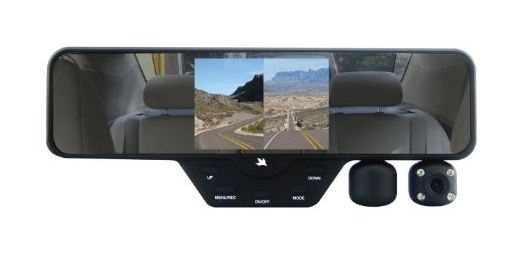 You will be getting 50% off this item as long as the deal lasts. You will also be getting a state of the art High definition camera with a wide field of view. It installs easy in your car and offers great recording and views to the inside and outside of the car. It can record whats taking place to the front of the car and can capture footage you want such as accidents. It supports SD card for recording and is easy to set up.

2. Mpow Portable Bluetooth Speakers Wireless with Extral 1000 mAh Emergency Power Bank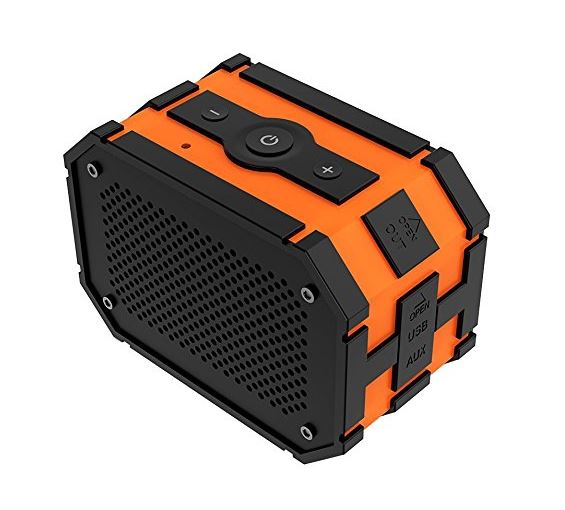 Whats better than a Pair of Wireless speakers? Well a set that can also work as a power bank is a big plus. You are getting a two for one deal with this great product. You can get yours in Orange and Blue.It has a playback time of 10 hours for very long sessions of music while you are indoor or outdoors this speaker set will not let you down.
Buy It here!
3.Coocheer Syma X8C Quadcopter Drone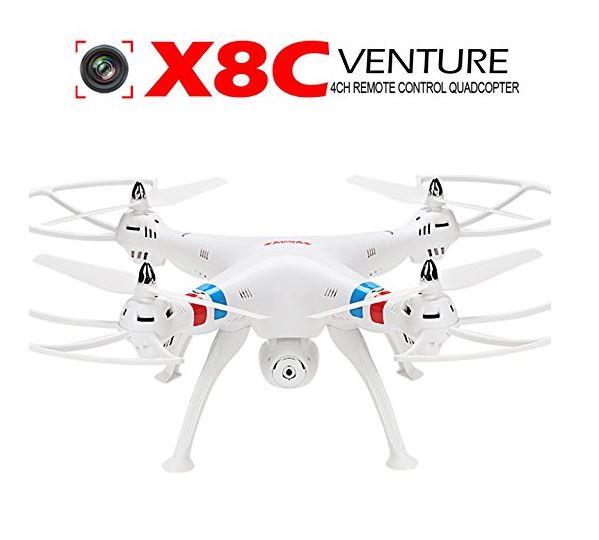 Everybody needs a good drone in their life and if you have been holding out now you can get your hands on a good one at reduced cost. This unit comes in Black or white, I would go with the black though as it looks really sleek. It comes with storage and a 2MP camera to capture your Aerial photographs as you like them.
4.Henry Jay Men's Analog Quartz 23K Gold Plated Two Tone Stainless Steel Aquamaster Dive Watch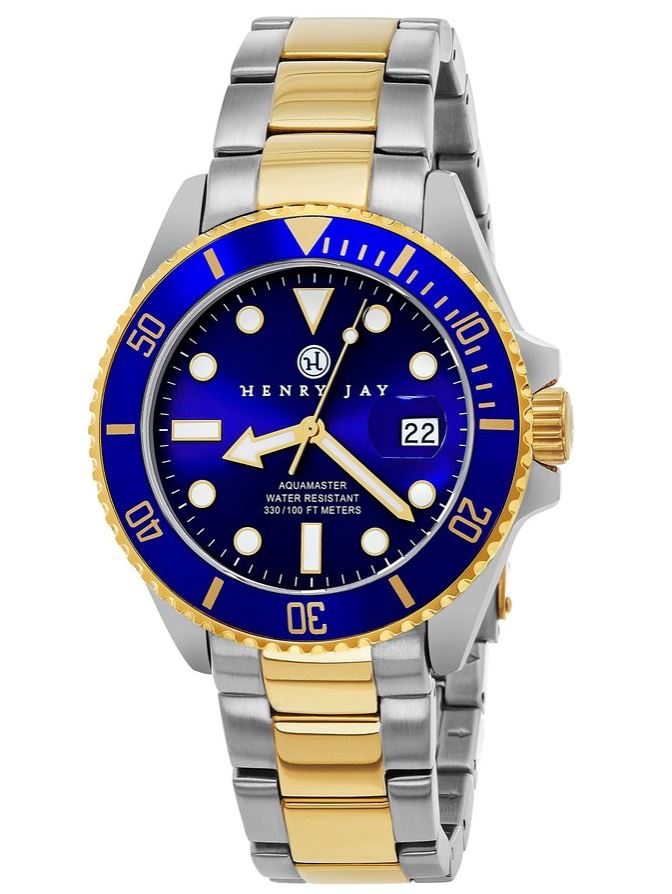 How about for an early Black Friday deal we get a great looking watch that looks just as good as a watch that costs thousands of dollars more. This watch is really nice and is guaranteed to catch the eye of just about anyone that sees it for the first time.

Still havent had enough deals yet? well do yourself a favor and
check out the full list of deals here
that updated with the latest and most current deals for Countdown to black friday 2016.
5.Razer DeathStalker Chroma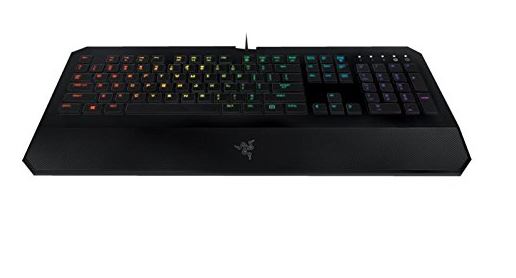 You haven't owned a keyboard until you have used a Gaming keyboard. There are so many cool features in these bad boys that you will never look at a keyboard the same way again. You get programmable keys, light up keys that you can customize the look of and much more. You can now enjoy this great product at reduced costs while the deal is on.

I do hope you enjoyed our Early Black Friday deals and you found something to your liking here or by checking the full deals page. If so please share your deal below in the comments and stay tuned for more deals as the deals keep rolling out.
Continue Reading we have even more Tips for you: