There is a new malware affecting Android devices called Gooligan malware or Virus. The news to date is that the malware has breached over 1 million Google accounts. Right now your device could be . This article will show you how to determine if your device has been breached and hopefully if its not how to Avoid being infected by this new malware that's spreading fast. So do read on to learn more about the malware below.
How do you get infected?
Android users get infected when they download infected third-party apps from outside the play store that infected with the malware.So if you are accustomed to getting apps from other means other than the Play Store this article should interest you as you may have been infected with the Gooligan Malware which breached your Android phones security.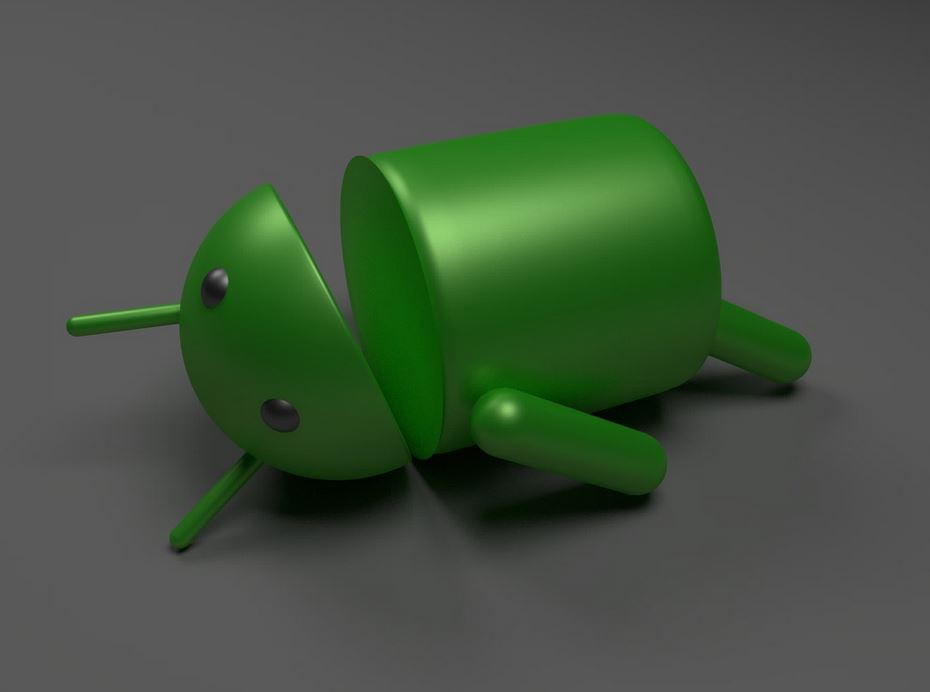 What devices are affected?
The virus or malware targets devices that are running Android 4 or 5. So if you are running any version of Android 4 or 5 then this will directly impact you. This is concerning as a lot of devices still run that version of Android which increases the chances of infection.
How to know or check if I am affected by Gooligan?

Checking to see if you have been affected by this malware is simple. If you have an Android device simply go to this website and enter your Google email address. The website will check and tell you if your account was breached. Hopefully you are not, but as advised be careful of installing third party apps.
How does the Malware or Virus Work?
The malware get unto a device when a user downloads an App from a third-party App store.The malware installs itself and roots the target device and download new modules. It will then proceed to collect data about devices and download rootkits,steal email accounts and authentication tokens. It will also inject code into Google Play and download Google Play Store apps. The attacker is able to do all this remotely through command and control servers.
So what was your status,are you infected with the Gooligan malware? please share your findings in the comments below. Lets hope you are not and you keep aware of the latest threats to your devices as hackers are targeting mobile devices more and more these days considering that they are being used so much today to store personal information.