Every kid dreams of having a pet, but as parents we have to be more realistic as we know we will have to clean up after such pets in the long run. What if there was a better way? well actually there is.The answer is a Robot Puppy which does not need to sleep,be fed or walked. It's the perfect thing for when kids: ask can they have a pet? These technologies have been getting smarter and smarter over the years and they are better than ever before. So join me as we look at some of the Best Robot Puppy for Kids.
Robot Puppy for Kids
Here are your top choices for a Robotic puppy right now. These are all cool toys with their own unique set of features and you can choose one that works best for you and your kids.
Zoomer Interactive Puppy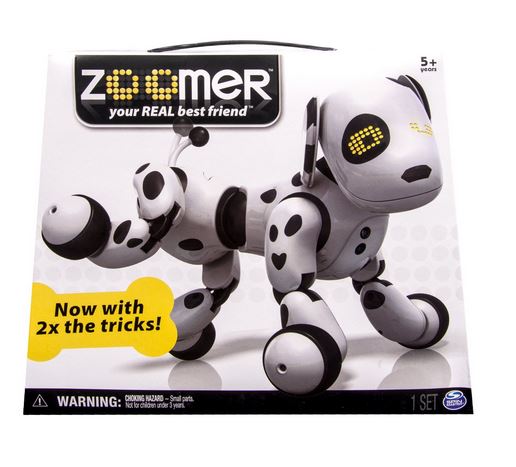 You can teach this new and improved version of Zoomer to speak, sit, lay down, rollover, shake a paw and more. Several languages are supported for those that do not speak English and is ideal as unlike a real dog this one is maintenance free.  This toy probably get its name from the way it zooms across the floor, smaller kids will love this thing to death. Other than the tricks this toy can lean there are even hidden secret mode that kids can unlock for additional fun. The only thing you will have to worry about with this toy is recharging it after it runs out of power.

WowWee CHiP Robot Toy Dog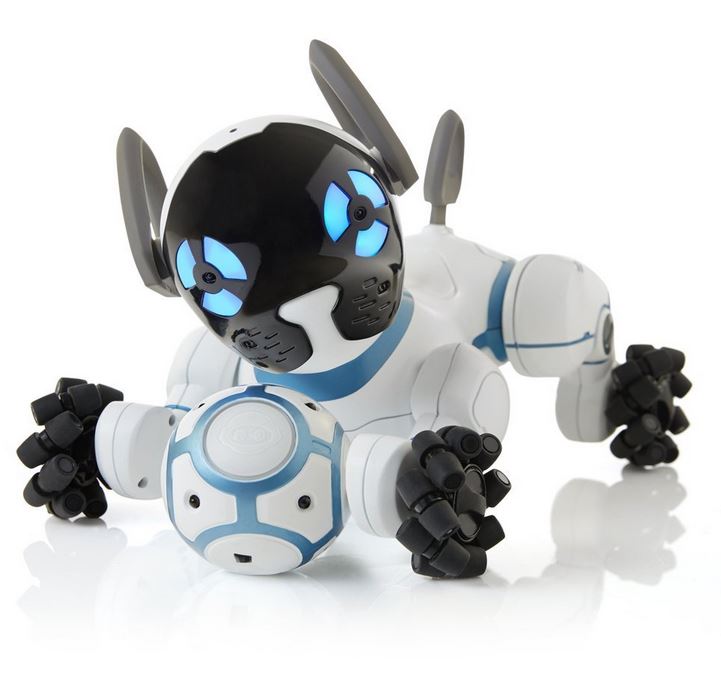 This really cute and affectionate dog can be controlled by an app and the smart band that comes with the toy. The wrist band allows you to effectively communicate with Chip and he is quite the adventurer too roaming about finding interesting things to do.He can play fetch like a real dog and retrieve is ball .He can also locate is owner and charge himself up.You can easily download the control app to your phone and do lots of cool stuff with chip.
Jenx Robot Interactive Puppy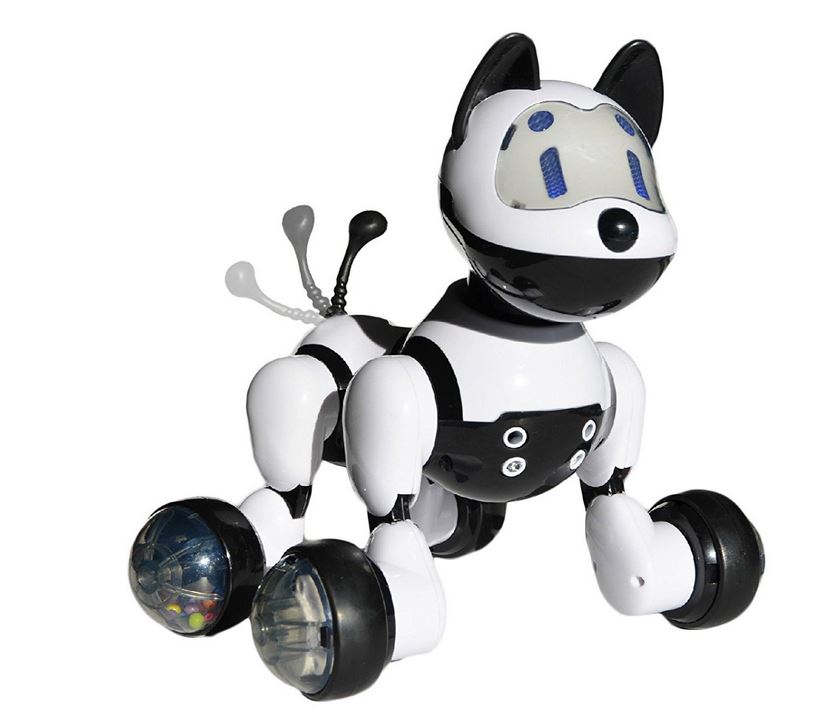 This toy has built-in voice recognition and can detect gesture from its owner much like a real dog. He can easily move around on various surfaces and can sing and dance in its own way. The eyes can also change and convey various emotions.He can play hide and seek and he works using batteries so you can keep an extra pair on hand to power him up again once he goes down.
Electronic Pet Dog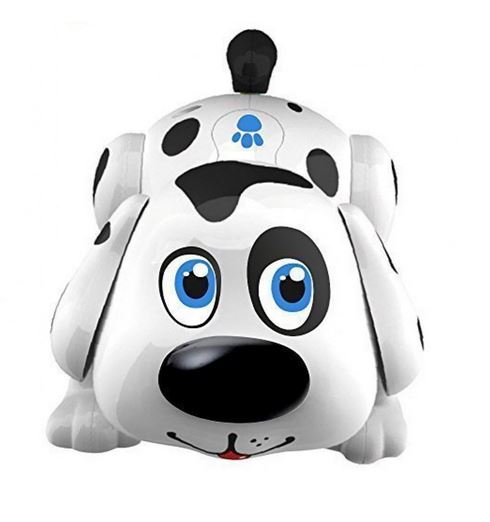 This is the most affordable pet on this list right now. He is also battery-powered for convenience and produces sounds that make him sound like a real dog. He detects when being touched and when it's touched in the head he sings and dances. The face also lights up and he wags is tail which is like a real dog and will keep smaller kids entertained.

SainSmart Jr. Electronic RC Smart Dog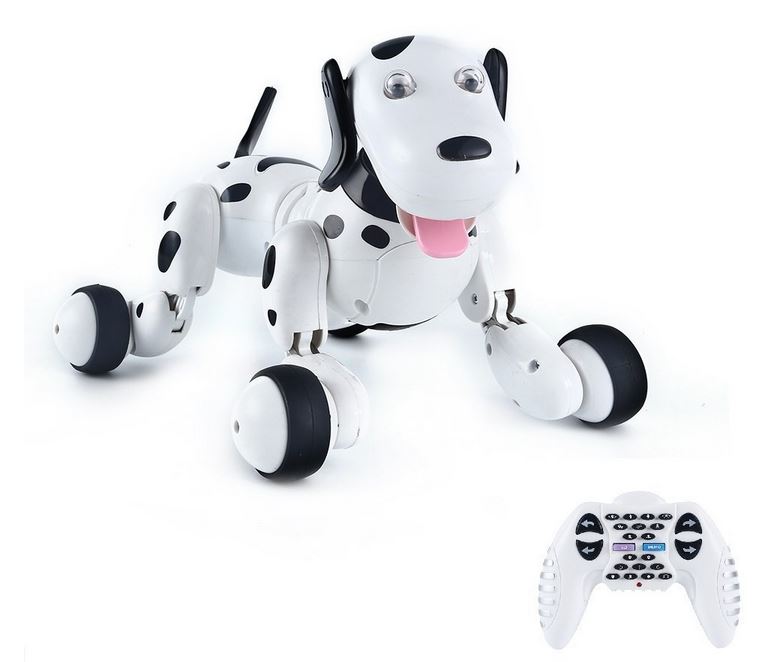 This electronic pet can be controlled by a remote control and he looks real.He Produces various sounds that make it seem as if he is actually alive. He produces very realistic movements with its various segmented body parts and moves around in a real puppy like motion. Kids will love it and play with this toy day after day.
Continue Reading we have even more Tips for you: