I love fixing gadgets and it's always great to troubleshoot a device to discover why it is not functioning the way it should. I recently got a tablet that had Horizontal white lines running through tablet display, I know that really sucks especially when you have pictures,videos and other forms of media stored on the device. Well in this case the client had placed it in her bag with some other items and the display gotten squeezed up. When this happened she removed it from the bag to find the lines running through the display.
So follow me as we look at how to fix this issue if possible in your case as well as hers.
The White lines running through the Tablet screen issue?
Now this issue of lines running through the display can happen in a number of ways basically you may drop your tablet, place it in a pocket or bag and the display gets squeezed thus resulting in horizontal lines ruining though the display. I have also found that in some cases applying pressure to the display once more can result in it showing an image,usually partially but disappears when you let go.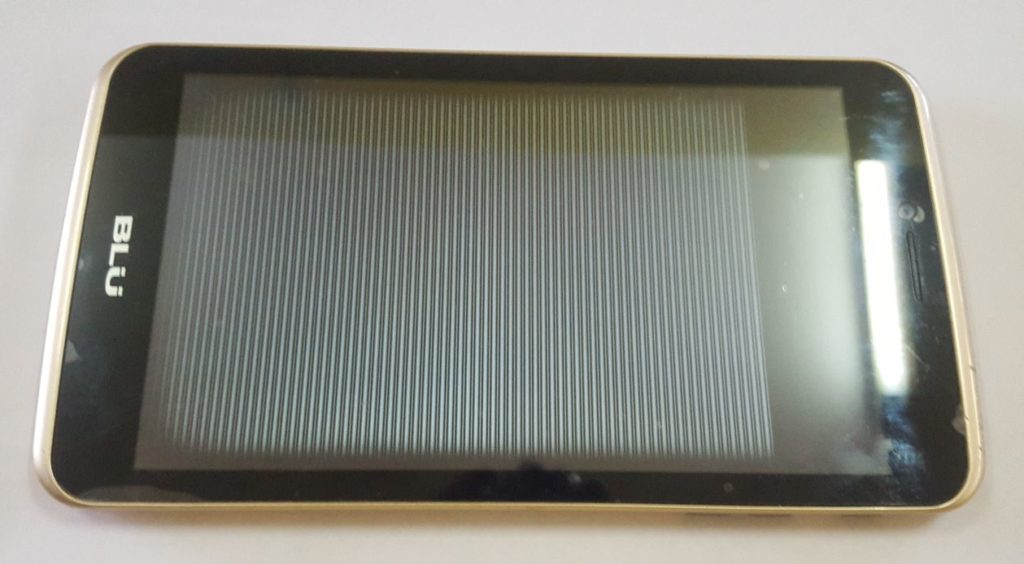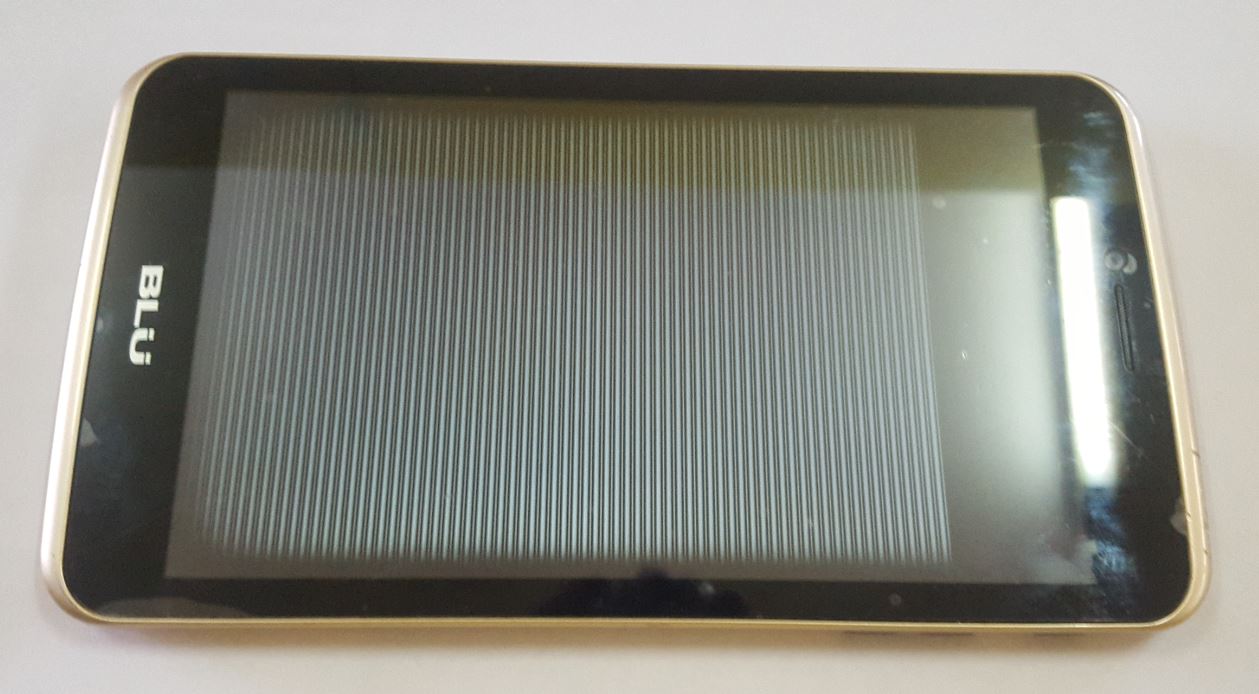 How to fix the Issue
In most cases this is a hardware issue but before coming to any conclusion I advise that you watch the video and do the following:
1. Open up the tablet. It's usually very easy most tablets do not have any screws at all and both halves of the tablet is held together by clips. You only need get something like a prying tool between both halves and the tablet will open up.
2. Once inside disconnect the battery, press power for a minute while battery is disconnected, disconnect the ribbon cables or cable that goes to the display and reconnect everything and try powering on the tablet again. In some case this will be enough to get the tablet to power on again. If this fails the first time try it again before throwing in the towel.
3. Finally if all else fails then you have a broken display. In such a case you will need to replace it. You can source a display on eBay for your particular tablet. But it's always a good idea to check how much a new Tablet cost in an affordable store such as Amazon and compare it to the cost of the display before doing the repair. Changing the display is relatively easy. This should solve your problem.
So okay guys I do hope that disconnecting the battery and the display fixed your issue and you don't need to get a new display or tablet. If this was useful or not please leave a comment below sharing your views and if you could do us one more please share this article it would be greatly appreciated-thanks.
Save