It's another day and another phone issue. Today we will be looking at the How to Fix Camera Freezing Problems on iPhone, this can include the iPhone 4,5,6,7 and above. So if your camera is freezing, options go missing, the preview window goes black or one of your two camera just isn't working follow the tips below to fix the issue. They should work in most situations regardless of which iPhone you own which can be old or new it does not matter.
The Issue:
As stated with this issue the camera can freeze up. In some cases it can go totally blank or black and in other cases you have common settings just disappearing for no good reason. Leaving you basically with a camera that you cant use which is a major deal breaker. It sucks doesn't it? Well just read on and get the solution.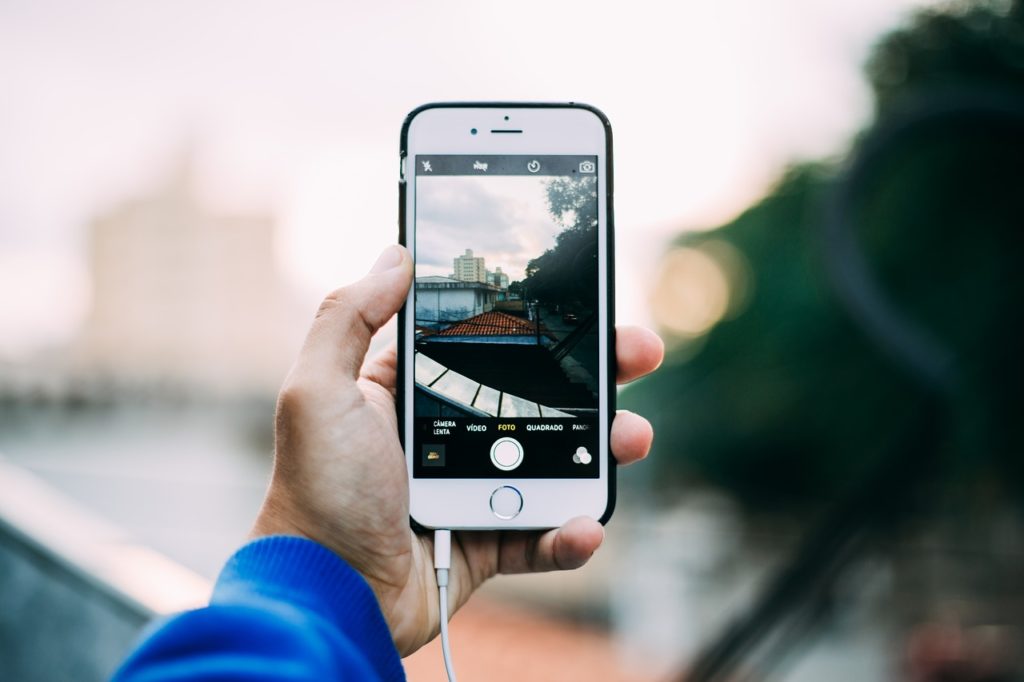 How to fix the Camera Freezing Problems on any iPhone?
1. Do a Hard Reset
Hold down the power button + Home button at the same time. On newer devices its the Power + Volume down seeing the home button is now a sensor on the iPhone 7 and above. When you see the Apple logo appear let go of the buttons.
2. Disable any App conflicting with the Camera
To disable conflicting apps go into settings-then privacy-then camera. From here disable every app that as access to the camera by toggling them off. Test the camera and if its working one of these Apps is causing the issue. Enable them one at a time and see which one causes the camera to malfunction. You can now single out the App that's causing your Camera issue and keep it disabled.
3. Reset all settings to default
Don't worry this will not delete your data only settings that have been input into the phone.Also this will fix a variety of issues. Go to settings-General–Reset-then Reset all settings, you might be prompted for your password so enter it.
4.If all Else Fails
This is strange but it seems to work for some users. Hold down the Camera icon and once the icons start vibrating without letting go of the Camera press power. When the power off slider appears then let go and power down the phone.
So hopefully when your device is powered up again the Freezing issue with the camera will be fixed for you. Also in some rare cases if you dropped your phone allot in the past it may be a case where the Camera mechanism is disconnected and needs to be reconnected for it to start working again.
So guys please take the time to leave a comment below and if you found this article useful do share it with someone else on Social media it would be greatly appreciated. You can always ask for help as well below in the comments below so use it as you will.
Save