Today we are going to talk about every ones favorite topic and thst is portable storage devices in the form of USB flash drives.More specifically we will be looking at the best USB flash drive choices that you can get for the money. Seeing the importance of these devices and the role they play in our digital world to carry around documents, videos, music, pictures and other forms of media and data there cant be too much of a good thing.
Best USB flash drive
Below is my all time best short list of some of the best USB Flash Drive brands that you can own. They are leaps and bounds ahead of the competition and will not let you down in securing your precious data weather for personal use, office Work, school or professional purposes these brands have shown exemplary performance that you can trust in: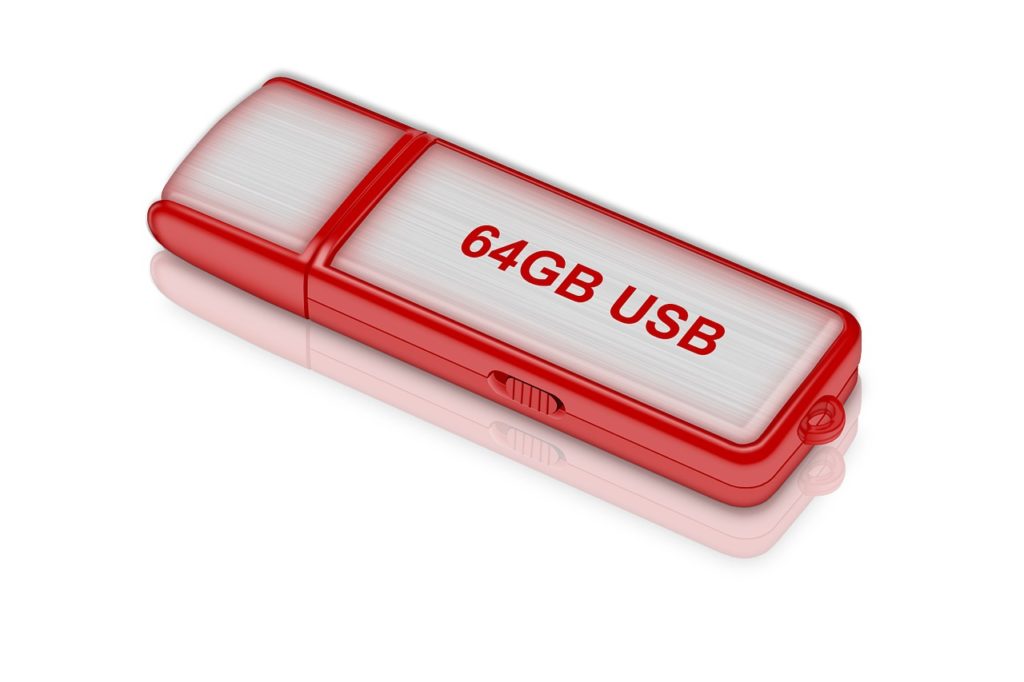 1. SanDisk Cruzer Blade CZ50 16GB USB 2.0 Flash Drive
A lot of the drives on this list are branded as SanDisk and with Good reason, they make some really reliable storage devices and I can attest to that fact. The SanDisk Cruzer Blade CZ50 subscribes to this model perfect starting from the Physical structure of the flash drive its one main hard exterior so no extra pieces you might loose. Its really lightweight and can easily be places in a bag or pocket and carried along without much worry.
You can get this in any where from 4-64 GB capacity. You can even attach a cool string and palace it around your neck if you like or attach it to a key chain. If you don't know what to choose and want something reliable choose this flash drive.
2.PNY Attache USB 2.0 Flash Drive.

Price Disclaimer
Capacity of this Flash drive range from 8 GB to 128 GB total and that's a lot of storage, think of the things you can place on this flash drive while you go. This device is USB 2.0 and has a clear see through cover that attaches to the body of the Flash drive simply slide it either way to close or to expose the USB tip that can be attached to your computer.
You also have a Key Chain loop to attach it to a Key chain or other stuff you may carry with you. This thing can work on PC or Mac which gives you the best of both worlds.
3.SanDisk Ultra CZ48 32GB USB 3.0 Flash Drive.
The SanDisk Ultra CZ48 features really fast speeds of 100 MB/s transfer rates which means less time sitting at the computer and waiting on files to transfer over. This is possible in part to the USB 3.0 support and great technology behind this USB junk drive.You also can trust this product as you get a 5 year warranty which is nice.
The USB tip is also retractable when its not in use. There is a Blue LED built on this thing that shows its being powered or activity on the Flash drive. You could not ask for a better among the best USB flash drives.
4.SanDisk Cruzer 128GB USB 2.0 Flash Drive.
This Flash drives ranges in capacity from 8 GB all the way to an impressive 256 GB of storage. Its USB 2.0 and comes also with a five (5) year warranty. Its lightweight and portable and looks nice too with its retractable USB tip.The prices are also good so I suggest you check this one out and choose a capacity that's right for your data storage needs.
5.SanDisk Ultra Fit 128GB USB 3.0 Flash Drive.
Can you say small, the SanDisk Ultra 128 GB USB 3.0 Flash drive hardly looks like a Flash drive due to its minimal size. Its small,neat and compact. You can get a 16 GB-128 GB. Its really low profile and provides fast transfer speeds with the USB 3.0 speeds.
You can also protect your content on this drive with the SecureAcess software if you so desire. I highly recommend this flash drive, now your only concern should be not to loose it.
6.Samsung 128GB BAR (METAL) USB 3.0 Flash Drive
Last but not least we have this unit from Samsung which is the made of metal which makes it next to impossible to break if you usually do that to your flash drives. You have two color options of Regal blue or metallic.
The best thing about this Flash drive is that its Water proof, X-ray proof,Shock proof and even temperature proof. So there is very little you can do to damage it. If you need a tough flash drive get this one and don't look back.
Final Thoughts
I love a good Flash drive and I am sure one of these winners will scratch that itch you have as well in finding a quality product. Please take a minute and leave a comment below. I would be glad to hear your thoughts of which flash drive you chose to buy.