So guys today I want to look at an issue where your Android Phone will not accept correct Password. I have seen this happen allot to Android phones or even tablets where you have had the same password for months or years now so you are sure its correct as you entered it so much it's practically committed to muscle memory but for some reason when you enter it today your devices says the password is incorrect.
The problem
I recently encountered this issue also and found a way to solve it. So basically the Phone in question has always had the same Password and its know to two people. My friend entered the password a few times and was wondering what was going on as it would not accept the correct password.After a few tries she was locked out and had to wait a minute before trying again. She gave me and said you try it, I already knew the code and had entered it many times. I thought maybe she was just messing it up and as I tried it I got password incorrect message too.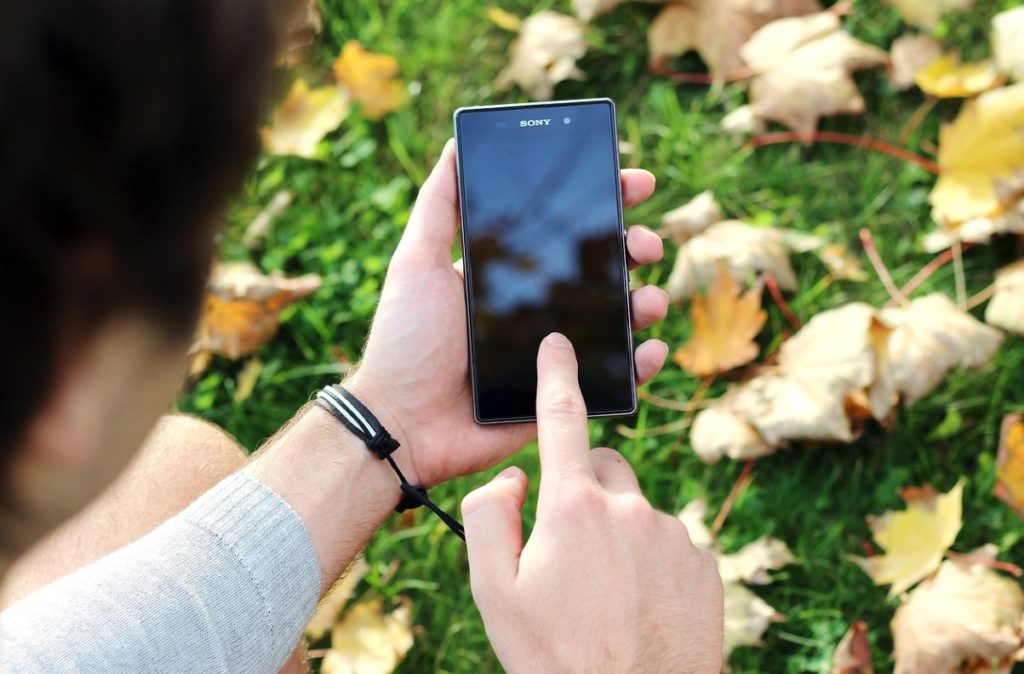 Now the issue here is that I know if you enter the password incorrect too many times Android will lock you out for too many attempts and I did not want that. I have seen similar issue with Fingerprint sensors that's easy to fix when your fingerprint is not being accepted you simply have to wipe off the fingerprint sensor and try again and the issue is fixed in most cases. Also in this case the touch screen was working fine and I was not mistakenly entering capital letters or anything like that. Below you will find the fix and remember this is only for cases where you are sure the password you are entering is correct.
How to fix this issue?
The fix for this issue is very simple, so much so that you might not think of it in cases were this is happening to your phone. Also bear in mind you can't keep trying passwords indefinitely.You will be locked out or hard lock your phone if you continue to get incorrect password warnings.
If you are having this issue and you are sure the password is correct simply long press power and restart your phone. Its simple I know but once your phone reboots the password should be accepted. I have seen cases where people get too many pattern attempts or password attempts and they have gotten locked out of their phone as they did not know to do this.
Not Working for you? Try the updated solution here.
Why did this work?
The main reason it seems this tends to work is the same reason the problem occurs. Never leave your phone on for weeks or months without restarting. The longer a phone is on without restarting or powering down and up again things can begin to act weird and problems can happen as seen above. So make it common practice to restart your phone at least once per week. The longer it's on the greater the chances of an error as seen above with your password or some other weird malfunction can happen.
Final Thoughts
I know the above was dead simple but some of the best fixes are so simple you always wonder there is no way that will work. Well it does and if it did help you out please leave a comment below explaining your case I always love to hear a good fix story.Also share this article with a friend on social media as well.
Save
Continue Reading we have even more Tips for you: