If you have a situation where Haptic Feedback Not Working on iPhone 7 and 7 Plus then you have come to the right place. Let me show you how you can go about fixing this issue when the feature is not working or working as it should.The Haptic Feedback is the feature that gives you varying levels of vibrations when you do various tasks on the iPhone 7 or 7 Plus such as toggling buttons on and off, texting,pressing the home sensor and so on.
Its a brand new feature by Apple on their iPhone's and with any such new features sometimes it will not work as expected and that's why we are here today to fix problems with the feature or trouble shoot the problems.
Haptic Feedback Not Working on iPhone 7 and 7 Plus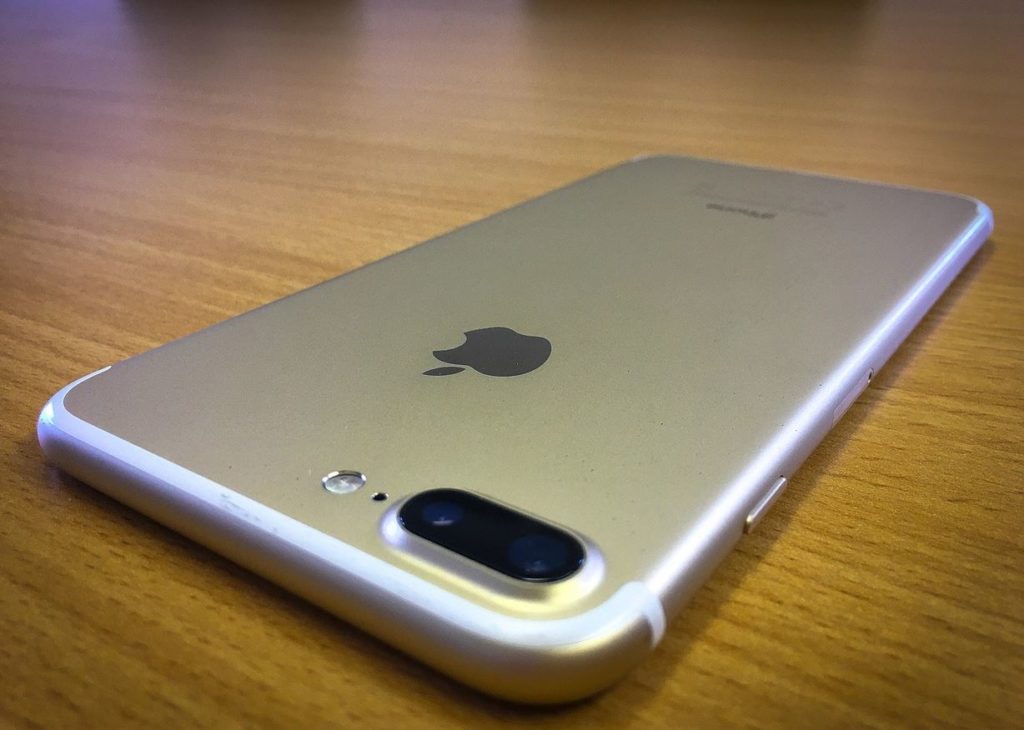 So guys if the feature is not working for some reason then do try the following:
1. Go to settings.
2.Next select : Sounds and Haptics and scroll down.
3. Toggle the option that says : System Haptics.
4. Now finally turn off your iPhone and then back on again. You can now go back into settings and enable the option you disabled before called:System Haptics.
If the above fails the problem may be more severe than you though and you will need to reset all settings by:
1.Going to settings.
2.General and then Reset.
3.Look for reset all settings, enter password and select reset all settings.Note this will not erase your data but only target settings in your device.
Now the above should in most cases give you back the Haptic feedback that's built into the newer iPhones such as the iPhone 7 and 7 Plus. Guys if you found this useful please leave a comment below and please share this article on social media.As always it has been great having you read another of our articles.
Continue Reading we have even more Tips for you: