So for today's fix I will be looking at an issue where your PC Screen turns black after startup. This is an issue that can happen to just about any computer so if this is happening to your Personal Computer then you can follow this guide to fix your device once and for all.
The Problem
With this issue your PC will start to boot up as normal and you may even see your PC logo such as DELL,HP,Samsung,LG or so on and it will appear as if the computer is booting as normal with the loading icon in some case but after that initial screen remains black and Windows never starts as it should.
So no matter how long you wait the display will remain black or blank and you will not be able to use said PC. Also note that for some users you wont even see a logo as I mentioned above and the display will be simply black.
How to Fix the Problem?
Now to fix this issue you will have to do the following: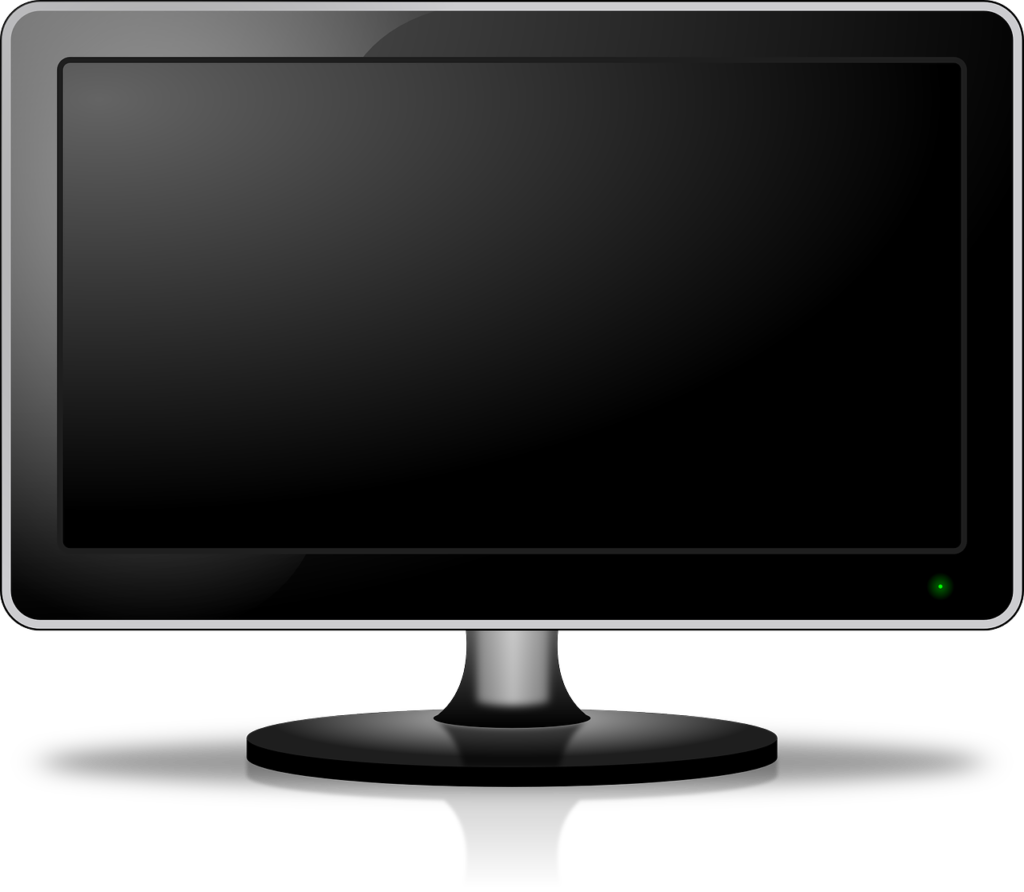 1.Remove all USB devices such as Keyboard,Game controllers.
2.Now reboot your PC or Power down and power back up again.
3.If that did not work power down and leave your computer off for about 1 hour and try again after the time has passed.
Other Solutions that May work:
1.Power down the computer. Unplug the power cord and hold down the power button for 1 minute. After this plug the PC back in and power up as normal it should come on this time.
2. Check your RAM, either replace them with new RAM or Remove one if you have two and try powering up with only one Stick of RAM at a time. If it boots up with one and not the other its a RAM issue and you now know the source of the problem which is a bad stick of RAM.
3. It could be your Video card that's at fault. I suggest that you remove the Video Card and use a new Video card or on-board video that's built into your Motherboard and your display should start working again.
Final Thoughts
Please Note guys that these Black screen issues or bank screen issues can be caused by several things. I suggest that you try all the above and see which one works for you. Also please leave a comment below sharing your experience and do share this article on social media with a friend.