Have you ever gotten a message in Whatsapp and opened it and noticed the blue icon which shows that it was unread disappeared. Well if for some reason you want a message that was read to go back to a unread status in today's article I will be showing you how to do just that. So today's article will be focusing on How to Mark WhatsApp Chats As Unread or Read on iPhone. This can be a really cool thing to know how to do for whatever reason. Especially if you were snooping around in messages and opened something you should not have and want to make it seem as if you did not (Wink).
Mark WhatsApp Chats As Unread or Read on iPhone
The process of Marking WhatsApp Chats As Unread or Read on iPhone is quite simple and the feature was added in the latest builds of Whatsapp as a new feature. You can follow the instructions below or watch the video on what to do:
1.The first thing you should do is open the Whatsapp application on your iPhone.
2.Find a message/chat that's marked as read or without the Blue circle beside it and swipe to the right.The same applies to a new message you just opened.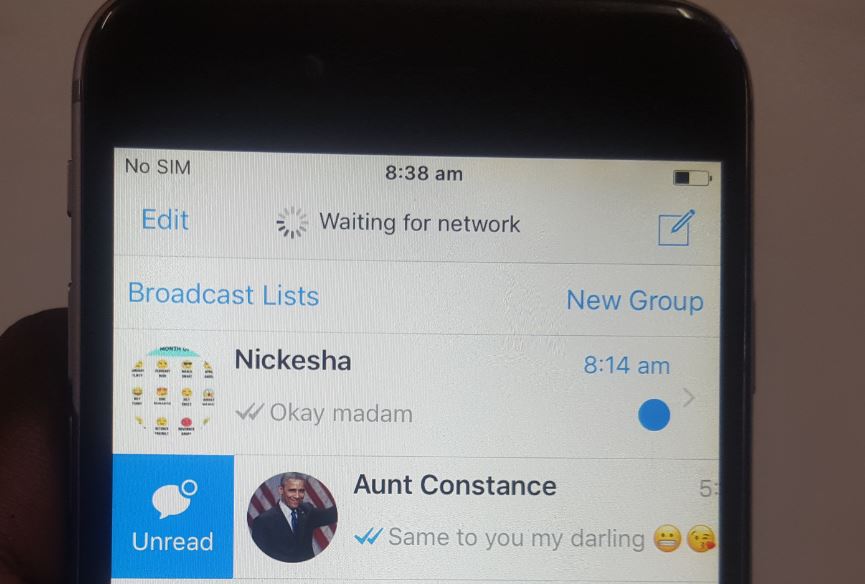 3. An option should now appear that says unread go ahead and choose it.
4. A blue circular icon will appear beside the message that was read before now showing its unread once again.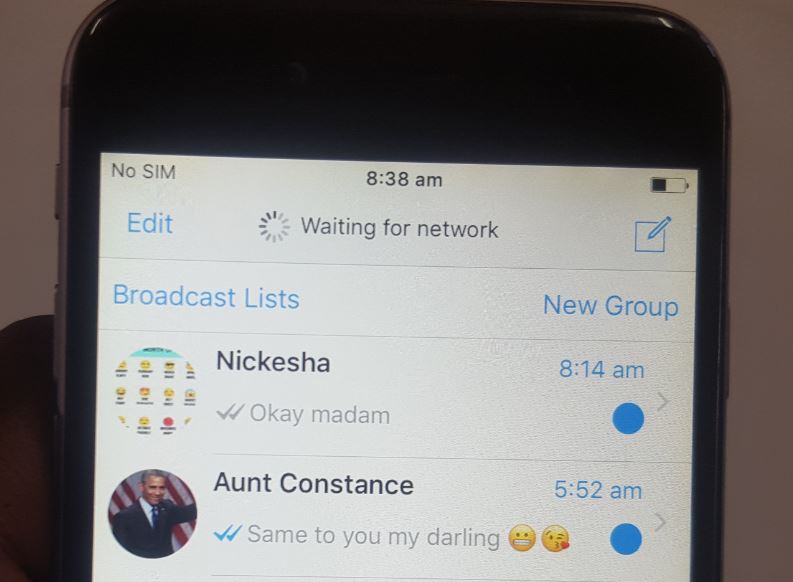 You can do this as much times as you like and to any message. It's a very cool trick to know on IOS and I am sure it will come in handy.
Final Thoughts
So guys that was how to Mark WhatsApp Chats As Unread or Read on iPhone. I do hope you found this simple yet very cool tip useful. Please take the time to leave a comment below and also do share this article on social media as it would really be appreciated my friend.