When the Samsung Galaxy S8 Launches on April 21 which is the official Launch date in the United States,however the Virtual Assistant Bixby will not be fully ready on launch date. The full version should be ready before the end of June according to reports.So if you were looking forward to using this new feature it all its glory at launch you will still have some waiting to do.
What is Bixby?
Bixby is Samsung's new digital assistant that baked into the phones operating system and is much like Apples Siri which users can interact with and get things done or have questions answered. There is even a new Hardware button on the side of the Galaxy S8 just to use the digital assistant which is not fully functional.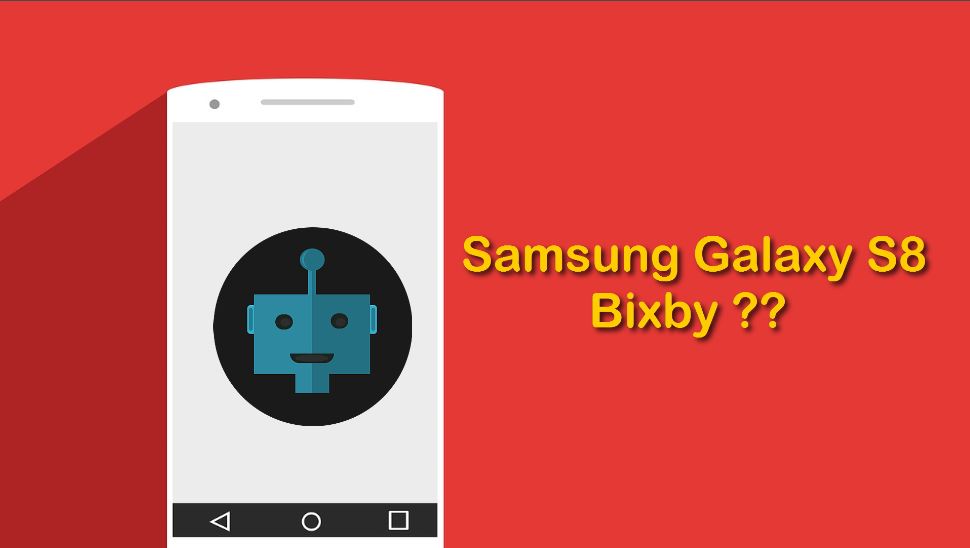 What actually works?
Now do note that while the main feature does not work fully other functional features of Bixby still work.The main feature that's still in the works is the voice recognition aspect of Bixby.
Still intrested in getting your hands on a Samsung Galaxy S8? get yours
right here
.
The features that are working is the Bixby Home screen that learns your daily routines and schedules and offers useful suggestions,set reminders.The feature known as Bixby Vision still works which allows you to point the camera at  sign that in another Language and it will be translated, it can also recognize objects and landmarks. For objects that are recognized it can show you where to buy the product and more.
What does this all mean?
Well as this relates to the grand scheme of things the Galaxy S8 is still a great phone that packed full of cool features and the only sore point for Samsung is that this is one of the main features they have always boasted about as being an innovative feature of the S8.
Well as things go users may not miss the new feature or they can always use the Google assistant that already a part of all Android devices so they should not miss much. End users are now looking to Samsung as despite talking about the feature its a bit weird to see it missing at launch from the final product.
So guys will the fully functional Bixby being missing from your device at launch of the Galaxy S8 be a deal breaker? Share your concerns and views on this news below in the comments right now.