In today's article we will be looking at an Issue that can happen to the Galaxy S8 or Galaxy S8+ where you get the error message Wireless charging Paused or irregular charging detected after attempting to charge using a Fast Wireless charger. At first the message of Wireless charging paused will appear on your device when charging fails a few times,after multiple failed charge attempts you will get irregular charging detected.In some cases as well the Wireless charger might work well with older devices but not with the Galaxy S8.
What is causing this Error?
In cases where you are seeing this error you may have a look-alike Fast Samsung Galaxy Wireless charger that's a knock off that's not the original that's sold by Samsung. In such a case you will need to get an original. These devices are usually circulating on eBay. The model I see this happening with is the Samsung EP-NG930, although it might be the same with other models as well.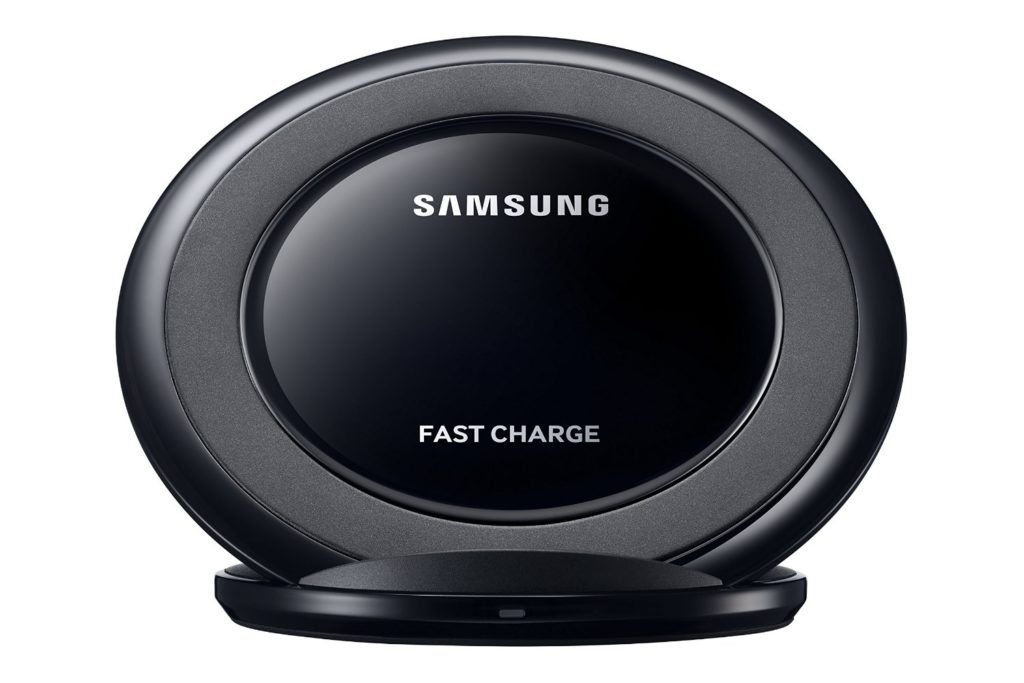 How to fix the Problem?
To fix the Problem you can get an original Fast Wireless charger from Samsung as below:
Other Things you can try In case it's not the charger:
In case your Fast wireless charger is the real deal which you can check with Samsung using the serial number on the base of the device.Here are some other things to try if you know yours is a original:
1. Remove the case from the phone before attempting charging.
2.Make sure you are using the official Samsung Cable plus charger and connected to a reliable wall outlet or try another one.
3.Center the phone and make sure its making contact.
Final Thoughts
So I hope the above was useful to you guys and please do take the time to leave a comment. Also please share this article on social media with friend. We also have plenty of articles and please take the time to check out a few more below.
Save