Today's issue is a display related issue where the Samsung Galaxy Green screen Problem may happen to your device. As the name of the Problem suggests the display of your Samsung Galaxy Shows nothing but a green colored screen. When the problem occurs the phone is unable to charge and if you connect your device to the PC it will not connect as it should at all.Overall the device is unresponsive to button presses or touches of the touch screen.This issue is also know as the Samsung Galaxy green screen of death.
Also attempting a typical Forced reset with Power + Home + Volume down will also fail with nothing happening.
When does this Happen?
The Green screen tends to happen under various conditions one of the main ones being after heavy internet usage . Also note that this can affect any Samsung Galaxy.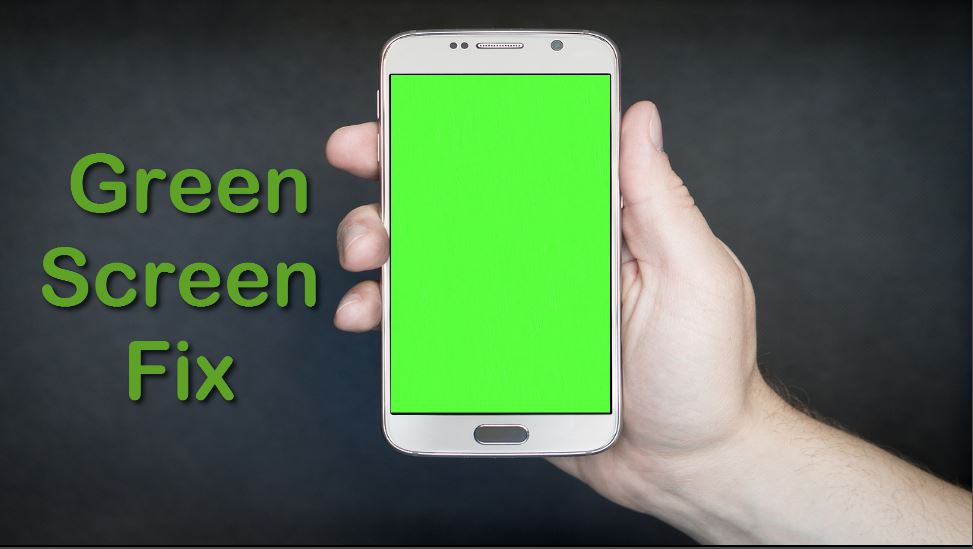 How to fix the Problem?
In order to fix this problem you must do the following:
1.Hold Power + Volume down only.
2.After a few seconds the screen will change color, don't worry this is normal. Let go of the buttons then.
3. Give the phone time and let it boot up as normal.Now find the app clean master and uninstall it if you have it installed. If you don't have that app then a recent or existing app on your device may be triggering the Green screen and you will need to find and uninstall it.
4. Remember to reboot your device when finished and that's it.
5. If all else fails back up your device and do a reset from settings and restore your device to factory settings.
Be sure to also check out the
the Black Screen of death
which is a similar issue that affects Samsung Galaxy devices as well.
What caused the Issue?
In my case the app clean master was to be blamed on this device. It seems a bug in the app triggered the screen after intensive internet surfing. Other apps and situations may also trigger this situation so do bear this in mind as you try to fix this issue.
Final Thoughts
Do do us a big favor and share this article if it was useful to you in any way. I would also love if you could leave a comment below and share your experience with this issue as it would be greatly appreciated.
Save