Today we will be looking at situations in which My iPhone Won't Ring and how to fix them. This fix will apply to any iPhone and how to solve problems where your phone just will not ring no matter what you try and you cant figure out the reason why.This happens allot to many users and the reason for this may not be so apparent as quite a few things may trigger this happening.
What device will this work for?
This will work for any iPhone or similar Apple device old or new such as the iPhone 7, iPhone 7 Plus, iPhone 6 and so on. So if your situations is as describe here go ahead and give this fix a try as it has worked in all cases where I have seen this situation happen.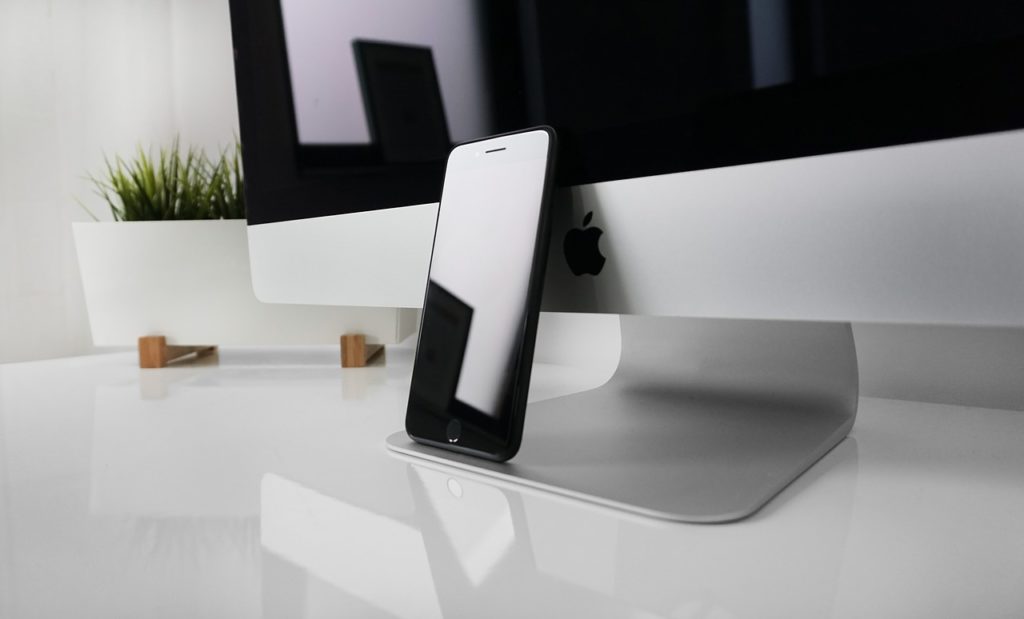 How to solve the problem?
Fixing this problem is very critical to users as when your phone does not ring out aloud as it should this in most cases results in you missing messages and calls as you may not realize when your phone is ringing as normal.So to fix the problem try the following solutions:
1.Turn the Ringer Volume up
Did you know that the iPhone ringer volume can be set independently of other sounds on your iPhone? well it can, meaning other sounds can be high and the ringer volume itself is turned down.
To turn the Ring volume up go to settings, Go to sounds and Haptics and turn the Ringer slider up to the max.
2.Ring/Silence Switch
If your phone is not ringing the master silent switch or dedicated button at the side to place your phone is silent mode may be on. When the switch is on silent no matter what the phone just will not ring.
The switch can be found next to the volume up and down button  on the left side of the device. When the Ring/silent Switch is on you will notice a small orange line and the switch will be on the side away from the screen. To turn the ringer back on and fix the problem if that's the cause pull the switch back towards the screen and that should fix the issue for most people.
3.Disable Do not Disturb Mode
When this mode is on all calls, Messages and other alerts will be silenced and thus the issue of your phone not ringing. To turn this off go to settings, select Do not Disturb and turn off the toggle beside Manual to off which will grey out the switch and that's it.
A quick and alternative way to do this is to swipe up from the bottom of the screen from the home screen and open control center. Now tap the Do not Disturb icon which is the one that looks like a moon. Its off when the circle around the icon is grey.
4. Stuck in headphone mode
At times your device can be stuck in headphone mode in which case the phone will not ring or produce any sound at all. To learn more about your iPhone being stuck in headphone mode and how to fix it click here.
5.Your Phone needs Repair
If none of the above worked for you then the problem is most likely hardware related and it needs to be fixed as something might need to be repaired and you will most likely have to take it in to the Apple store for repair or use a reliable third-party repair service.
Final Thoughts
So I do hope you fixed the issue of My iPhone Won't Ring and it was something causing the issue that did not need you taking in for repair as is the case in most situations. If so please share your story below in the comment as I would love to hear it. Also please take the time and also share this article on social media.
Save