Today's fix involves Instagram Notifications Not Working on iPhone 6 or 6s.You know the situation where your push notifications are not showing up as they should and as a result you are missing various activities on Instagram as they happen, simply because you are not being notified as you should be. This may work for other iPhones as well so if you are having this issue be sure to give these tips a try.
The Issue
You are unable to get push notifications from Instagram or notifications as usual such as when some one likes your pictures, follows you or have started a live video and so on.This is bad as you may miss important events as they are unfolding.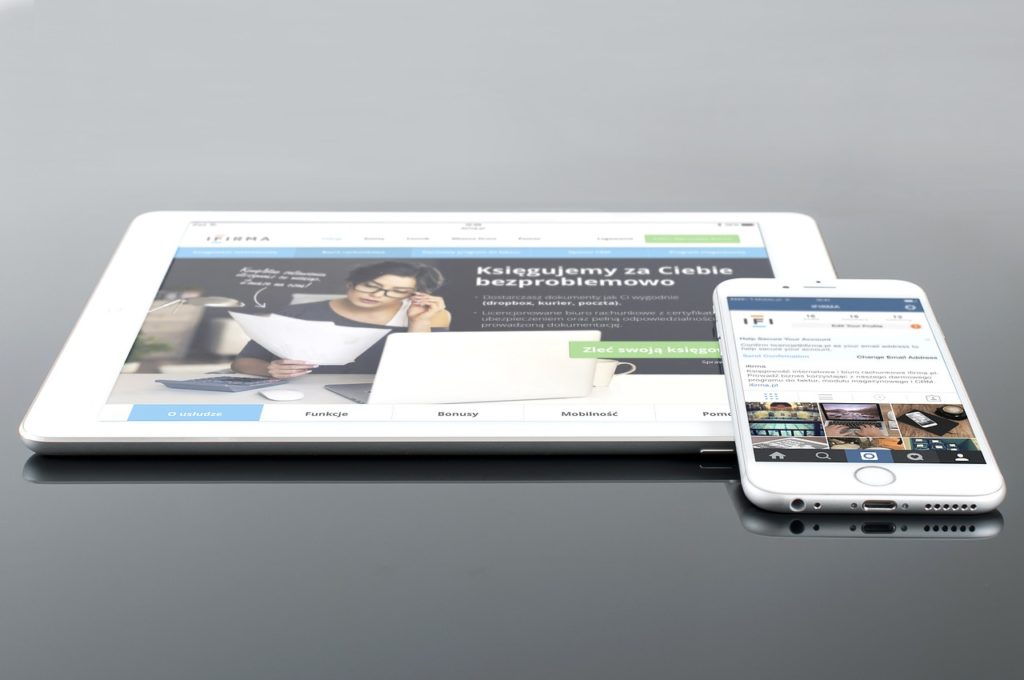 How to Fix the Problem of Instagram Notifications Not Working on iPhone 6 or 6S?
1.Go to settings, Instagram and select notifications and make sure all the options are turned on and in Green.
2.Launch Instagram and go to settings and scroll down to the notifications section or push notifications. Make sure all settings in this section is actually turned on and from Everyone is selected.
3.Update your Instagram App to the latest version with the latest bug fixes.
4.Uninstall the app and reinstall in again fresh.Also try cleaning old cache files and rebooting the phone.
Final Thoughts
I do hope you were able to fix your Instagram Notifications Not Working on iPhone 6 or 6S as shown above or even on another device. If this worked for you then share your experience in the comments below and do share this article on social media with a friend so they too can fix their problems.we have plenty of articles too so feel free to look around the website as you like.