So if you just finished creating a wonderful masterpiece and Can't Upload Video To Instagram Stories then you are not alone. Many users have found that as soon as they try to upload a custom video or content they are unable to upload the video and get the error: cannot upload retry.No matter how many times you hit retry it simply wont upload for you. The problem may also not be very evident as the error tells you something is wrong but does not identify it or suggest solutions and leaves you to fend for yourself.
How to Fix Can't Upload Video To Instagram Stories?
In order to make sure your files uploads make sure that your file meets the following requirement: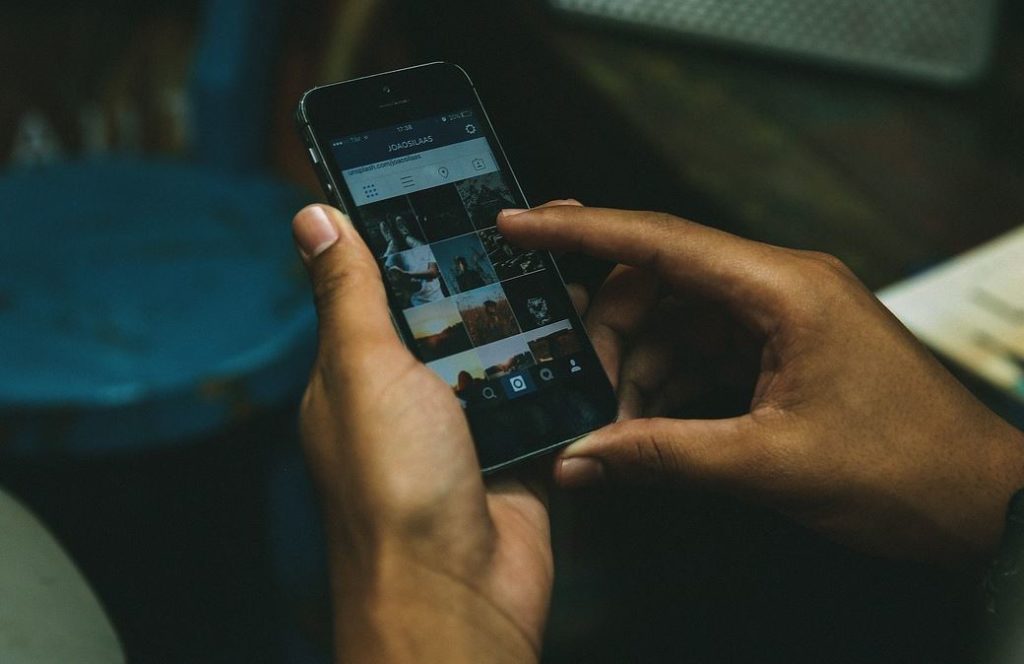 1.File needs to be 1 MB or less.
2.Video must be 10 seconds.
3.For best results use a 9:16 Aspect ratio.
4.Max resolution is 1080 px wide by 1920 px high max but bear in mind that this will affect size of the file created and in most cases is less.
5.A workaround is to upload your Videos to Snapchat first and then save videos from there and upload to Instagram. They will be perfectly formatted for uploading without issue.
The most important points to remember is 1 and 2 above. Point 5 with Snapchat is a workaround that should solve most issues. I know its allot of work but depending on what you are using to edit and create your stories before uploading you simply need to adjust your settings to get the output to match whats need by Instagram and you will be good to go.
Lets hope that as things improve with the Instagram App features will be set in place to easily compress and auto adjust your content in case it does not meet the requirements versus showing you those annoying errors. Also Instagram needs to add features to clearly tell users whats going on so they can better deal with the errors that they may see on their screen in relation to the App.