The iPhone Recording Failed No audio device found error is a common error that can happen with iPhone's. It can happen with devices such as the iPhone 7 and other apple device. The iPhone issue can be software or hardware related.
What doe the error mean?
The iPhone Recording Failed No audio device found error is simply a error that indicates that your iPhone cannot find the or communicate with the phones mic so that it can record or transmit audio as it should under normal conditions.
How does this affect my Phone?
You will be unable to do stuff related to your phones Mic such as recording voice memos, on making calls you will not be able to hear the other party speak and so on.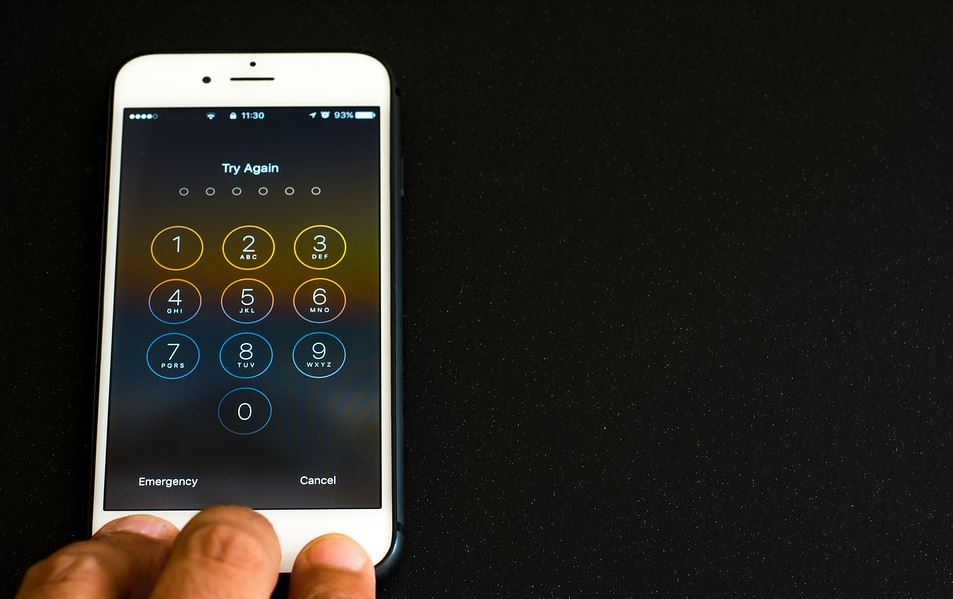 iPhone Recording Failed No audio device found Fix
1.Go ahead and backup your phone.
2. On your iPhone Go to settings, General and select Reset.
3. Now select Erase all content and settings. Next erase iPhone iPhone option twice.
That should so it in most cases and once you setup again the Mic should start working as normal.
Try Restoring your iPhone:
1.Hold Volume down and power key until your phone reboots and says connect to iTunes in recovery mode.
2.At this time connect your phone to iTunes and recover your phone.
3. Recover your phone by selecting a restore file to restore your phone.
Your Issue is Hardware Related!
If the above fails then your phone has a hardware issue and the only way to fix such a issue is to replace the main-board in your device as that's where the affected Audio chip is located.

Before you Go!
Before you go how well did we do on this:iPhone Recording Failed No audio device found issue? please sound off in the comments and share this article. I would also appreciate if you could check out even more content from us here.