In this article I will be looking at some cool Instagram tips and tricks that will show you how to do some cool things you may not have known the app could do. These tips should increase your productivity and boost your efficiency with the app. You can also have more control and do more as you learn to use some of the not so obvious tricks and tips that I will show you below.
Instagram Tips and Tricks
1.See every Instagram Post you have ever liked.
Did you know you can see every post you have ever liked on Instagram in one place? well you can as the app does keep a detailed account of your like history which you can review at any time. To see it go to Profile, settings or three dots in the upper right and then Account section and then:Posts you've liked.Click on any post to see them again and you can even unlike, it's a nice insight into what you are into.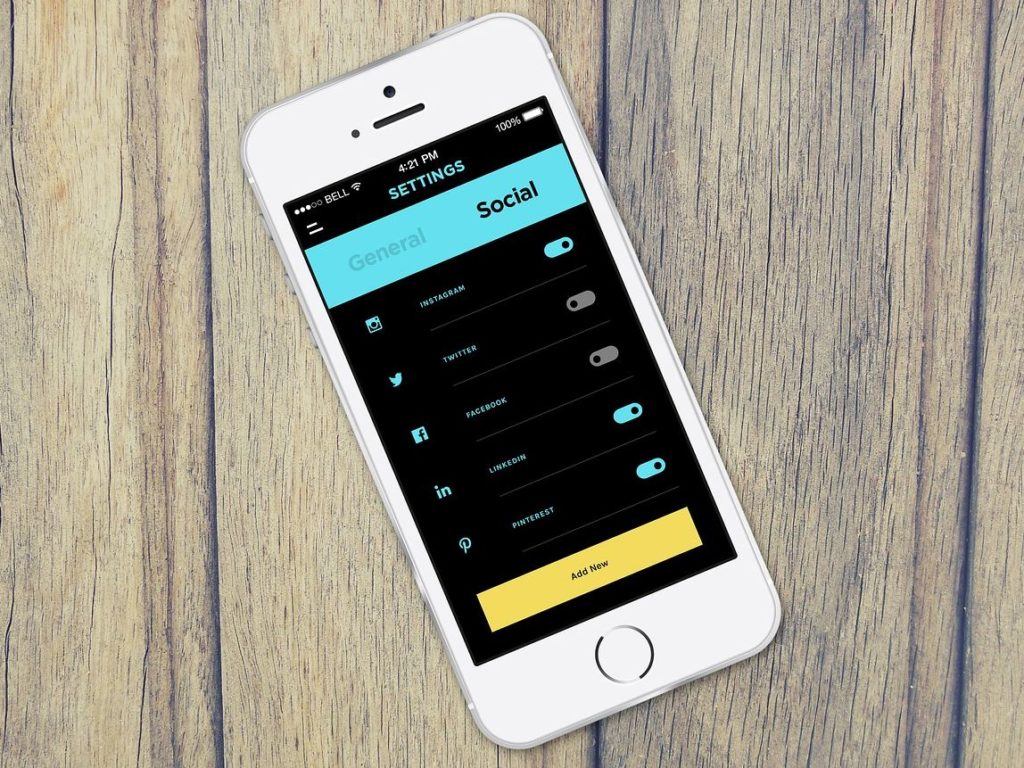 2.Save cool Posts for Later so you never lose them
Have you ever run into a really inspirational quote that resonates with your soul? sure we all have. Now wish you could save it so you never forget it or to look at again later? On the posts where you have the option to like comment and so on notice that you have an option way over on the right side at the bottom of the page that looks like a book tab or page marker. Click it to save any post you l;like.
To see all you have Bookmarked or marked. Go to profile settings, three dots in the upper right and under accounts look for saved and you will see all you have saved.
3. How to Know what new with Instagram
Seems Instagram is always adding new features and never tells me anything or only informs me once in a while. How do I keep up with whats going on so I can master the app and brag to my friends? Simply go to the Instagram Blog-What Blog? Instagram has a blog on which they highlight all you need to know about the App and cool stuff. Go to profile,three dots in the upper right and then scroll down to about and select Blog. The address is blog.instagram.com to save you some time.
4.Block a User from Commenting
This one is cool you can block a user or those that comment offensive things at you. Do this for really troublesome users that making things bad for everyone to lean how to do this read the article here that goes into detail.
5. Save space on your device
Did you know that every time you upload a picture or video by default Instagram stores a copy on your phone? You can usually find them in your Gallery along with the original picture and video. This can take up a lot of space and in order to save space I suggest that you try the following. Go to profile as usual, click the three dots in the upper right and go to the settings section, now look for the option with the toggles that says: Save original photos, Save Videos After posting and turn these two features off.
6.Preview images without opening up each one
I refer to this feature as peek and you can do these on any page where you have several Images such as on the search page or your profile page with your pictures. First when the tiled images appear simply press and hold any image you want to see more clearly and it will pop out in an expanded view and you can see it clearly without clicking the Image which can save so much time.
7. Post Notification Feature
Ever wished you could get the latest post notifications for a specific Instagram user and be informed every time they add a new post right in your phones notification panel? Well you can all you have to do is go to that specific users profile, then while on the user's profile page click the three dots upper right and select :Turn on post notifications. Thats it now you will know when that user adds a posts each time.
8.Download Instagram Videos and pictures
To download any video or picture from Instagram in order to watch it later or so on. Simply download the App :Video Downloader for Instagram by InShot Inc. , you can find it in the Play Store. Simply once it install go to Instagram and once you find a video or picture you like click the three dots in the upper right of the post and copy share URL and open the App you downloaded and paste and that's it as you can save Images or videos.
I do hope you enjoyed this article as much as I enjoyed writing it. If you have any additional tips and tricks please share them below in the comments section and as always please share this article with a friend or two.