In today's article we will be looking at How To Turn Off Notifications Instagram or how to turn off Notifications within the app as it relates to Likes, comments and so on that you are told about each time you receive one. Getting notifications within the app can be a great way of tracking how well your posts are doing but it can become annoying on extra busy account or maybe you don't want to see notifications for a specific action that users take like commenting and so on.
So this article will show you how to customize your Instagram notifications within apps so you will be notified about what you want and nothing else.
Why Turn off Notifications
AS indicated above by customizing Notifications within the Instagram app you will be able to control what you are notified about which includes who as liked your posts, left a comment and much more. With this you can have precise control of your account and what you are notified about.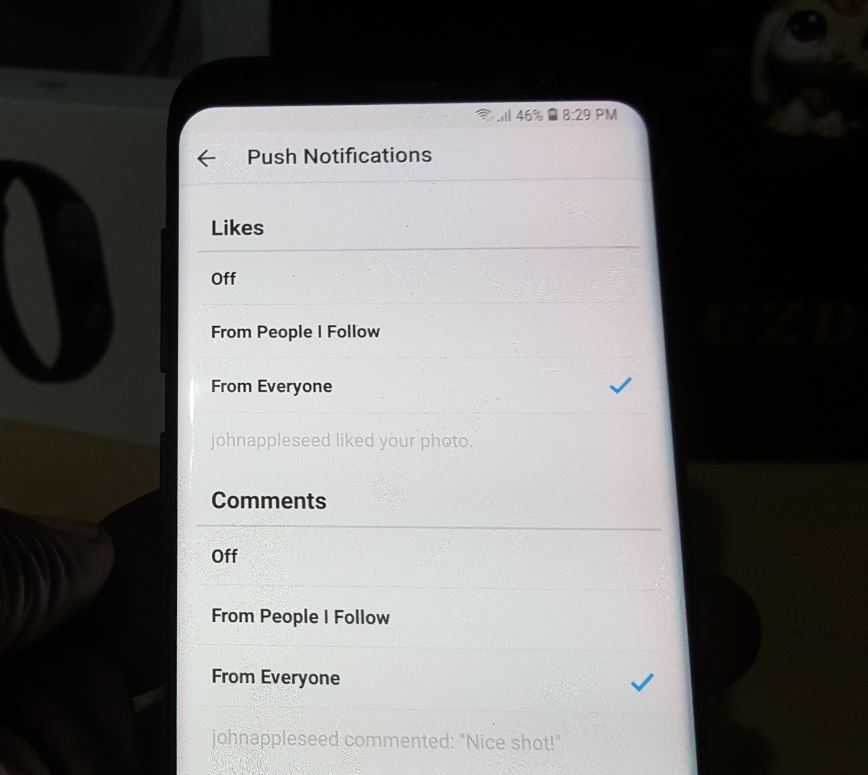 How To Turn Off Notifications Instagram
You can watch the Video above or read the directions that follow:
1.Launch Instagram and go to your profile page.
2.On the profile Page for Android users click the three dots in the upper right hand corner of the screen to go to settings. For IOS or iPhone users click the gear Icon beside edit profile.
3.Now scroll down to the Notifications section and select : Push Notifications.
4.You can now search and turn off or adjust the settings for any Push Notification withing the app such as profile likes, comments and so on.
So its as simple as that on How To Turn Off Notifications Instagram or customize them. You know the drill please comment below and do take the time to also share this article and check out even more content that's all over this website friends.