Today I would like to look at How to fix the Black Screen on a iPad or iPad mini. When this problem occurs the screen will remain black or blank even if you press the home button or so on. It's not strange either if you hear sounds from the device as the display will still remain blank without showing anything at all. If you have an iPad and you too are experiencing this issue the following fix should work on any Apple iPad without fail and get your device working again.
The important thing is not to panic in this situation and follow the simple instructions below to fix your device.
How to fix the Issue?
In order to fix the Issue: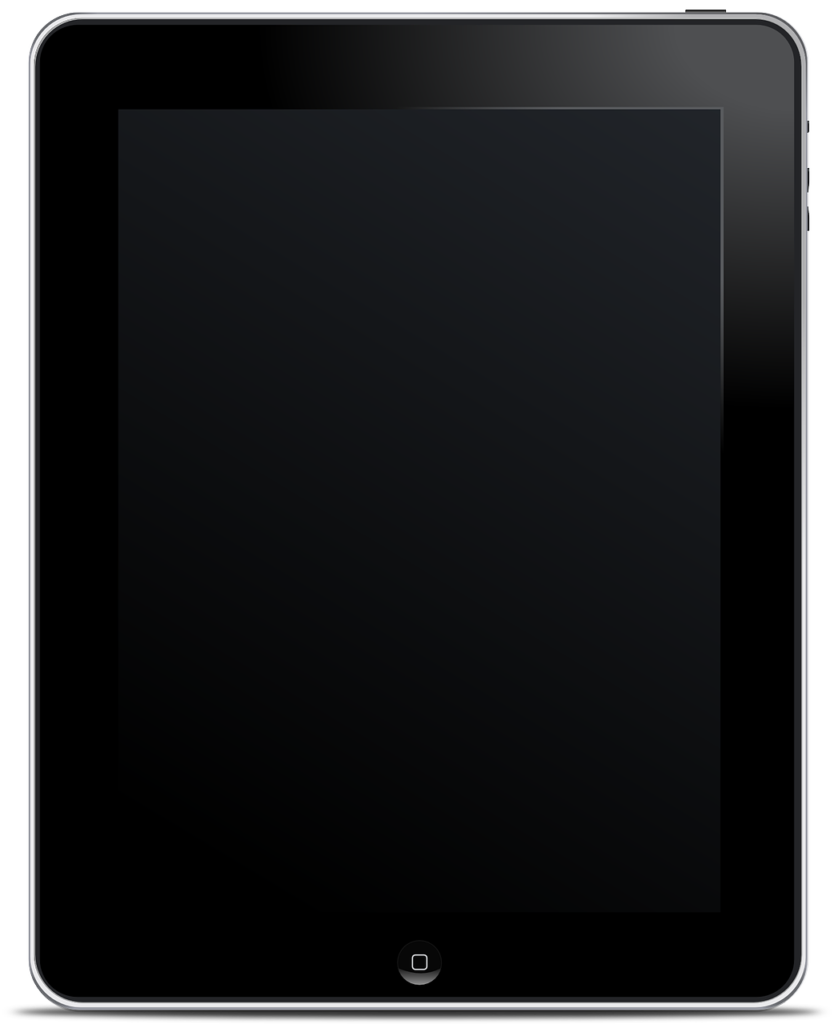 1.Hold down the home button.
2.Next while holding the Home button also hold the power button.
3.Keep holding both buttons for 10 seconds or so and the tablet should reboot and the display should come back on as normal.
Now that's it a very simple fix to a really annoying problem that happens allot to lots of Tablets like the iPad. It can be really frightening the first time this happens to your device especially if you don't know what to do.
Why did this Happen to my device?
I have seen this problem where the display of devices go black or black happen to several devices including phones, tablets, computers and so on. It seems to be an inherent yet simple issue that happens to electronic devices over time that can't be avoided. The only issue is that it can seem to be a bigger issue than it actually is especially if it's the first time seeing the problem. Forcing a reboot or draining the residual energy in the devices seems to fix this issue across the board in devices that it happens to.
Final Thoughts
So guys please take the time to leave a comment below sharing your experience with this issue right now. Also please do share this article as usual as it's really appreciated if you can do that in order to help others out.