In today's article we will be looking at How to Fix Instagram App Crashing or stopping. This may happen under various conditions such as when you launch the app, try to log in, click on something or any other various actions with the app that causes it to crash. This is a pretty simple tutorial that just about anyone should be able to follow and fix the app easily.
Why is Instagram Crashing?
Just like any other App sometimes the App cache can become corrupted and cause crashes or the Installed app may have a conflict with another app or something caused the install to work in a way it was not intended and the install becomes unstable and need to be refreshed.
How to Fix Instagram App Crashing?
1.Go to settings and then Apps or Application Manger.
2.Now scroll through the Apps and find Instagram and select it.
3.On newer devices after selecting it go to storage and then clear cache and then clear data.
4.Very important exit the current screen and reboot your phone for changes you have made to take full effect.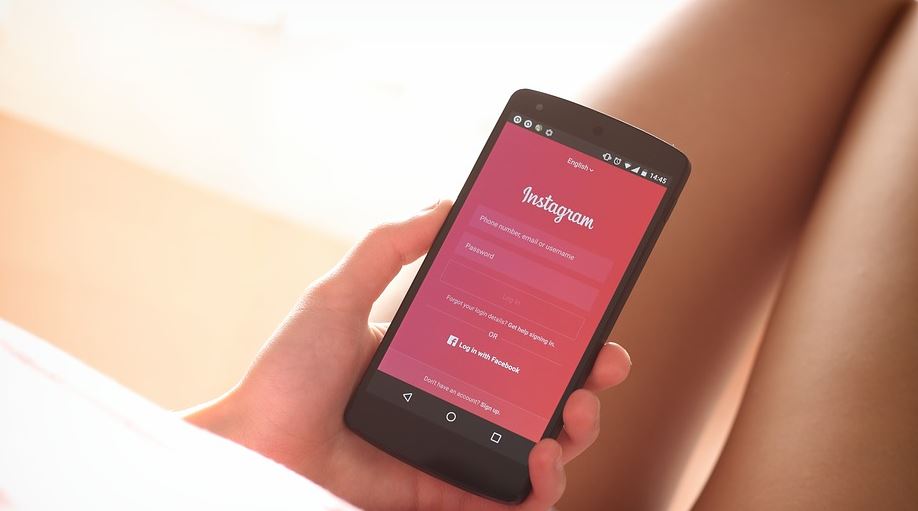 or
If the above did not help then try this:
1.Go to settings and then Apps or Application and then Application manger.
2.Find Instagram once more and select it.
3.Force stop and then uninstall the App.
4.Once uninstalled Go to the Play Store and download the Instagram App a fresh. The App should work after this.
Video Demonstration:
Watch the Video below and see exactly what to do in order to fix the problem as described above.
Other Things to Try:
If the above still does not work the reason the Instagram App Crashing may be because of another App you recently installed on your device can be causing conflicts and needs to be uninstalled or if all else fails you can do a backup of your phone and hard reset your Android device and restore your files later. Sometimes after being in use for some time the phones OS tends to give issues especially with other apps that might be crashing randomly too.
Final Thoughts
I do hope you were able to find a suitable solution on How to Fix Instagram App Crashing, if so please share below in the comments and please do share this article on social media with friends.Also we have plenty of other articles so please do check those out.