So have you ever gone to your Laptop which may be the case you are facing now and realized that your Laptop won't turn on? Well if you are stuck in such a situation you may want to try the following fix in order to deal with the issue and it should fix almost any Laptop in most cases where it wont turn on. This can save you a trip to the repair shop and lots of money too so employ the following tips before trying anything else.
How to Fix Laptop That Won't Turn On?
1.Unplug your Laptop from the wall.
2.Remove the battery completely from the Laptop.
3.Hold down the power button while the Laptop is unplugged for one minute (60 Seconds).
4.Next leave the battery out and connect the adapter and try powering up the Laptop again, the Laptop should power up fine.
5.After a while you can actually place the battery back in and things should be OK from here on out.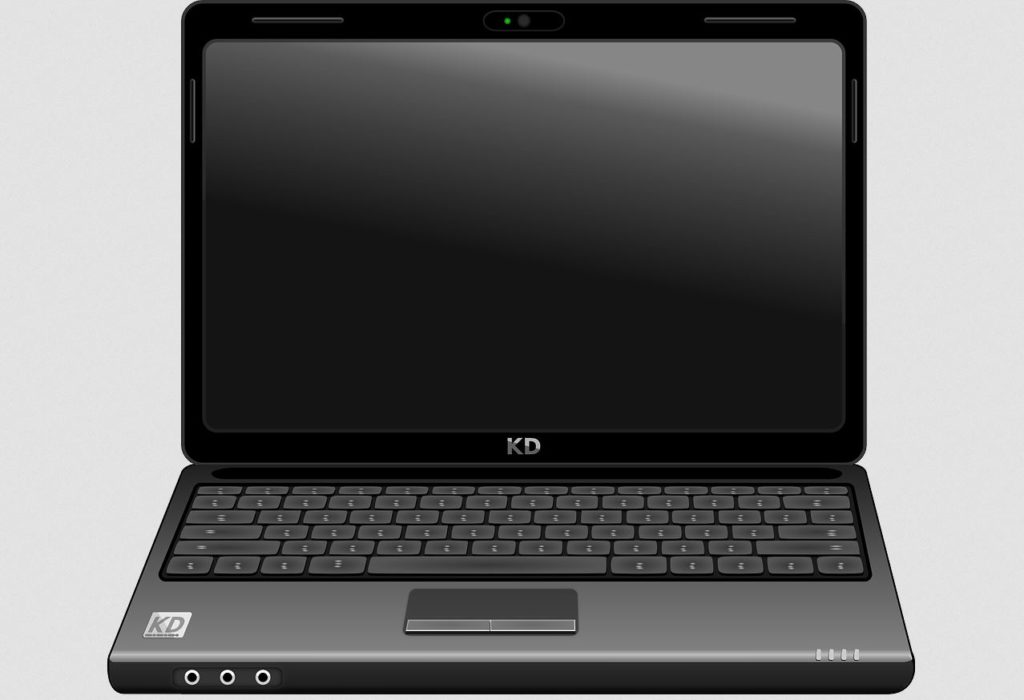 Video Demonstration:
Watch the video below to see how to perform the steps as written above.
Why did this Work?
Build up of electrostatic charge in electronics such as Laptops and other electronics can cause the device not to work or power on until discharged. By removing the laptop from the power source and discharging the excess build up power the Laptop was able to boot again.
Extra Fix:
If the Build up Electrostatic charge is not the issue then you may have a RAM issue. Turn over the Laptop and see if there is an easy access panel to the back where you can access the RAM and if so remove both sticks and clean them and then clean the slot by removing dust. If you have two sticks of RAM place them both back one at a time and try booting with each one or if you have one stick thenbuy a new stick of RAM and replace the one and chances are it will boot up.
Final Thoughts
I do hope this was able to fix your issue where Laptop That Won't Turn On and if so please leave a comment below. Also please share this one and check out a few more articles of which we have plenty.