In today's article we will be looking at how to Adjust Volume with broken Volume buttons Galaxy S8, S8 Plus or Note 8. You know the situation in which sometimes the main Volume buttons on your Samsung Galaxy S8 stop working which makes it next to impossible to adjust the volume. Learn how to adjust the volume in a new way that bypasses the physical volume button which is easy and great to know.
How to Adjust Volume with broken Volume buttons Galaxy S8?
1. Go to settings and then Accessibility.
2.Next select Dexterity and interaction.
3.Finally toggle on :Assistant menu.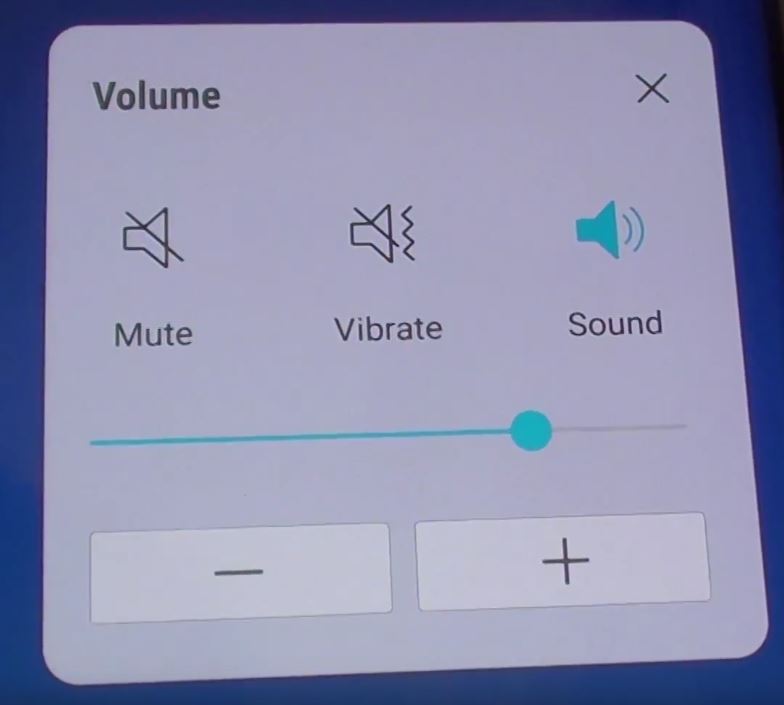 4.A new menu will appear on screen that hovers over all menus that circular go ahead and click it. Now it should have two pages of icons, click the next button at the bottom to see the other icons the page over or on page 2.
5.Select the Volume icon and from here you can adjust the volume at will, Mute, set the volume to vibrate or sound depending on what you want.
That's it you can now adjust the volume without the need to use the Physical buttons on your phone which may be broken.
Video Demonstration:
Watch the video below to see exactly what to do in order to fix the issue
What is Assistant Menu?
According to the info on the feature: It improve phone accessibility for users with reduced dexterity.The summary is that it's a easy access menu that allows convenient access to key buttons and features in one easy to find place which is great for easy handling of your phone and as a side effect its great for when a physical button is not working.
Final Thoughts
Guys now you know how to Adjust Volume with broken Volume buttons Galaxy S8 which should be handy in dealing with situations where you need to adjust the volume and the physical buttons are not working as they should.Please take the time to share this article and also check out a few more articles or leave a comment below and I will be sure to get back to you as soon as possible.