So the Samsung Galaxy S8 and S8+ has a really large infinity screen that's just gorgeous but by default some apps wont fill out that screen or make use of it until developers start adjusting their apps to the new dimensions. But wait there is hope as built into the Galaxy S8 and S8+ is a new feature that allows you to choose which apps use only the usual dimensions or fill out the entire screen.
This applies to regular apps as well as Games. The only draw back is that apps are stretched to fit the screen and may look a bit stretched. In my tests I found that most apps look quite fine with the new dimensions and if you don't like it you can always reverse the process and return things to normal.
How to Make any app full screen on the Galaxy S8?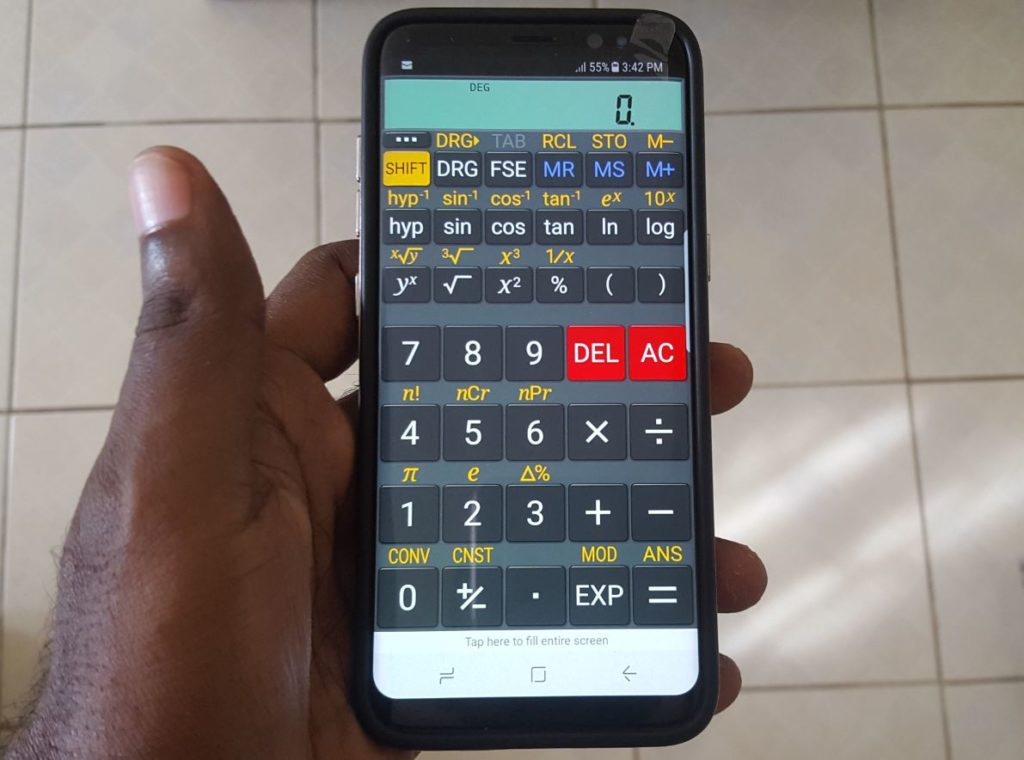 1.Go to settings.
2.Next go to display.
3.Select full screen apps and look for the apps you want to make full screen and toggle the option on.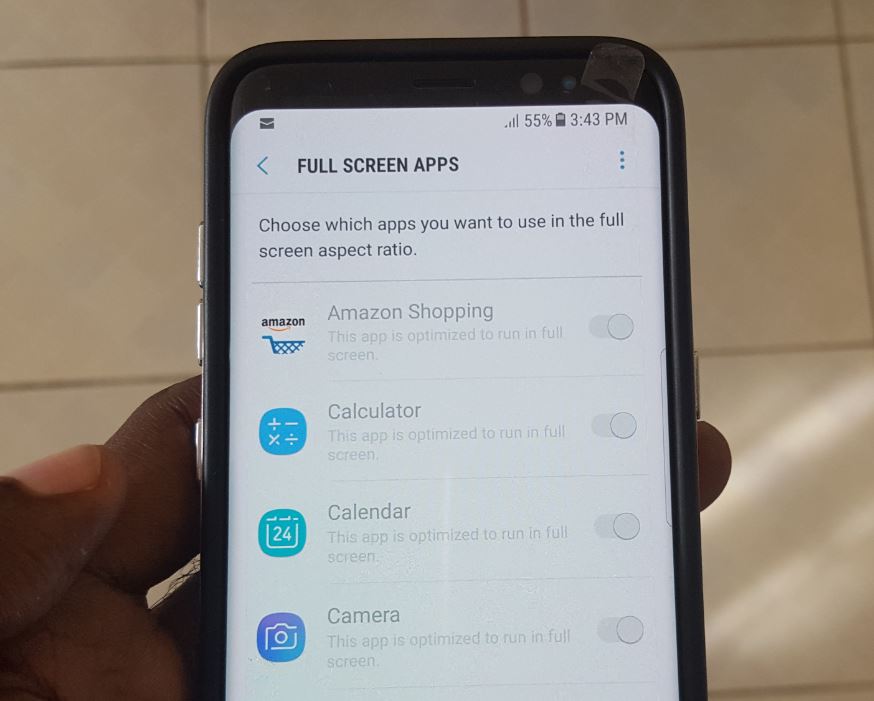 Some apps will also offer the option when you launch them and they are not utilizing the entire screen usually at the base where the extra screen is.It will say something like: Tap here to fill entire screen.
How to Disable Full Screen Apps?
To disable full screen apps on the Galaxy S8 or S8+ simply repeat steps 1-3 and finally instead of toggling the option on toggle it off. The App that was once full screen will now show in its normal dimensions.
I do hope you found those tips useful for the Galaxy S8 as the new screen size takes a bit of getting used to. However once you get the hang of it and apps use the entire screen it a fun experience.Games look really good using the entire screen and for apps such as YouTube there is a floating resize full screen button that can do a similar thing on screen so look out for it. You can go ahead and share this article and share your thoughts on what you have learned here today.