In today's article we will be looking at how to Hard reset Cannon printer error. So if you have a Cannon printer and you are getting an error on the display screen built on the device then you may try this to actually fix the device and get the printer working once more.Remember that all printers are different and this is for Cannon printers that's getting errors. If you have any questions please ask them below and you can state your cannon printer name and model for reference.
How to Hard Reset Cannon Printer Error?
1.First power off the Cannon printer by pressing the power button which will switch the device off.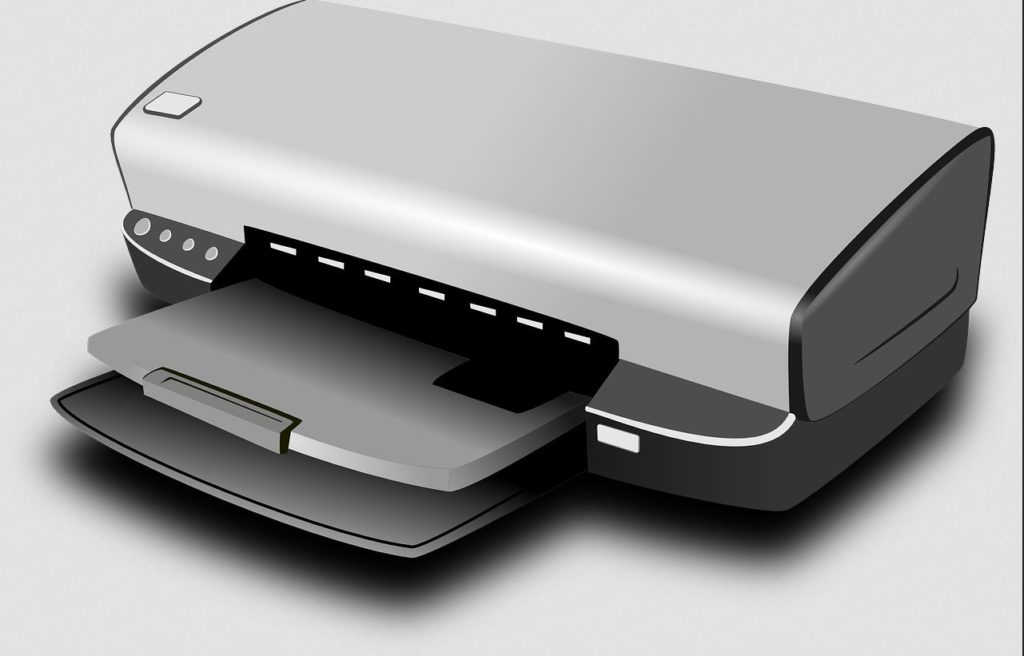 2.Press and hold the stop button for two (2) seconds and while holding the stop button press and hold power (on Button) and then let go of stop while holding power or on.
3.Now press the stop button five (5) times. When finished let go of power or on and the printer will go into a reset mode. The display on the printer might go blank and the printer might make some noises so don't worry.
4.when the printer stops making noises go ahead and press power or on and the printer will start up. You may be prompted to reinstall or install the drivers for the printer, you will need to install the drivers once more for the printer to function.
5.That's it once all is installed the error should be gone and the printer should work as normal without any issues.
Final Thoughts
So that's how you Hard Reset Cannon Printer Error on most cannon printers. So guys if you found this useful then by all means share this article with friends and do remember to leave a comment below and ask questions about specific devices. Please take the time to leave a comment below and so check out our other articles as well.