In today's article we will be looking at the issue of How to Fix Gmail Delay Sync & Notifications problem Galaxy S8, S8 Plus, Note 8 and other similar devices. With this issue your Gmail on your devise will have issues Syncing and receiving notification such as when you have a new message. This is not good for an email application as the whole point is for you to get new emails as they arrive and for you to be notified of these new emails.
Fix Gmail Delay Sync & Notifications problem Galaxy S8
1.Go to settings.
2.Go to device maintenance.
3.Next go to battery, then battery usage and select the three dots in the upper right.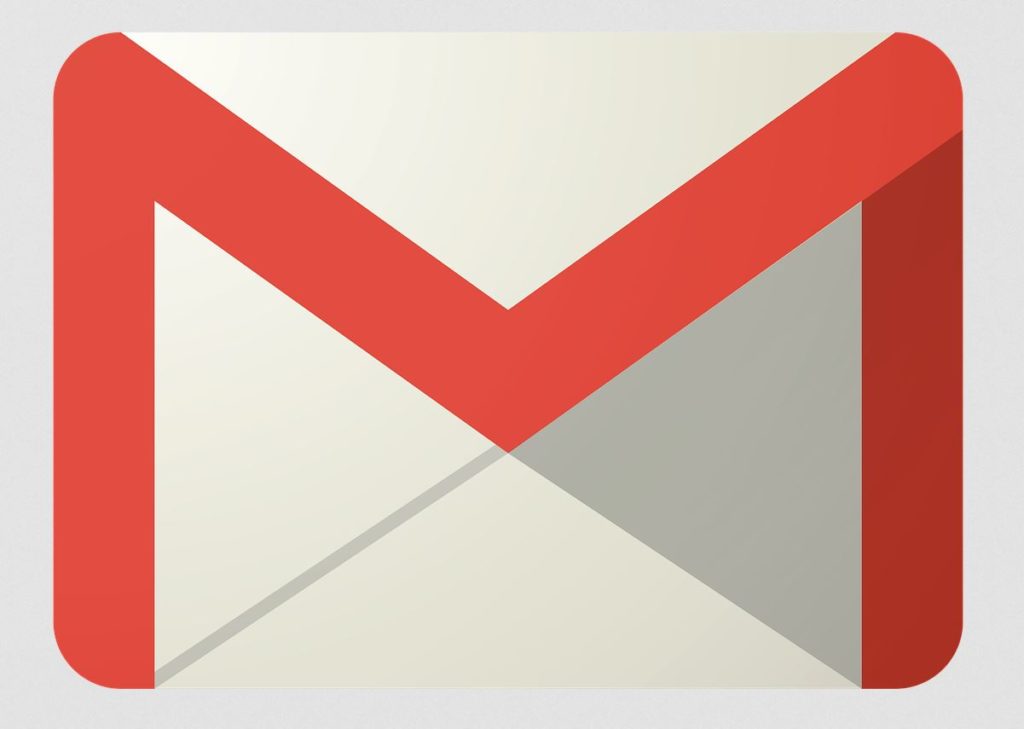 4.Then from the menu select optimize battery usage and make sure all apps is selected from the options.
5.Find Gmail in the list and make sure the battery optimization is off, the toggle or switch should be to the left when off.
6.Also go to Gmail and click on the menu icon in he upper left, scroll down to settings, finally tap on the used Gmail account. Make sure the option for notifications is cheeked. Finally make sure Sync Gmail is selected under data usage.
Video Demonstration:
Watch the following video to see how to fix the issue.
Why Did this Work?
When battery optimization if off for Gmail as it should seeing the importance it will not be placed in a sleep state which delays or stops syncing and notifications. So once again it will receive emails and notifications even when it's in the background.
Final Thoughts
I do hope you guys found this tutorial interesting, If you did please take the time to leave a comment below and share this article as it should be helpful to others. also do check out even more of our content as can be seen below.