So guys if you are not liking the new look of Snapchat after the latest 2018 update you can actually Reverse New Snapchat update and get old Snapchat back. This should be good news for many users as they hate the new look and prefer the older version, plus Snapchat does not give an official option to switchback to the old look.So follow the directions below.
Why Switch Back to the Old Snapchat?
As always companies like to keep things modern by giving us new updates that changes the functionality and look of popular apps. Its usually hit r miss with these changes but a smart rule of thumb is to actually give users the option to opt out or change between the new and old look. Forcing a new look unto a users tends to end badly. So most users of snapchat hate the new look and are yearning for the old look.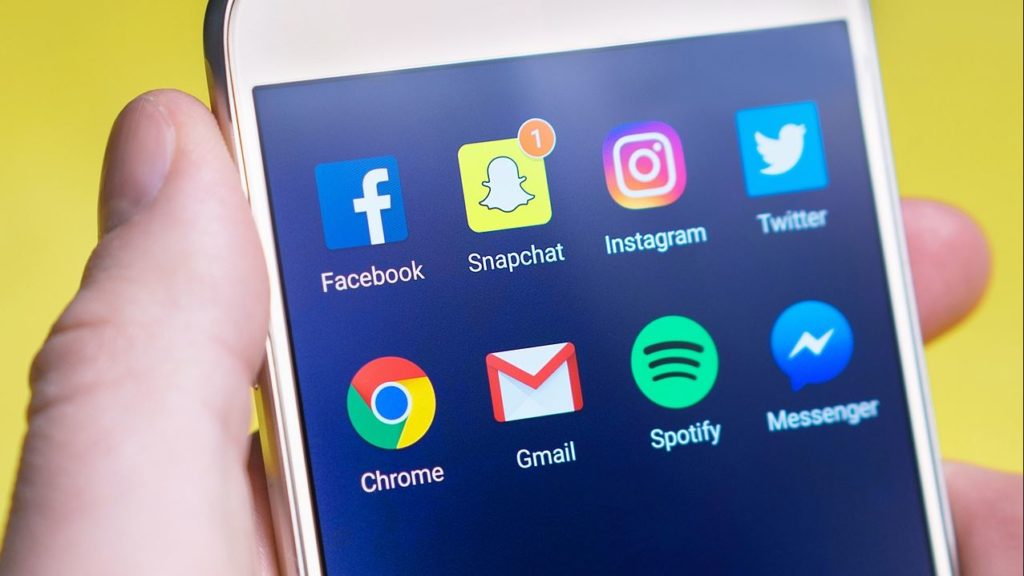 Reverse New Snapchat update and get old Snapchat back
In order to get the old Snapchat back you will need to
1.Go to the app store on your device and search for a VPN app, anyone will do as long as you can get a free account or a trial usage. You can try VPN 360 which should be available for both Android and Apple devices.
2.After downloading launch the app and be sure to add the configuration of the VPN so that it can function as it should. After all this you should connect to the VPN.
3.Next go to Snapchat which should be the new version. Send anyone a snap.
4.Minimize the app and close it from the background and relaunch. Snapchat should now be back to normal with the old classic look on messages and stories. You can also stop using the VPN client before relaunching as it's not necessary anymore.
Final Thoughts
I do hope you were able to Reverse New Snapchat update and get old Snapchat back, I do hope in the future that snapchat will allow users to choose between the classic look and the new updated look. So guys if you do enjoy this post please leave a comment and share with your friends. As always please take the time to check out a few more articles as well which you should find interesting.